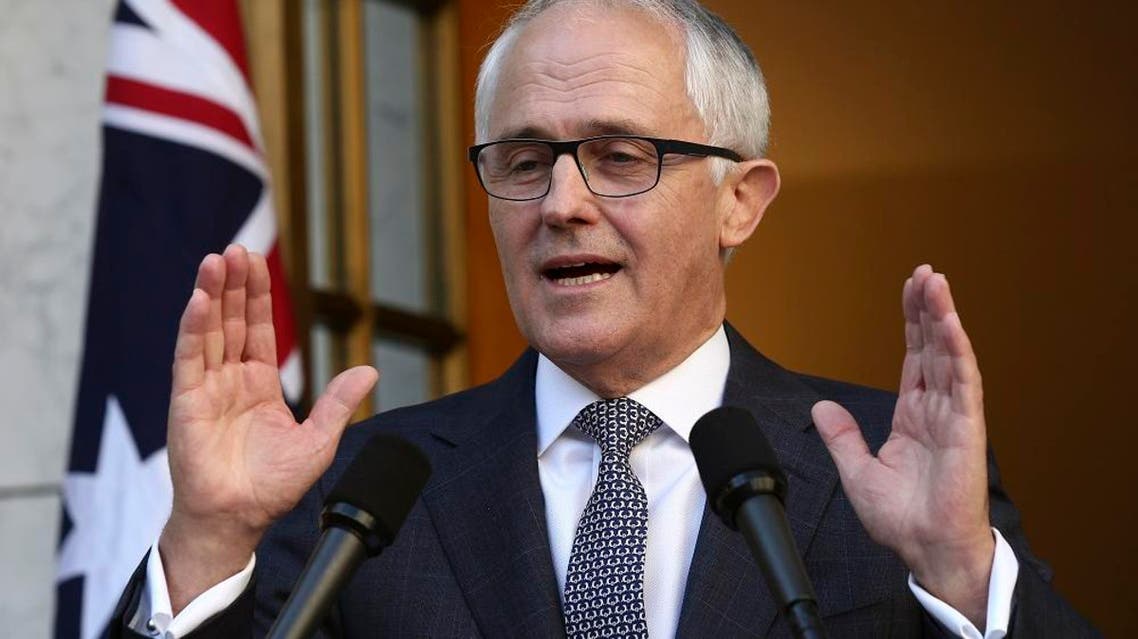 Knights and dames honors dumped under new Australian PM
New Australian Prime Minister Malcolm Turnbull, an outspoken republican, will dump knights and dames from the country's honors list
New Australian Prime Minister Malcolm Turnbull, an outspoken republican, will dump knights and dames from the country's honors list reintroduced under his predecessor Tony Abbott, a local media report said Sunday.

London-born monarchist Abbott - who was deposed by Turnbull in a party leadership contest on Monday - was criticized as living in a "time warp" when he brought back the titles in March last year.

He faced a further outcry from MPs from all sides, including some within his own conservative Liberal Party, after he controversially decided in January to award Britain's Prince Philip a knighthood.

Sixty-year-old Turnbull entered public life by spearheading a push for Australia to turn itself into a republic, chairing the Australian Republican Movement during a 1999 referendum on the monarchy. The movement was comfortably defeated.

But Turnbull is expected to be supported when he brings the proposal to remove the royal titles to the cabinet for approval, Sydney's Sunday Telegraph reported.

The move to knight the husband of Queen Elizabeth II was seen as one of the catalysts that sparked the first leadership challenge against 57-year-old Abbott in February.

Turnbull, a multimillionaire former barrister and banker who backs climate change action and supports same-sex marriage, has so far pledged to keep other policies forged under Abbott.

They include a climate change policy that critics argue is not tough enough in addressing global warming, and a decision to hold a plebiscite on same-sex marriage instead of allowing for possible changes through a parliamentary vote.