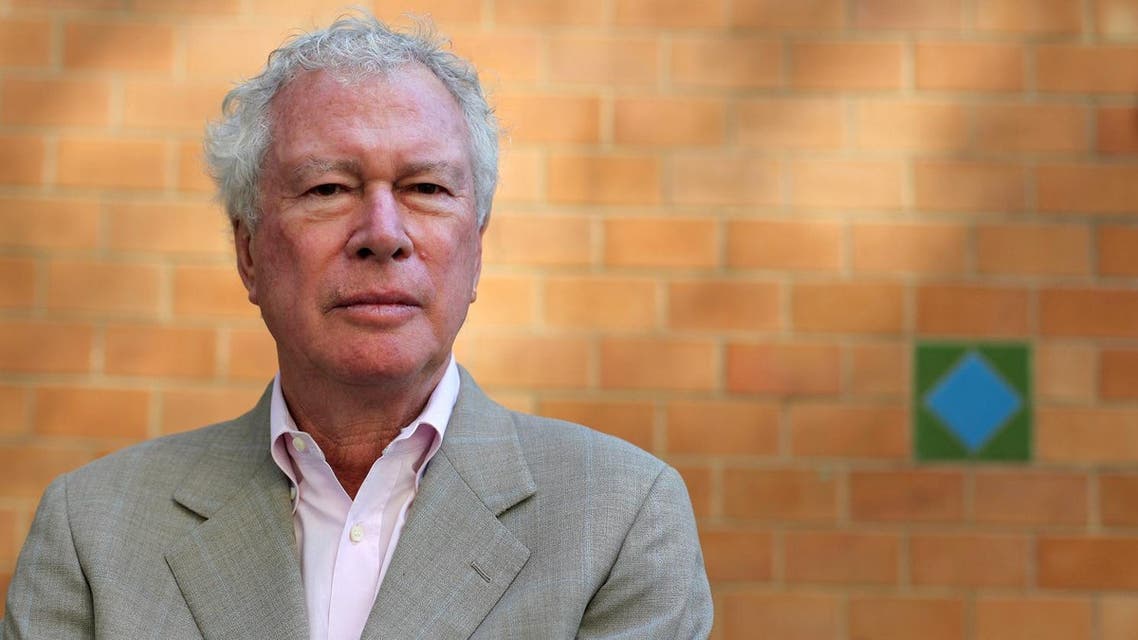 Canada envoy who hid Americans in Tehran hostage crisis dies
In November 1979, Taylor sheltered six American diplomats in his Tehran home after Iranian student radicals took 52 Americans hostage
A former Canadian ambassador lauded for helping to shelter American diplomats after the U.S. embassy in Tehran was stormed in 1979 - inspiring the hit movie "Argo" - has died on Thursday. Ken Taylor was 81.

"It's with sadness I learned of Ken Taylor's passing," Canadian Prime Minister Stephen Harper said in a statement. "He represented the very best Canada's foreign service offers."

In November 1979, Taylor and another Canadian official sheltered six American diplomats in their Tehran homes after Iranian student radicals rampaged through the embassy and took 52 Americans hostage.

While the hostages ended up spending 444 days in captivity, the six that got away were housed in secret by their Canadian hosts and just under three months later were able to escape the country under false Canadian passports.

Taylor's son Douglas told public broadcaster CBC his father "liked to say that anybody else would have done exactly what he had done."

The caper inspired the 2012 Hollywood smash movie "Argo," by actor-director Ben Affleck, though some in Canada felt it underplayed the role of their diplomats while making CIA agent Tony Mendez the star.

The embassy hostage-taking triggered a crisis widely credited with ending any re-election hopes president Jimmy Carter might have had.

Taylor received the US Congressional Gold Medal for his actions and United States Ambassador to Canada Bruce Heyman said he had "earned the enduring gratitude of the United States... for his valor and ingenuity."

"Ambassador Taylor's courageous actions exemplify the enduring nature of the special relationship between the United States and Canada," Heyman said in a statement.