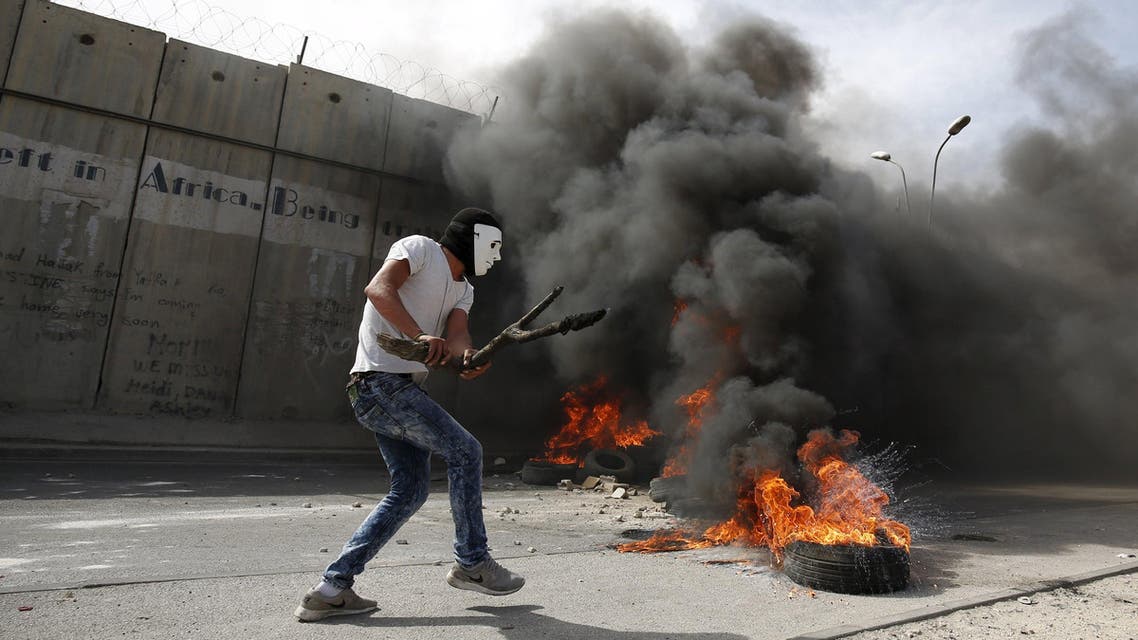 New Zealand to present U.N. measure on Israeli-Palestinian crisis
New Zealand's draft resolution would call for an end to the violence and reaffirm the need for a two-state solution
Deploring a failure of diplomacy, New Zealand said Thursday it will present a draft U.N. resolution to try to revive Israeli-Palestinian peace efforts after a French measure fell flat.

Foreign Minister Murray McCully told the Security Council he hoped the measure would help "stimulate a level of debate" on the way forward as Israel and the Palestinians sink deeper into violence.

"The events of recent weeks cry out for council action," said McCully.

"While we remain ready to support any other reasonable proposals for progress, we will, over the coming days, share the text of a draft resolution," he said.

New Zealand's initiative came after France circulated a draft for a council statement that failed to win agreement, highlighting difficulties to forge a consensus in the 14-member council.

The draft French text would have condemned the violence and called for maintaining the status quo at the Al-Aqsa mosque in east Jerusalem, where clashes last month sparked the latest turmoil.

New Zealand's draft resolution would call for an end to the violence, reaffirm the need for a two-state solution, support direct talks and call for confidence-building measures to achieve direct negotiations.

Diplomats said they did not expect the text to be a game-changer, but the initiative underscored the need for the Security Council to take a more active role.

The council has not adopted a resolution on the Israeli-Palestinian peace process since 2009 and its last formal statement dates back to September 17 when it called for calm at Al-Aqsa.