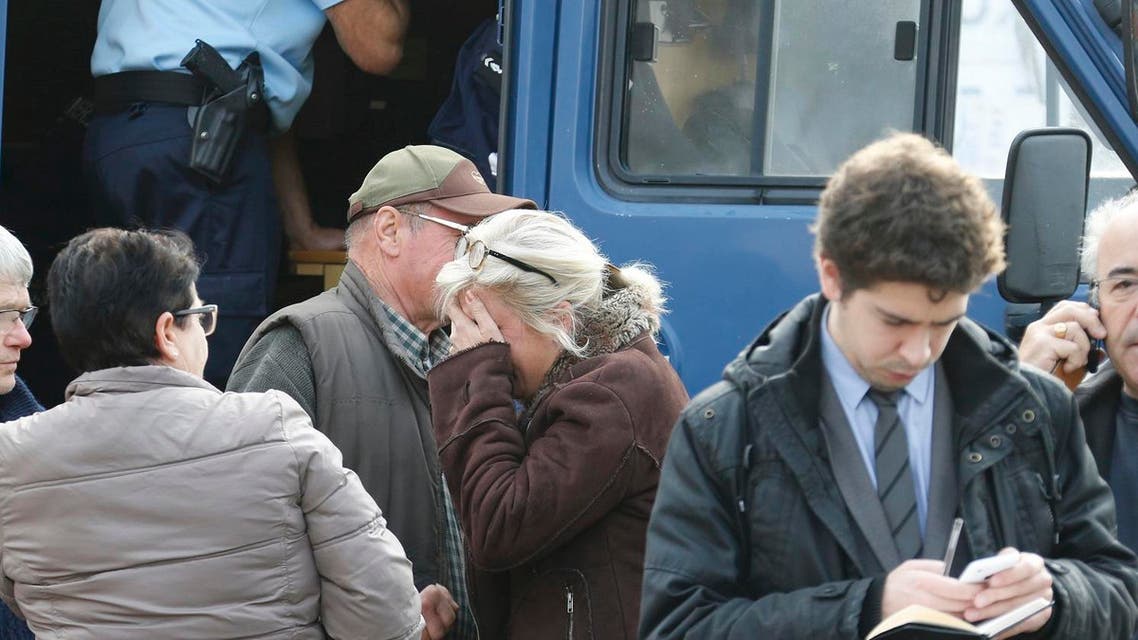 France road crash near Bordeaux kills at least 42
The accident took place in Puisseguin, near Libourne in the Gironde region about 57km east of Bordeaux
Forty-two people have died after a bus and a truck collided near Bordeaux in southern France, an official from the local prefect's office said on Friday.
Another 5 people were lighly injured, the official said, after the two vehicles crashed and caught fire on a country road.
The accident took place in Puisseguin, near Libourne in the Gironde region about 57km east of Bordeaux.
The bus was carrying about 50 passengers and was heading south for the Landes region. The victims were members of elderly people's club, all apparently from the region, who were on a day trip, Interior Ministry spokesman Pierre-Henry Brandet said on BFM TV.
Speaking from Athens where he is on a visit, President Francois Hollande said emergency services were mobilising and that he had been "plunged into sadness by the tragedy."