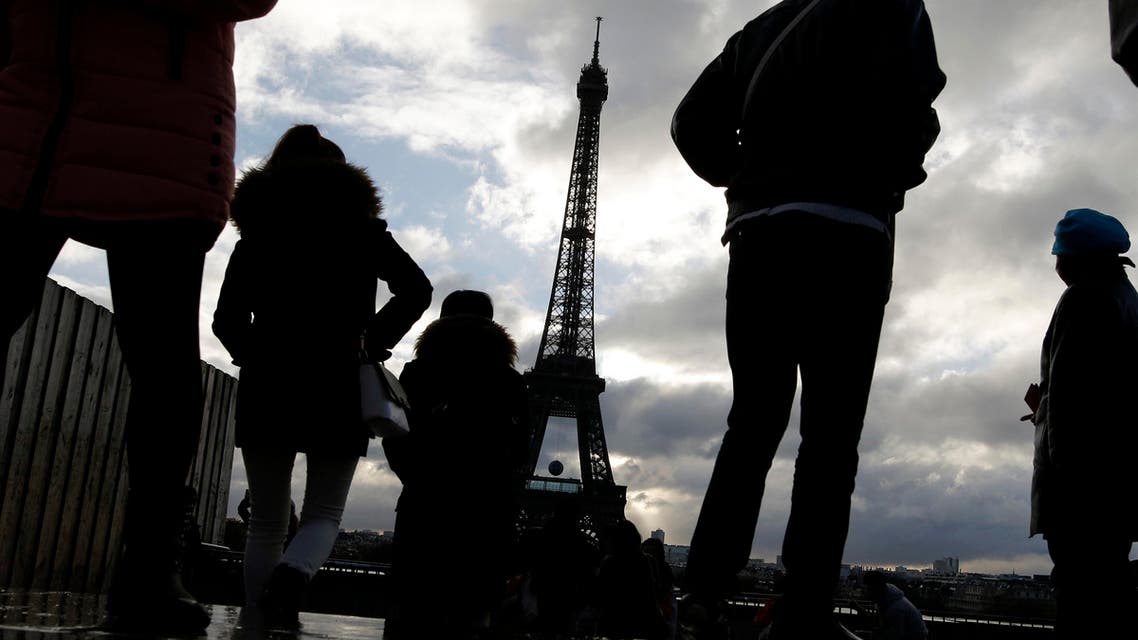 France: measures taken against chemical attack
French Defence Minister Jean-Yves Le Drian said French authorities were not ruling anything out in the wake of the Paris attacks
French Defence Minister Jean-Yves Le Drian said Sunday that a chemical or biological attack "was among the risks" but that all possible precautions to avoid one had been taken, Agence France-Presse reported.
He said French authorities were not ruling anything out in the wake of the Paris attacks even though it was "very complicated" for anyone to use chemical weapons and "all the precautions have been taken to avoid this kind of risk."
The minister also warned that rival sides in chaos-ridden Libya must reach a deal to create a new unity government in order to stop ISIS from taking over.
"There must be an intra-Libyan accord between these two rival factions, or else Daesh will win," Jean-Yves Le Drian told Europe 1 radio, using the Arabic acronym for ISIS.
The minister's comments came after a Turkish security source told Reuters that there were multiple chances to stop the men who attacked Paris.
The source said in January, Turkish authorities detained one of the suicide bombers at Turkey's border and deported him to Belgium.
Brahim Abdeslam, Turkish authorities told Belgian police at the time, had been "radicalized" and was suspected of wanting to join ISIS in Syria, a Turkish security source told Reuters.
Meanwhile, Le Drian said French aircraft carrier Charles de Gaulle sent to help operations against ISIS militants in Syria will be "operational" from Monday and "ready to act."
France has intensified its aerial bombing in Syria since ISIS militants attacked a concert hall, cafes and restaurants and a stadium in Paris, killing 130 people and wounding hundreds.