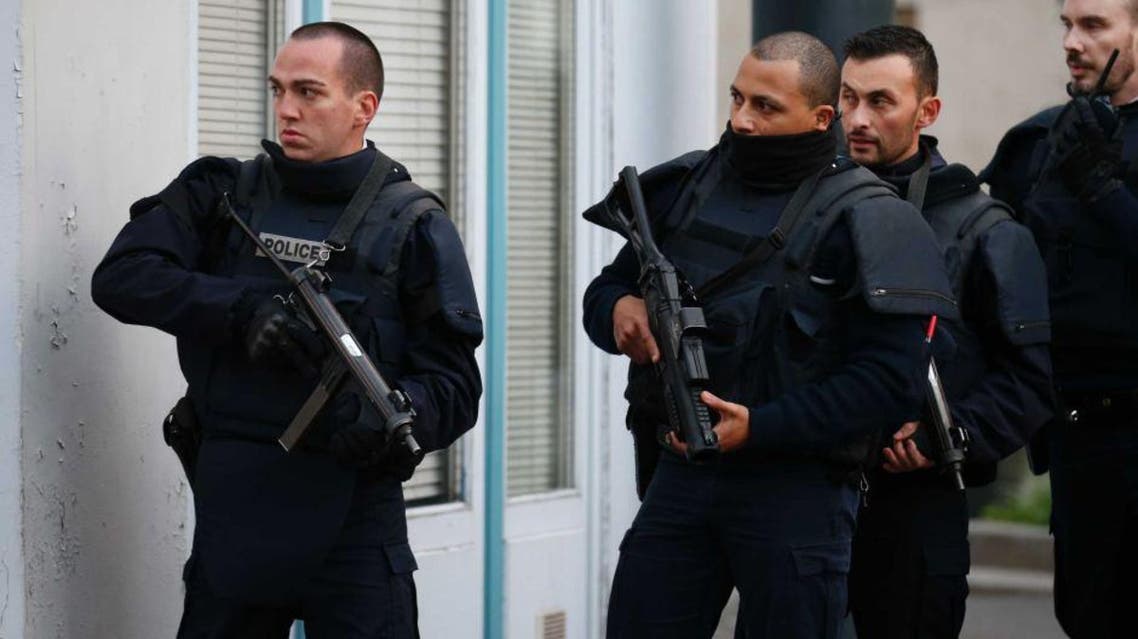 French anti-terror police descend on 'White Emir' village
French anti-terrorist police descended on a small southwestern French village searching for a Salafist preacher suspected of mentoring young jihadists
French anti-terrorist police accompanied by helicopters descended on a small southwestern French village on Tuesday searching for a Salafist preacher suspected of mentoring young jihadists, a source close to the case said.

The operation, one of dozens that police have been conducting in suspected Islamist circles after the Nov. 13 attacks, targeted imam Olivier Corel, nicknamed the "White Emir", in Arigat in the Pyrenees mountains of southwestern France, the source said.

The search centred on Corel, 69, the suspected mentor for Mohammad Merah, who killed seven people in 2012, many at a Jewish school in Toulouse, and Fabien Clain, whose voice was identified on an audio tape in which the Islamic State claimed responsibility for killing 130 in Paris on Nov. 13.

Corel, a French national of Syrian origin who lives in Arigat, was arrested but later released at the time of the Merah attacks, the source said.