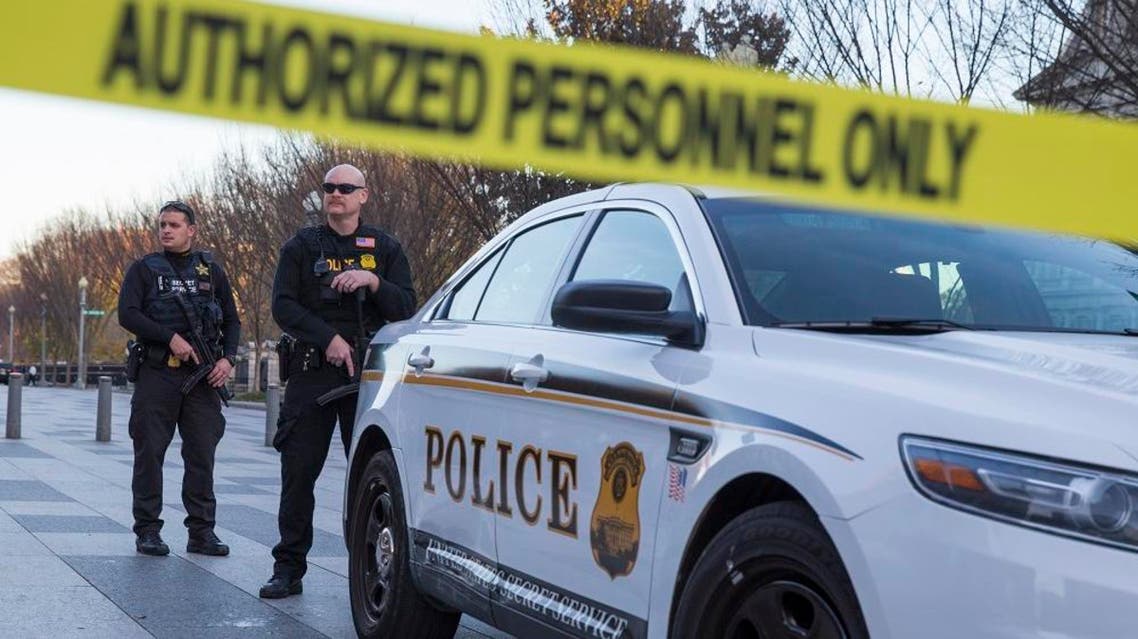 White House on lockdown after fence-jumper caught
The White House was on lockdown on Thursday after a person jumped the fence
The White House was on lockdown on Thursday after a person jumped the fence, CNN reported, adding that the jumper was immediately caught.

Despite the quick capture, the presidential mansion was still on lockdown as the U.S. Secret Service conducted a security sweep of the area, ABC News and other media outlets reported.

Representatives for the Secret Service could not immediately be reached for comment on the incident.

The Thanksgiving Day incident comes amid heightened security concerns in the United States and other Western countries following the Nov. 13 attacks in Paris that killed 130 people.
Islamic State has claimed responsibility for the attacks, which targeted a concert hall, a stadium and several cafes.

Obama is in Washington at the White House to celebrate the U.S. holiday, according to his public schedule.

Thursday's incident follows recent steps by the Secret Service to improve security at the White House following a string of other breeches. Some of the measures included changes to the fence aimed at making it harder for people to jump over.