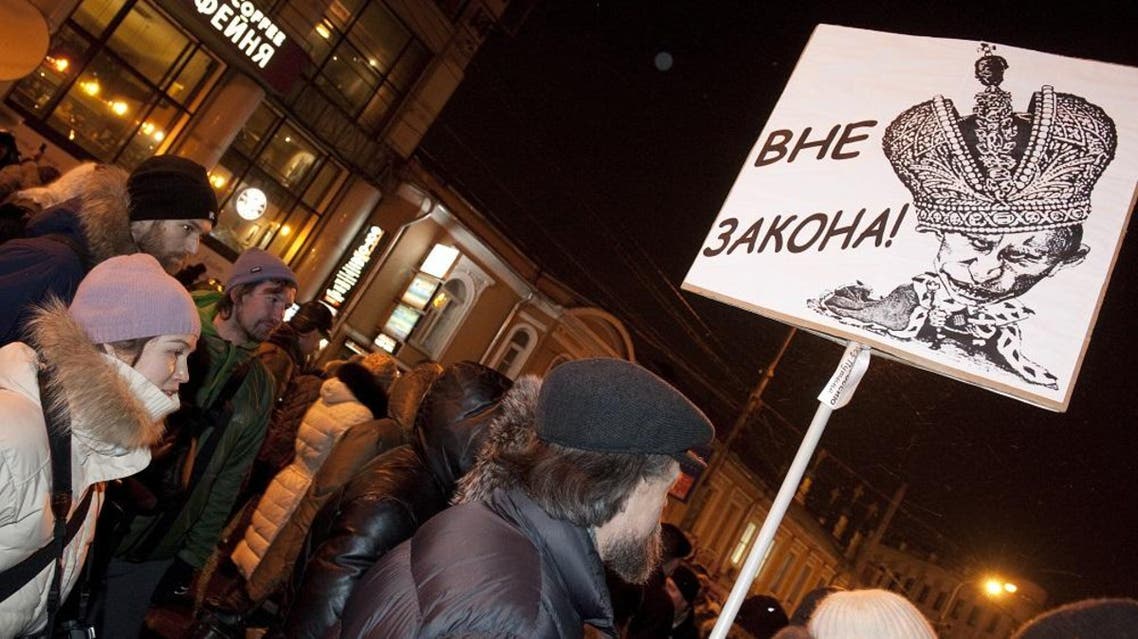 Russia bans 'undesirable' US-funded foundation
The U.S. Russia Foundation for Economic Advancement and the Rule of Law (USRF) will be banned as its activities present a threat
Russian prosecutors on Friday declared a U.S. government-funded foundation an 'undesirable' organisation, the fourth entity to be banned under a controversial law targeting foreign groups accused of political meddling in the country.

The U.S. Russia Foundation for Economic Advancement and the Rule of Law (USRF), which promotes private sector development and institution building in Russia, will be banned as its activities "present a threat to the foundations of Russia's constitutional system and state security", Russia's Prosecutor General said in a statement.

The Prosecutor "has decided to declare as undesirable" its activities and banned its president, U.S. citizen Mark Pomar, from entering Russia until 2025, the statement added.

The decision now needs to be rubber-stamped by the justice ministry, which keeps a register of "undesirable" groups.
Prosecutors accused USRF - which has had an office in Russia since 2009 - of financing local NGOs that "participate in political processes", branded "foreign agents" by the Russian justice ministry.

Critics of the law on "undesirable" organisations - under which Russian activists who cooperate with these groups can face fines and prison time - say it strips local NGOs of crucial funding they could not receive from domestic donors.
On Monday, New York-based foundations run by financier George Soros - the Open Society Foundation and its Assistance Fund - were slapped with the 'undesirable' label and banned from the country.