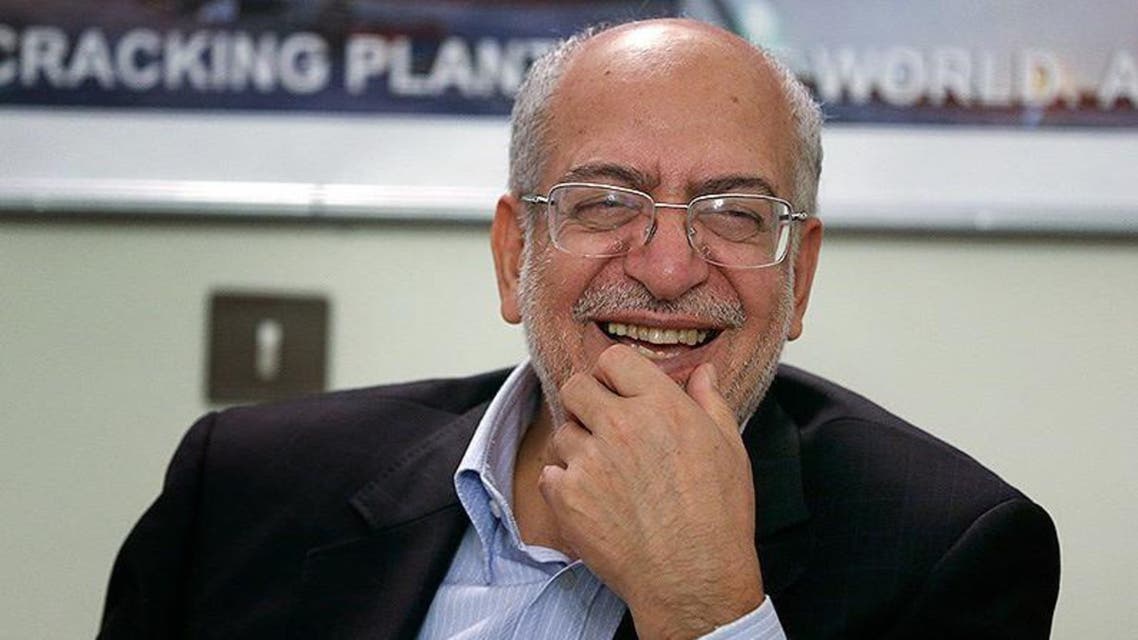 Iranian minister accused of 'still being' employee in 19 companies
Iranian minister of industry appeared before the MPs for questioning
The Iranian minister of industry and trade has received another yellow card from the parliament.
Mohammad Reza Nematzadeh who had appeared before the MPs on Monday for questioning, failed to convince them about the topic he was inquired about, Tasnim reported.
Hard-line MP Hamid Rasaee asked Nemadzadeh why he was simultaneously director board member at 19 companies while holding the post of minister.
He expressed "preoccupation over the minister handling 19 jobs, in addition to the ministry," while the country's constitution prohibits governmental employees from having two jobs at one time in.
The minister said he left his "19 positions before being called to join Rowhani's government in 2013."
However Rasaee responded, according to Fars news agency, by saying that he was not convinced Nematzadeh clarification as "the minister has just transferred his positions to his sons and relatives."
Nematzadeh's answer received 37 positive votes, 106 negative votes, and 10 abstentions from a total of 203 MPs in the session.