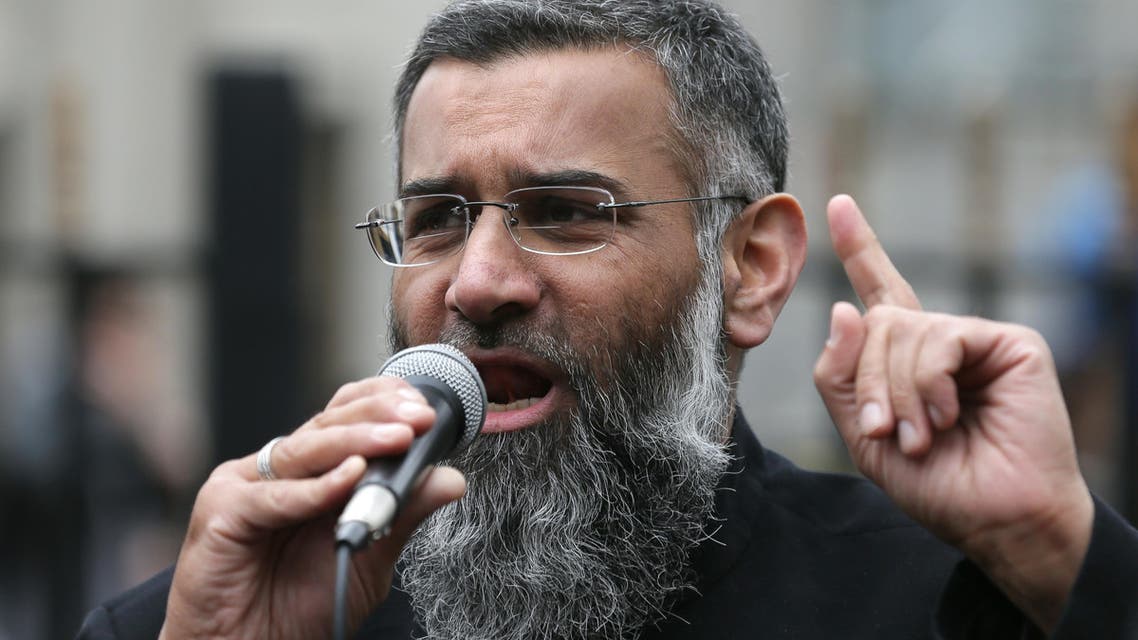 Radical UK preacher Choudary bailed in 'ISIS support' case
But a judge at the Old Bailey central criminal court in London allowed him to be rebailed on the same conditions
British radical preacher Anjem Choudary was granted bail Friday as he pleaded not guilty to charges of inviting support for the Islamic State of Iraq and Syria (ISIS) through social media.
The 48-year-old spent the last two weeks in jail after breaching his bail conditions, having met an individual he was ordered to avoid.
But a judge at the Old Bailey central criminal court in London allowed him to be rebailed on the same conditions, once $22,800 surety is provided.
Choudary and his co-accused, Mohammed Rahman, entered not guilty pleas to charges of inviting support for ISIS, which is banned under UK anti-terror laws, between June 29, 2014, and March 6, 2015.
Judge Timothy Holroyde adjourned the case until January 11 for a further hearing ahead of the trial, which will start the following day.
The case is scheduled to take three to four weeks.