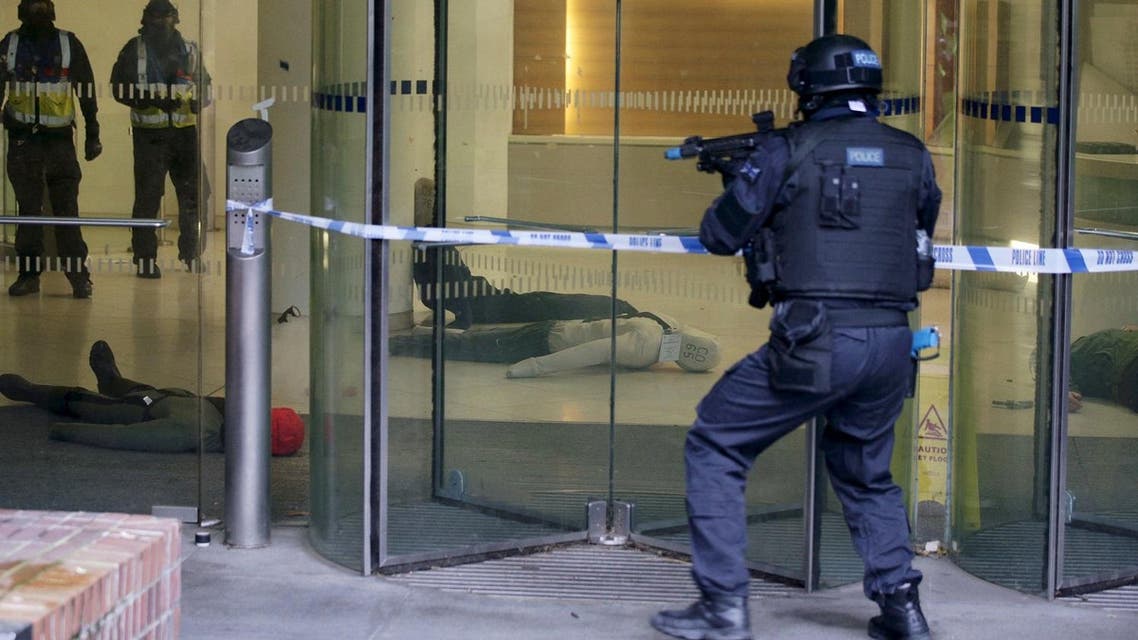 UK police smash fraud network linked to Syria
Police identified Makzhumi Abukar, who directed the frauds from a north London address, as being the main organizer of the network
Britain convicted nine men in a case of "industrial-scale fraud" on Thursday after a terrorism investigation uncovered suspect payments into an account of a person who had travelled to Syria.
In a £1 million (1.4 million euro) scam, the men targeted elderly and vulnerable people in the south of England by pretending to inform them of bank fraud, then persuading them to hand over cash to "keep it safe", police said.
"We uncovered this fraud after a separate terrorist investigation found suspicious payments into a bank account of an individual who is now believed to have travelled to Syria," said Richard Walton, head of the Metropolitan Police's counter-terrorism unit.
Police identified Makzhumi Abukar, who directed the frauds from a north London address, as being the main organizer of the network.
Members of the group were either convicted of money laundering or conspiracy to commit fraud, and are currently awaiting sentencing.
Police did not say whether any of the convicted men had travelled to Syria, or if the owner of the account to which payments were made was still there.
Countries fighting ISIS in Syria and Iraq are trying to crack down on the group's sources of funding.