North Korea detonates first hydrogen bomb
The announcement on North Korean state TV followed detection of a 5.1 magnitude earthquake near its known nuclear test site
North Korea said Wednesday it had successfully carried out its first hydrogen bomb test, marking a major step forward in its nuclear development, if confirmed.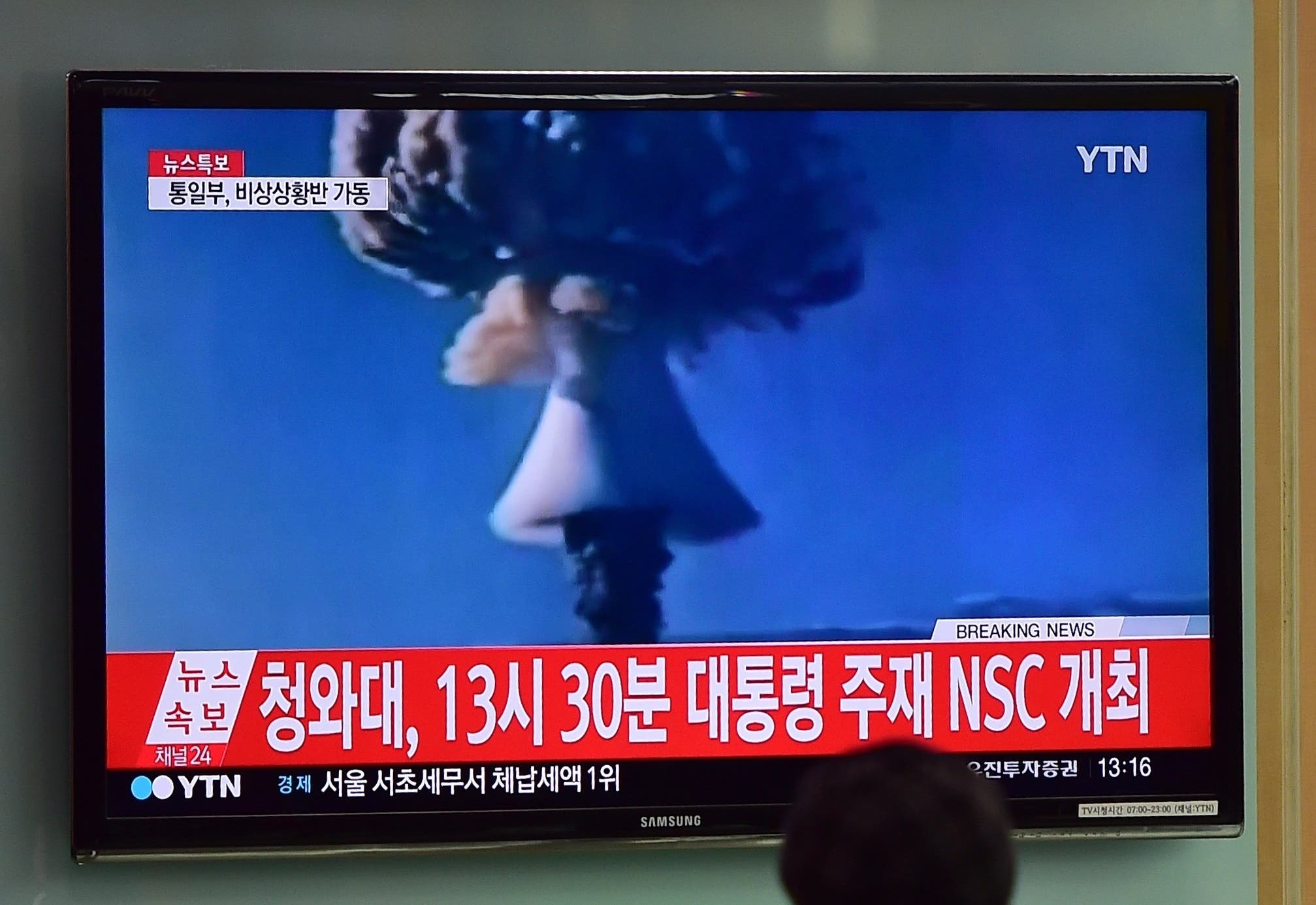 "The republic's first hydrogen bomb test has been successfully performed at 10:00 am on January 6, 2016, based on the strategic determination of the Workers' Party," a state television news reader announced.
The announcement on North Korean state TV followed detection of a 5.1 magnitude earthquake near its known nuclear test site earlier on Wednesday.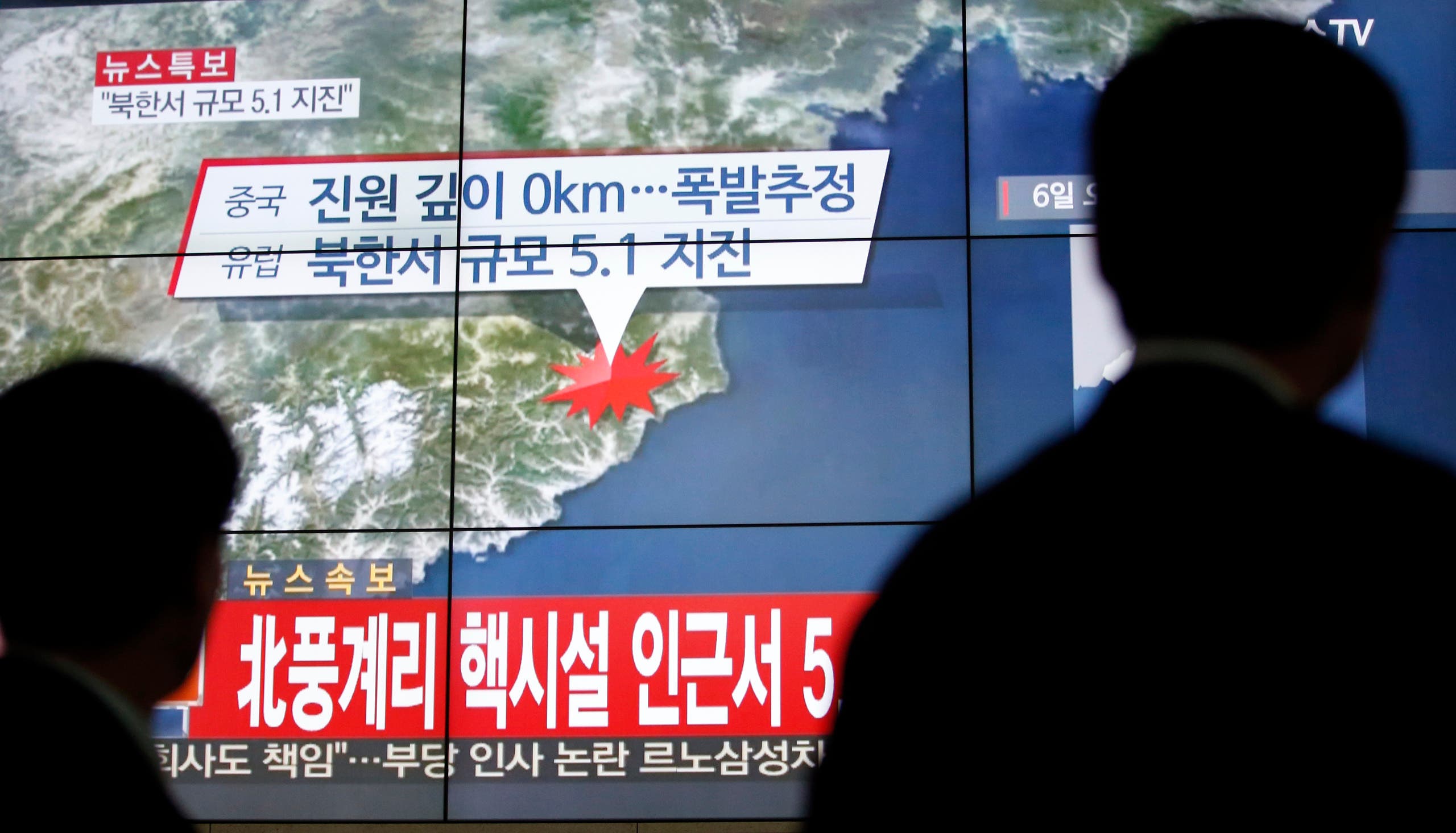 The nuclear test is the fourth by the isolated country, which is under U.S. and U.N. sanctions for its nuclear and missile programs.
The U.S. State Department said on Wednesday it believes North Korea conducted a nuclear test on Tuesday, but echoed skepticism of North Korea's claim to have tested a hydrogen bomb.

"The U.S. government judges North Korea to have conducted a nuclear test yesterday," State Department spokesman John Kirby told reporters, repeating previous White House statements that initial U.S. analysis was not consistent with North Korea's claim to have tested a hydrogen bomb. "We strongly condemn this violation of U.N. Security Council resolutions."

The U.N. Security Council began an emergency meeting on Wednesday to agree on a response to North Korea's nuclear test.
The closed meeting was requested by the United States and Japan after Pyongyang announced it had carried out a "successful" hydrogen bomb test.
U.N. Secretary-General Ban Ki-moon on Wednesday issued a strong condemnation of North Korea's nuclear test and called on Pyongyang to halt its nuclear program.
"I condemn it unequivocally. I demand the DPRK cease any further nuclear activities," Ban told reporters ahead of the meeting.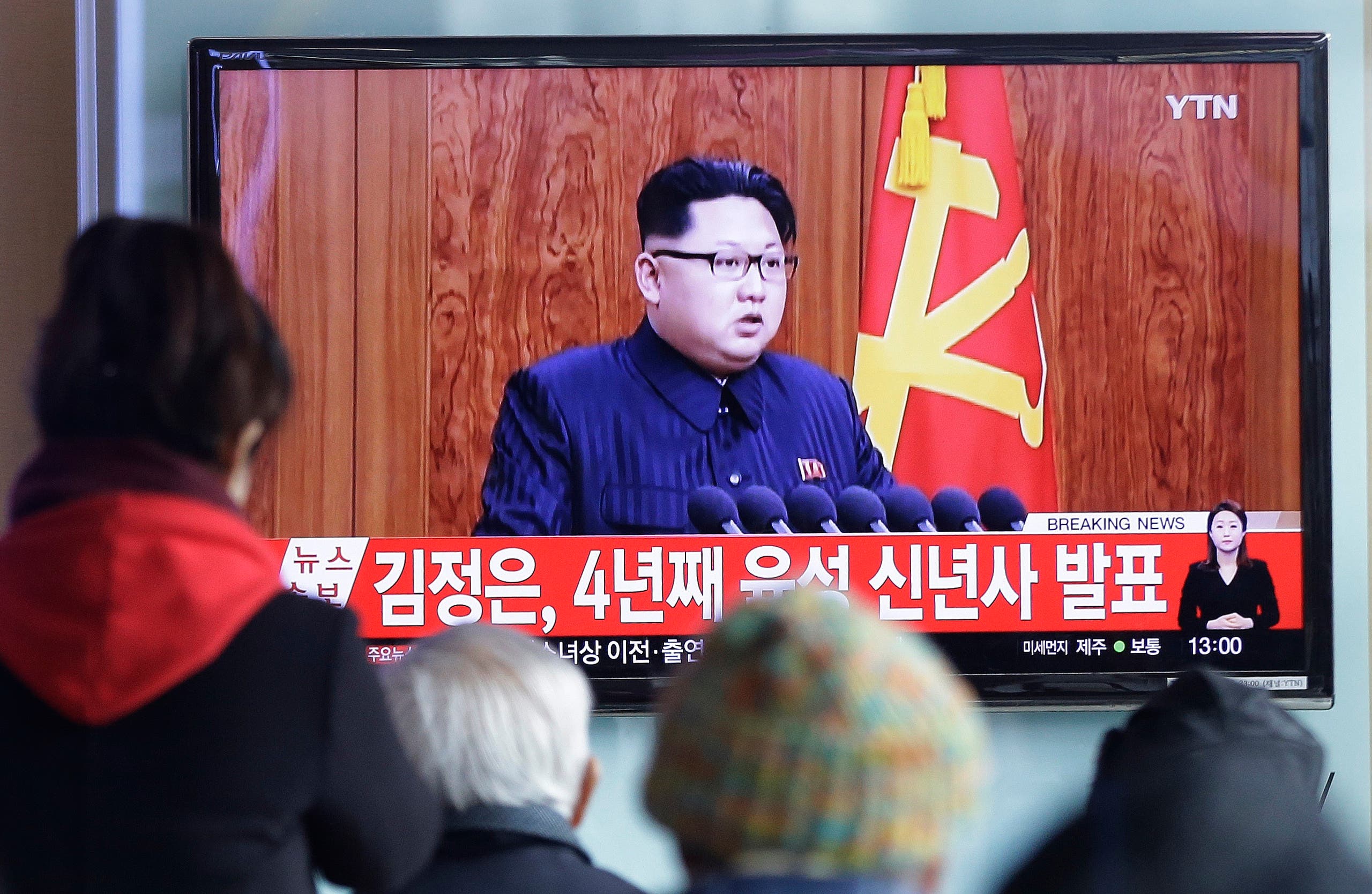 (with Reuters and AFP)