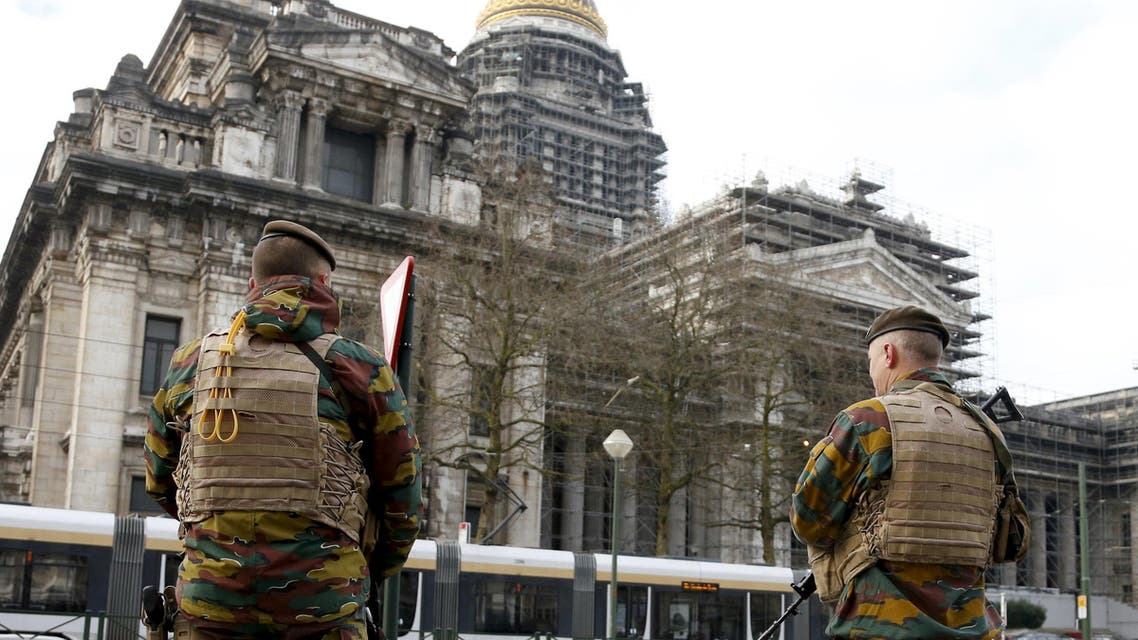 Belgian, French summit to bolster anti-terror efforts
The Belgian and French prime ministers hold talks in Brussels on Monday aimed at bolstering counter-terror cooperation
The Belgian and French prime ministers hold talks in Brussels on Monday aimed at bolstering counter-terror cooperation after Belgium came under fire for failing to help prevent the Paris attacks.
Charles Michel of Belgium and Manuel Valls of France, joined by their interior and justice ministers, will also tackle the broader threat of terrorism across the European Union and the Schengen passport-free zone that allows unhindered travel, a French official said.
The mini-summit, due to start at 1545 GMT, will focus on "French-Belgian cooperation on the subject of fighting terrorism and radicalization" and how to "reinforce it," a French official said following tensions between the two neighbors over the issue.
The two sides will study in particular how to improve the flow of intelligence sharing, the official said.
Belgium has rejected French criticism of its police and intelligence services over alleged failings in the run-up to the Nov. 13 attacks that killed 130 people and were claimed by ISIS group.
Michel insisted "Belgium is not a lawless area" after investigators revealed some of the Paris assailants and those who allegedly helped them had come from the troubled immigrant neighborhood of Molenbeek in the Belgian capital Brussels.
ISIS said four of the nine assailants were of Belgian origin, including one of the organizers, Abdelhamid Abaaoud, who was killed in a French police raid days after the massacre. Three others were French and two were Iraqi.
Since mid-November, 11 people have been arrested and charged in Belgium in connection with the massacre. A key suspect, Salah Abdeslam, and his friend Mohamed Abrini, who are both from Molenbeek, are still at large.
Despite the undercurrent of tension, France and Belgium hail their cooperation.
"The cooperation between our services is excellent and is yielding results," Michel told Belgium's diplomatic corps recently. "It also shows what can be improved and what needs to be reinforced."
In addition to French-Belgian cooperation, a French official said, the two sides will study "what actions can be taken" to fight terrorism at the European Union level and in the 26-nation Schengen zone, which includes most EU countries.
Paris in particular is pushing for a deal on sharing the names of airline passengers to help trace returning militants.