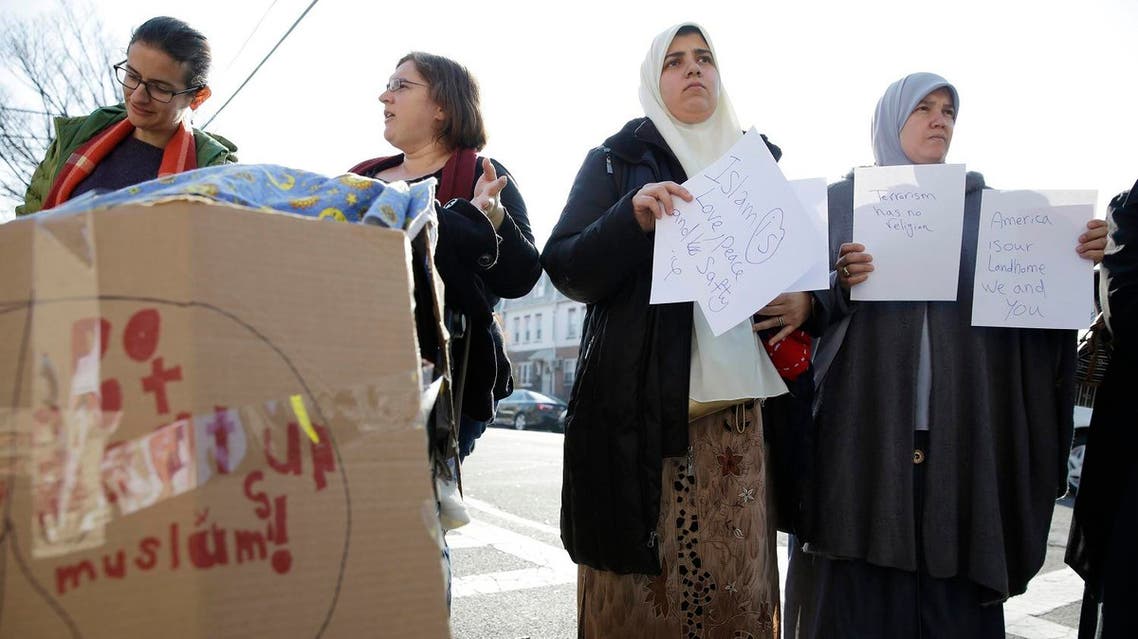 Florida man pleads guilty over threats to bomb two mosques
Martin Alan Schnitzler pleaded guilty to one count of obstructing persons in the free exercise of religious beliefs
A Florida man pleaded guilty on Friday to a federal hate crime for threatening to bomb two mosques and shoot their congregants shortly after November's deadly attacks in Paris.
Martin Alan Schnitzler, 43, of Seminole, pleaded guilty to one count of obstructing persons in the free exercise of religious beliefs, U.S. Attorney A. Lee Bentley of the Middle District of Florida said.
Schnitzler entered his plea before U.S. Magistrate Judge Julie Sneed in Tampa.
The defendant faces up to 20 years in prison, but is likely to get much less under recommended federal guidelines. He remains free pending sentencing, which has not been scheduled.
Schnitzler admitted to having left profanity-laced voice messages with the Islamic Society of St. Petersburg and the Islamic Society of Pinellas County on Nov. 13, 2015, and in which he threatened congregants.
Both messages referred to the Paris attacks, which had occurred the same day and killed 130 people. Schnitzler admitted that his threats were prompted by the attacks.
In one message, he threatened to "personally have a militia" show up at one of mosques, and "firebomb you, shoot whoever is there on sight in the head."
Bryant Camareno, a lawyer for Schnitzler, in a phone interview said his client expressed remorse at his plea hearing, and was "upset at the emotional harm" he caused congregants.
He also said Schnitzler was not a credible threat, having taken no steps to carry out the harms he threatened.
Schnitzler entered his plea one day after a Connecticut man, Ted Hakey Jr, pleaded guilty to a federal hate crime for shooting at an empty mosque next door to his Meriden home, one day after the Paris attacks. No one was injured.