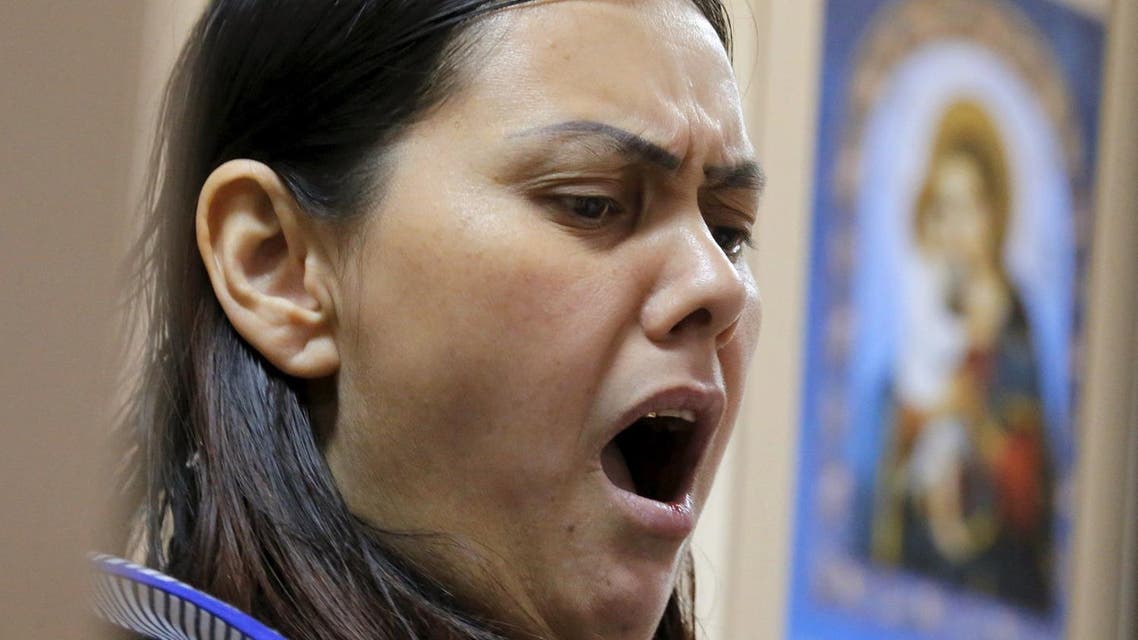 Nanny who beheaded Russian child to 'avenge Syria strikes' deemed mentally unsound
Gulchehra Bobokulova brought panic to the streets of the Russian capital when she pulled a little girl's head from a bag
A Kremlin spokesman said on Thursday that remarks by a woman who said she had beheaded a child in Moscow to avenge Muslims killed in the Kremlin's campaign of air strikes in Syria should be regarded as those of someone who is mentally unsound.

Gulchekhra Bobokulova, of Muslim-majority Uzbekistan, was shown in video footage posted online earlier on Thursday as saying she had committed the crime because she was unhappy with President Vladimir Putin's decision to launch air strikes in the Middle East.

"I may be wrong. I'm not an expert or a judge but it is obvious that we are definitely talking about a woman who is mentally unsound," Dmitry Peskov, the spokesman, told reporters.
"You need to regard anything that such a deranged woman says accordingly."