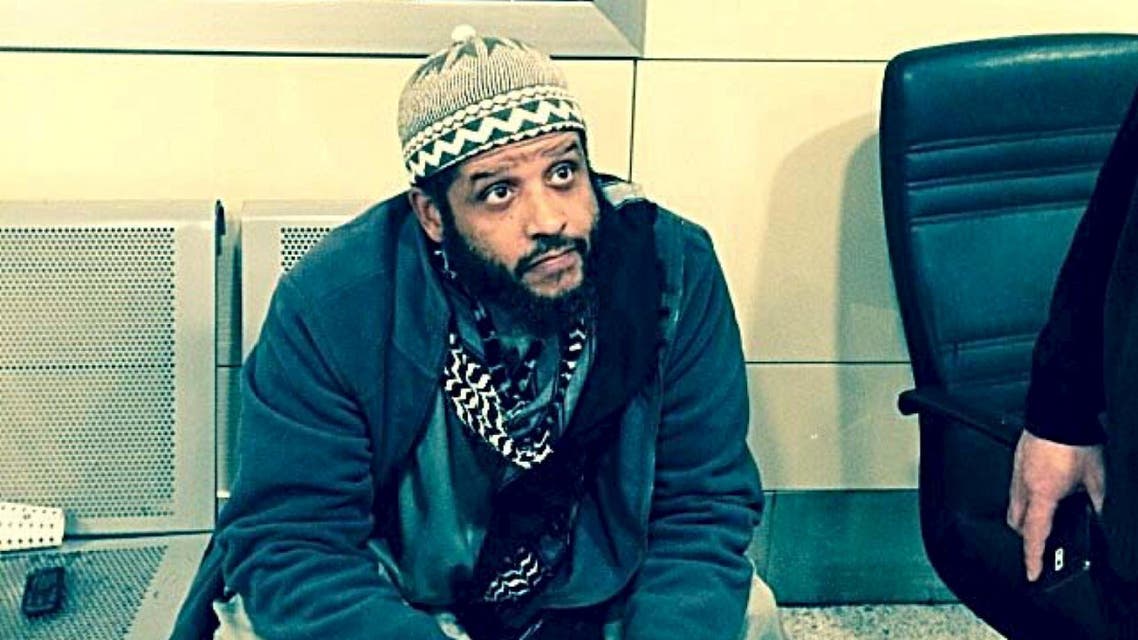 US Air Force veteran convicted of trying to join ISIS
The case is the first in more than 75 ISIS-related prosecutions brought since 2014
A US Air Force veteran was found guilty on Wednesday of attempting to join ISIS, according to Newsday and other local media.
Tairod Pugh, 48, was convicted after a week-long trial in Brooklyn federal court. The case is the first in more than 75 ISIS-related prosecutions brought since 2014 by the US Department of Justice to reach a jury verdict.

Prosecutors said Pugh immersed himself in violent ISIS propaganda for months before buying a one-way flight from his home in Egypt to Turkey, where he hoped to cross the Syrian border into territory controlled by the extremist group.

He was detained by Turkish authorities at an Istanbul airport and eventually flown to the United States to face
terrorism charges.