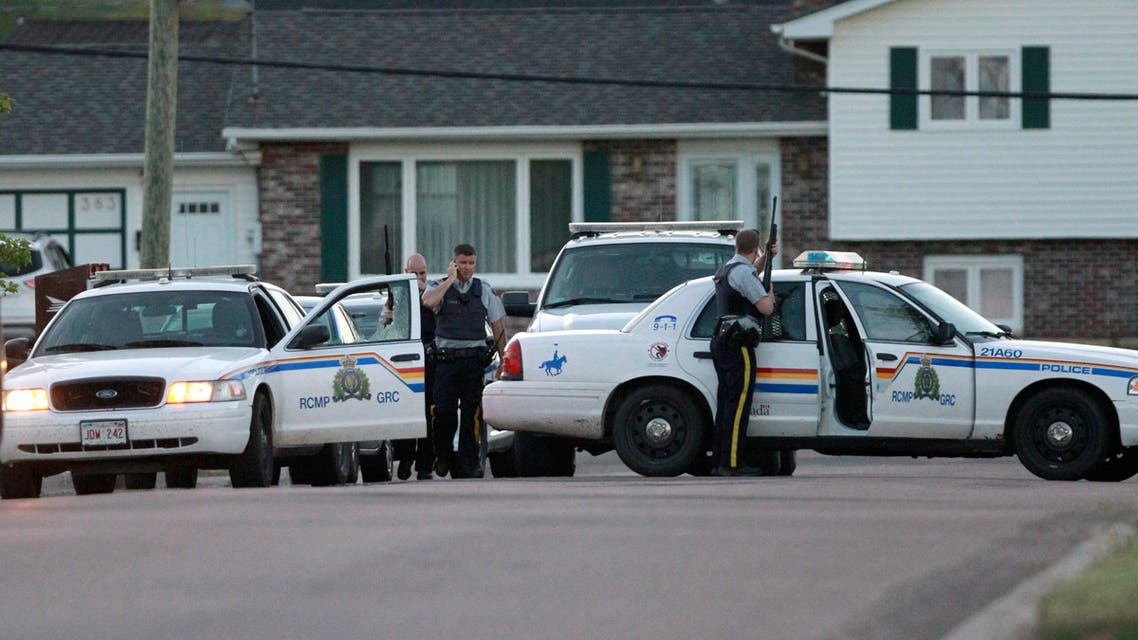 Canadian man arrested under anti-terrorism law
According to the police statement, Mohamed was charged with carrying a concealed weapon and possession of a weapon dangerous to public peace
A Canadian man has been arrested under the country's anti-terrorism law, police said on Saturday.

Kevin Omar Mohamed, 23, was taken into custody with a "preventive arrest" under the Fear of Terrorism Offence section of the law, the Royal Canadian Mounted Police said in a statement.

Police said the arrest is not linked to the recent attacks in Brussels and there was no indication of a domestic attack.

Mohamed's lawyer, Anser Farooq, said Mohamed was arrested on Friday and appeared in court in Brampton, west of Toronto, on Saturday. Farooq says the arrest involved "a number of" terrorism offences but that his client was not charged with any.

According to the police statement, Mohamed was charged with carrying a concealed weapon and possession of a weapon dangerous to public peace. There were no immediate details on specific allegations.

Farooq said the weapon in question was a knife.

Mohamed will appear in court again on Tuesday. There is no immediate indication on how he intended to plead.