ISIS wants to carry out attacks in Germany and the security situation is "very serious," the head of the country's domestic intelligence agency (BfV) told a Sunday newspaper, adding that he knew of no concrete plot to strike.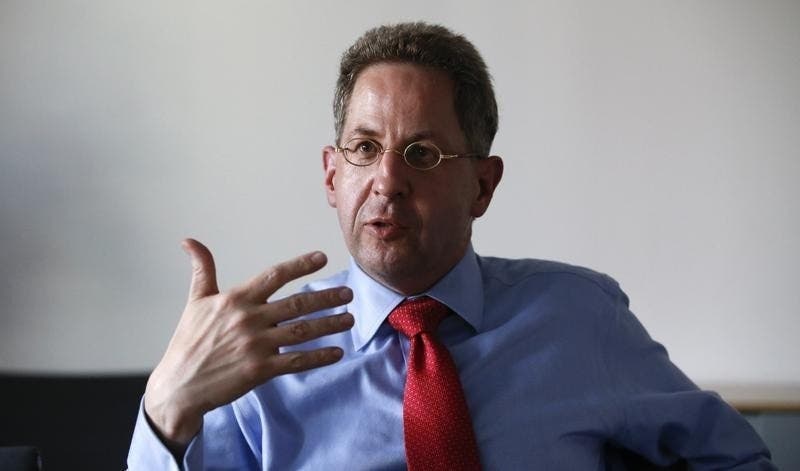 هانز جورج ماسن رئيس جهاز المخابرات الداخلية الألماني (بي.إف.في) خلال مقابلة صحفية في برلين يوم 4 أغسطس آب 2015. تصوير: فابريتسيو بنش - رويترز


He said ISIS propaganda was aimed at encouraging supporters to take the initiative to stage attacks in Germany.

Maassen said there were several cases linking Germans returning from Syria to attack plans and warned that the danger posed by extremists from Germany remained "virulent."

He said the country had avoided a big attack so far thanks to the successful work of security authorities and luck such as a bomb detonator not working properly on one or two occasions.
SHOW MORE
Last Update: Wednesday, 20 May 2020 KSA 09:47 - GMT 06:47