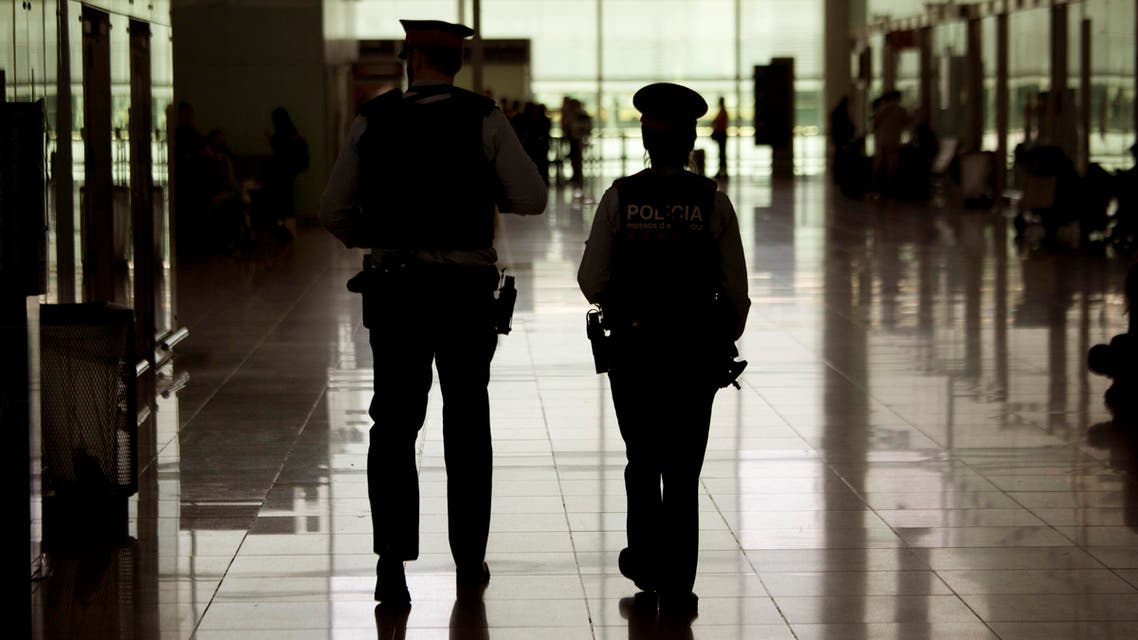 Spain detains 'arms supplier' for Jan 2015 Paris attacks
Antoine Denevi was detained on Tuesday in the southern Malaga area after Paris issued a Europe-wide arrest warrant
Spanish police said Wednesday they had detained a Frenchman suspected of heading a weapons trafficking ring that supplied arms to one of the militants that killed 17 people in Paris in January 2015.
In a statement, police said Antoine Denevi, a 27-year-old from a small town in northern France, was detained on Tuesday in the southern Malaga area after Paris issued a Europe-wide arrest warrant.
He "left the neighboring country (France) weeks after the Paris attacks to escape police action, and settled in the province of Malaga from where he continued his illegal activities using fake papers," the police said.
"It's also been determined that his activities were linked with people of Serbian origin, who may have facilitated his access to arms and munitions."
Denevi is suspected of arming Amedy Coulibaly, who shot dead a policewoman and took hostages in a Jewish supermarket, where he killed four people.
Coulibaly was an accomplice of the Kouachi brothers, who killed 12 people in an attack on the offices of the satirical magazine Charlie Hebdo two days before Coulibaly held up the supermarket. All three were shot dead by police.
Both Spanish and French police participated in Tuesday's operation, during which two other people were detained -- one from Serbia and another from Montenegro.
Denevi, who hails from the small town of Sainte-Catherine in the French region of Pas-de-Calais, was immediately taken to Madrid, where he was brought before a judge in the National Court.
The National Court hears cases related to extremism.
A judicial source, who wished to remain anonymous, said the suspect had denied selling weapons to Coulibaly and had accepted to be extradited to France.
The three-day attacks in January 2015 shook France, prompting much soul-searching as to how three French youths could gun down 17 fellow citizens in cold blood.
The trio had very specific targets -- the cartoonists who had mocked the Prophet Mohammed in Charlie Hebdo's pages, the police and Jews.
Coulibaly was shot dead in the Jewish supermarket on January 9 in a dramatic raid by French Special Forces.
The Kouachi brothers were also killed by Special Forces in a near simultaneous assault on a printing factory just outside Paris where they had holed up.
The three-day killing spree was, at the time, the worst extremist attack on European soil in nearly a decade, but militants hit Paris again in November, killing 130 people.