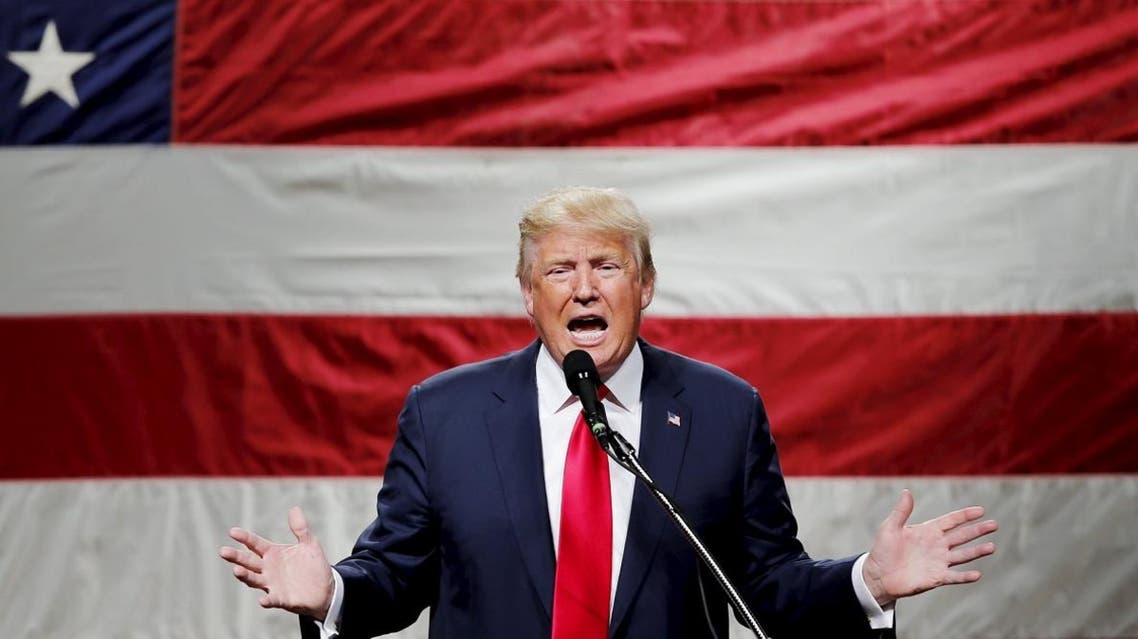 Trump presses Republicans to embrace him
Trump's revamped inner circle quietly courted RNC members who openly questioned the front-runner's tone and party loyalty
Donald Trump's chief lieutenants pushed skeptical Republican leaders on Thursday to embrace him as their likely presidential nominee, declaring he can deliver big electoral gains this fall despite his contentious ways.
Even as his team pressed Trump's case, the billionaire raised fresh concern among some conservatives by speaking against North Carolina's "bathroom law," which directs transgender people to use the bathroom that matches the sex on their birth certificates. Trump also came out against the government's plan to replace President Andrew Jackson with the civil-rights figure Harriet Tubman on the $20 bill.
The developments came as the Republicans' messy fight for the White House spilled into a seaside resort in south Florida. While candidates in both parties fanned out across the country before important primary contests in the Northeast, Hollywood's Diplomat Resort & Spa was transformed into a palm-treed political battleground.
There were new signs of frustration among members of the Republican National Committee, who are eager for the divisive primary season to end.
"I want to see Mr. Trump begin to bring us together," said Henry Barbour, a committeeman from Mississippi. "And I haven't seen it. It's not good enough to do it for 30 minutes one day and then the other hours of the day try to divide."
On one side in the long-running battle, Ted Cruz's team warned party elders in private briefings that only the Texas senator could expand the Republican Party and heal deepening intraparty divisions. On the other, Trump's revamped inner circle quietly courted RNC members who openly questioned the front-runner's tone and party loyalty.
"People have expressed concerns about that," said Paul Manafort, tapped by Trump earlier in the month to lead the remainder of his primary election strategy. "We hear them."
"We're here letting people know that know we're starting to pivot toward the inevitability of the nomination," Manafort told The Associated Press. "We want to start opening doors and building relationships because we are committed to running a traditional united party."