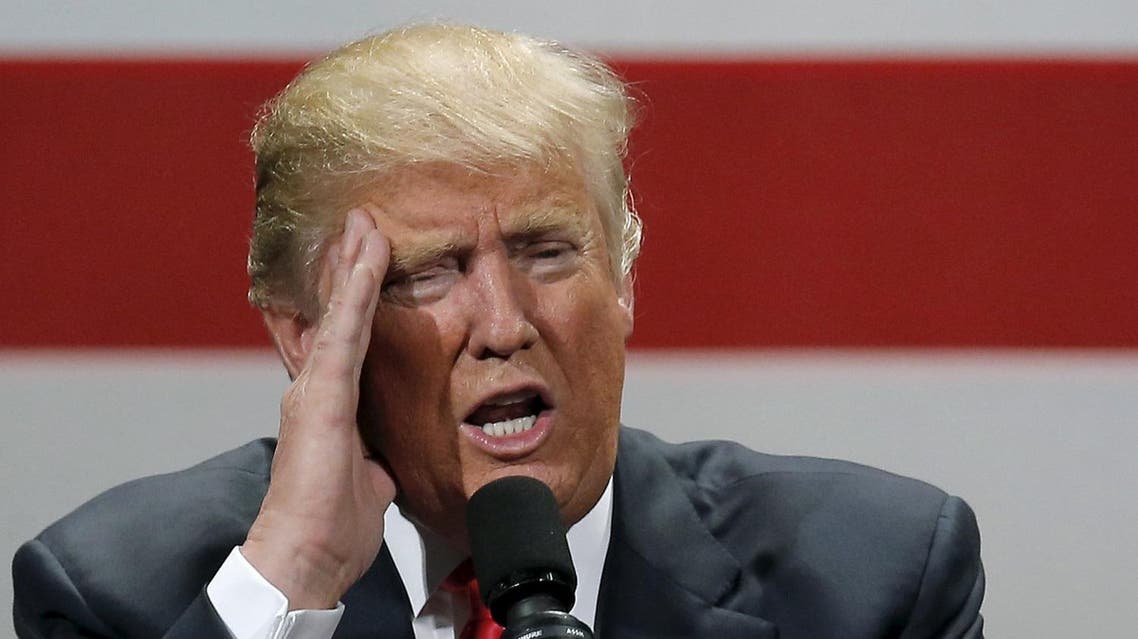 Pakistan brands Donald Trump 'ignorant'
Pakistan has historically been among the top recipients of US aid, receiving $633 million in 2015
Pakistan's interior minister has launched a blistering assault on "ignorant" Donald Trump after the Republican presidential frontrunner vowed to free the doctor who helped track down Osama bin Laden if he wins office.
Chaudhry Nisar Ali Khan said the "government of Pakistan and not Donald Trump" will decide the fate of Shakeel Afridi, languishing in prison five years after his fake vaccination program helped the CIA track and kill the Al-Qaeda leader.
Khan spoke late Monday in response to an interview with Trump on Fox News on Friday in which the billionaire claimed that if he became president he would have Afridi out of prison "in two minutes".
"I would tell them, let them (him) out and I'm sure they would let them (him) out. Because we give a lot of aid to Pakistan," Trump said, adding that Pakistan "takes advantage like everybody else".
Pakistan has historically been among the top recipients of US aid, receiving $633 million in 2015 according to USAID and billions in previous decades.
But Khan said the "peanuts" the US has given his country "should not be used to threaten or browbeat us into following Mr Trump's misguided vision of foreign policy."
"Pakistan is not a colony of the United States of America," he said, adding that Trump's comment "serves to show not only his insensitivity but also his ignorance about Pakistan."
Afridi was accused of ties with militants and thrown in jail weeks after bin Laden's death in a US raid on the garrison city of Abbottabad on May 2, 2011.
Details of Afridi's involvement are murky, but it is known that he ran a fake vaccination program that helped obtain genetic samples from the city which led the CIA to bin Laden. He was hiding there under the noses of senior Pakistani military officers.
In response to Afridi's jailing a furious US Senate committee voted to cut aid to Islamabad by $33 million -- $1 million for each year of his original sentence.
The sentence was later cut by 10 years, but since then US pressure for Afridi's release has tapered off. The doctor, who has always maintained his innocence, has no access to a lawyer and his appeal against the sentence has stalled.
"We believe he's been unjustly imprisoned," US State Department spokesman Mark Toner said Friday when questioned about Afridi after Trump's interview.
He said the US continues "to raise this issue at the highest levels" but has been given no firm assurances by Pakistan over Afridi's release.
Trump also said during the interview that US troops should stay in Afghanistan "because it's adjacent and right next to Pakistan which has nuclear weapons."