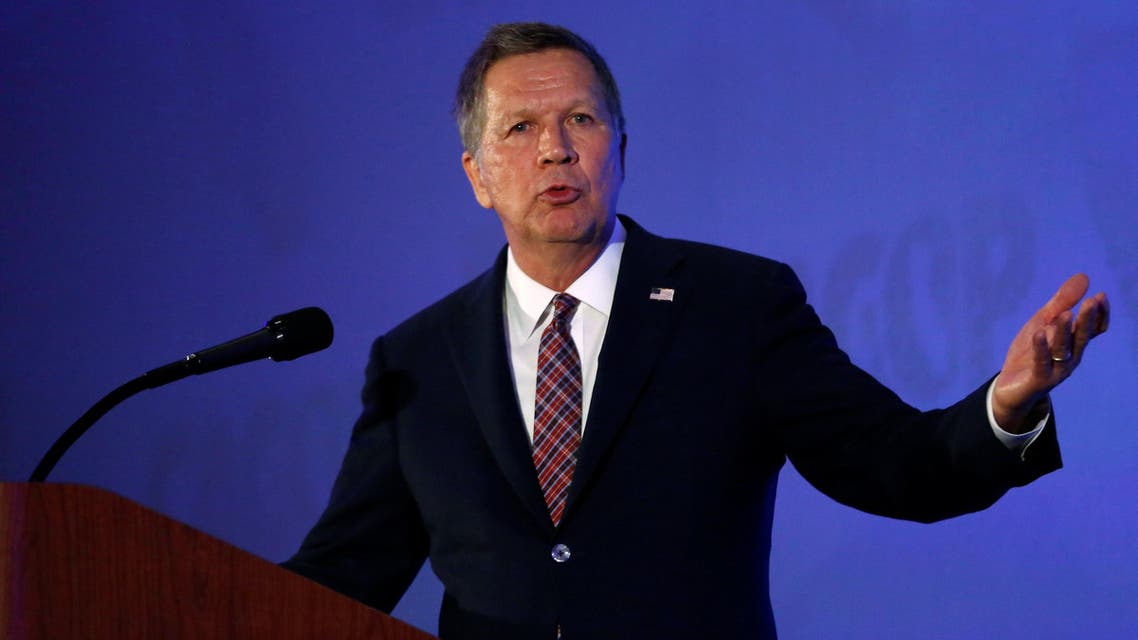 Trump's last rival Kasich to drop out: reports
The departure of John Kasich, the latest victim of Donald Trump's insurgent campaign, makes the billionaire's nomination almost certain
Ohio Governor John Kasich, the long-shot candidate who only won his own state in the race for the Republican presidential nominate, has suspected his presidential campaign, NBC News reported, making New York tycoon Donald Trump's nomination almost certain.
Kasich also canceled a media appearance on Wednesday in Virginia and scheduled a 5 p.m. EDT (2100 GMT) statement in Columbus, Ohio, his campaign said.

Republican front-runner Donald Trump's decisive victory in the Indiana primary on Tuesday night forced another rival, Ted Cruz, to suspend his candidacy and prompted speculation that Kasich, running a distant third, would do the same.
Trump's win cleared the way him to prepare for a likely match-up in the Nov. 8 general election against former Secretary of State Hillary Clinton. Democratic front-runner Clinton lost the Indiana primary to her tenacious challenger, U.S. Senator Bernie Sanders, but remains on course to become her party's nominee.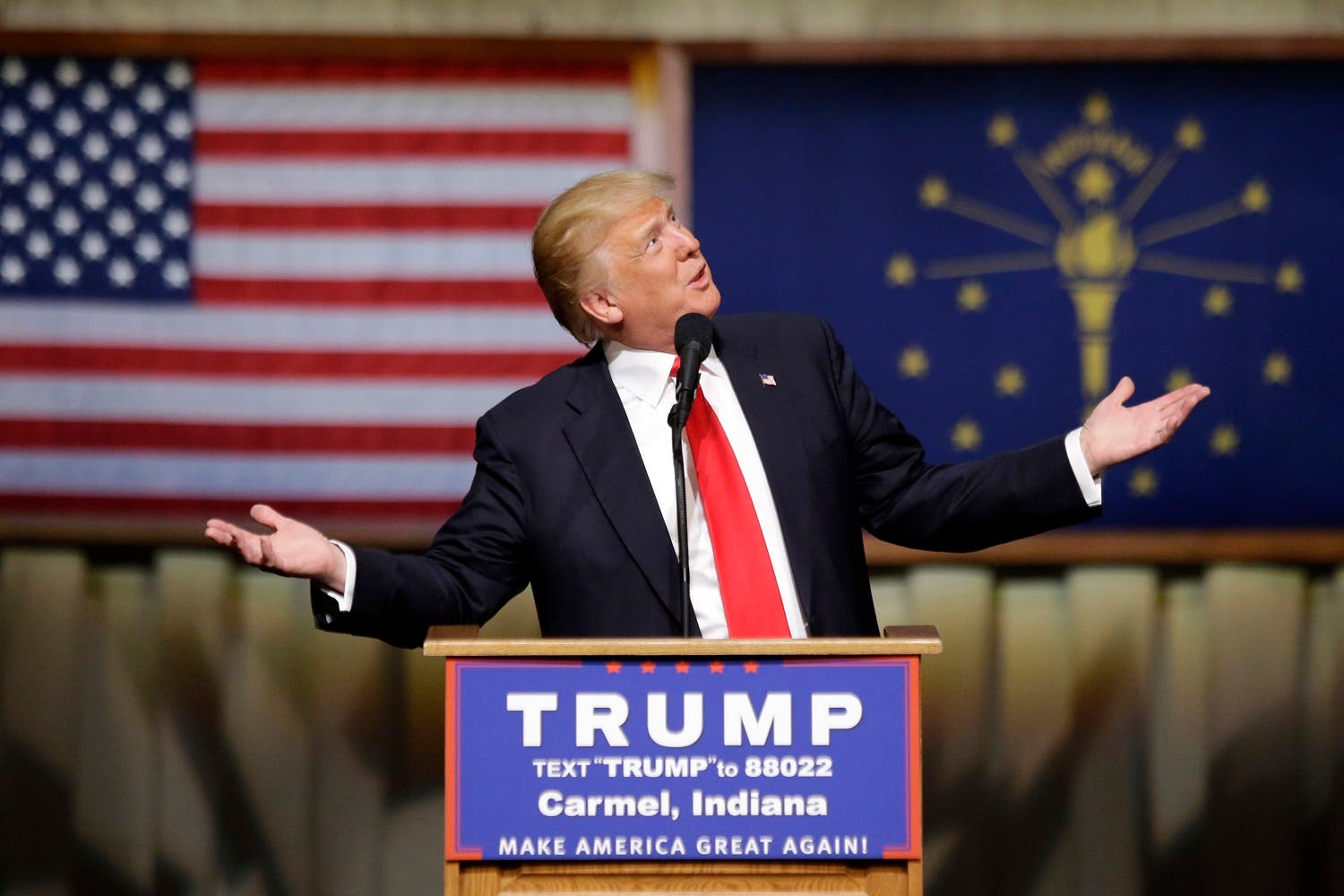 The New York businessman's immediate challenge is to mend deep fissures within the Republican Party, easing tensions with party loyalists who are appalled by his bombastic, bullying style, his denigrating comments about women and his proposals to build a wall on the border with Mexico and deport 11 million illegal immigrants.