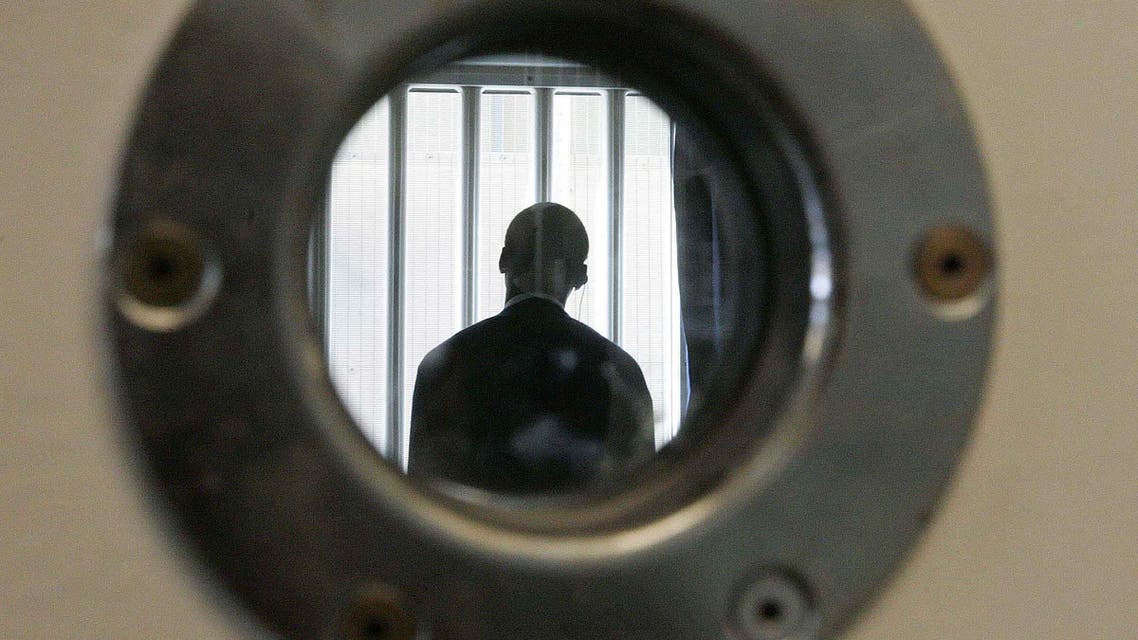 Underage Syrian refugee illegally locked up by British government
A 16-year-old Syrian refugee was unlawfully held by the British government for almost a month as officials believed he was older
A 16-year-old Syrian refugee, who traveled across Europe without his family, was unlawfully held by the British government for almost a month as officials believed he was older, UK-based paper The Guardian reported on Wednesday.
The boy's uncle, who lives in the UK, had the child's Syrian passport and his civil registration record – sent in the post from Syria – that showed his date of birth as 25 August 1999.
However the UK's Home Office official who handled his case declined to look at the documentation, as they believed he was over 18, locking him up for 26 days - which as a child goes against British law.
The young boy – whose name has not been made public – fled Syria last August to join his uncle in the UK, leaving his family in Damascus, was confirmed by a doctor working for the UK Home Office to have had injuries consistent with torture.
And according to the report, the boy said he had been kidnapped by Syrian government officials, who tortured and forced him to work transporting ammunition.
On the same day, the boy's solicitors appealed for an urgent judicial review of his application on April 15, the Home Office conceded it had detained a child and released him into the care of social services.