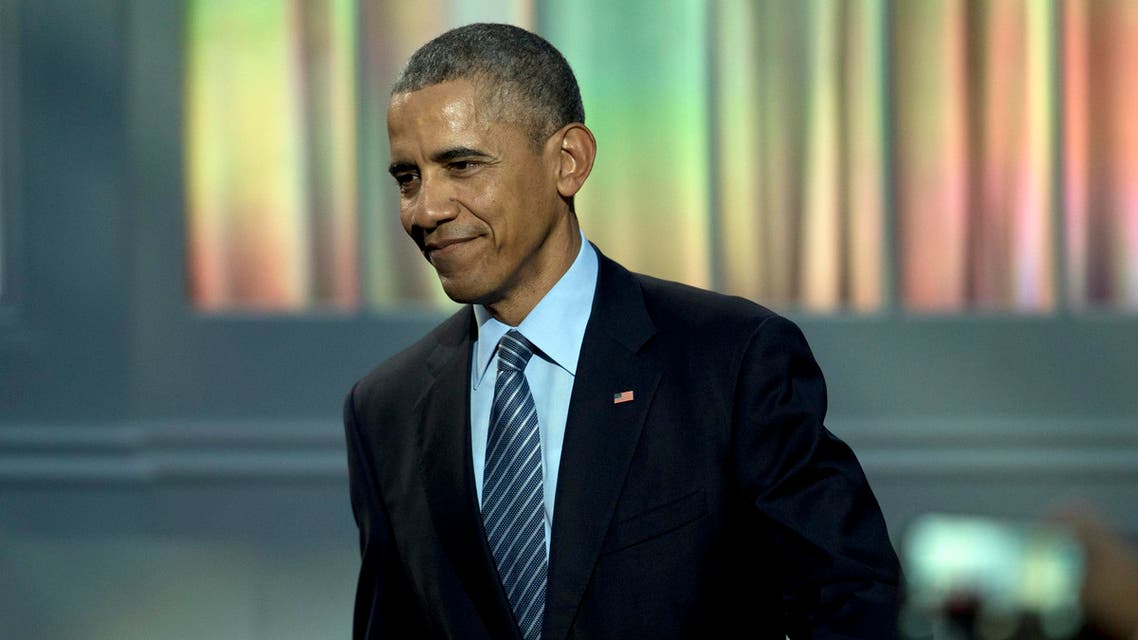 Obama to make last trip to Europe before leaving office
During his nearly eight years in office, Obama has at times had difficult relationships with America's oldest allies
US President Barack Obama will visit Poland and Spain in July, in what will likely be his final presidential trip to Europe, a continent that has often presented more problems than opportunities during his term.
The White House said that Obama will travel to Warsaw on July 7-9 for "his fifth and final summit with NATO leaders," before going on his first trip to Spain.
During his nearly eight years in office, Obama has at times had difficult relationships with America's oldest allies.
For most of his first term, Europe was frustratingly slow to contain sovereign debt crises that were fed by and prolonged the Great Recession.
Relations with Europe were further tested by Obama's "pivot to Asia" -- which was widely perceived as capping a decades-long strategic shift from the Atlantic to the Pacific.
Obama has publicly said that it was a mistake to depend on European allies to manage Libya's political recovery from decades of Muammar Qaddafi's dictatorial rule.
Five years after Qaddafi was killed, the country is still in turmoil and is now a base for ISIS.
NATO leaders are expected to discuss support for efforts to control the flow of migrants across the Mediterranean.
They will also weigh NATO support for operations against ISIS in Iraq and Syria, providing cover for AWACS early warning and control aircraft to be deployed.
Continued tensions with Russia will also feature prominently.
Relations between Moscow and the West were plunged to the worst point since the end of the Cold War by Russia's annexation of Crimea.
The United States and its allies have also been irked by Russia's support for separatists in the east of Ukraine, de facto partitioning the country.
Meanwhile, Russian aircraft have launched a series of provocative intercepts of NATO, Swedish and other craft.
In response to "an aggressive Russia," Obama has announced an increased US troop presence in eastern Europe, with continuous rotations of an additional armored brigade beginning in early 2017.
NATO is likely to agree to rotate four brigades into eastern Europe, officials said.
Obama will also hold bilateral talks with Poland's conservative President Andrzej Duda to "reaffirm the American commitment to Poland's security, and exchange views on the broader security environment in Europe," the White House said.
Duda's government is deeply controversial, accused by critics of breaking European Union norms on democracy by reforming the constitutional court.
Obama will also hold talks with EU leaders in Warsaw, hoping to kick forward stalled transatlantic trade talks, although a breakthrough before he leaves office seems unlikely.
In Spain, Obama will meet the country's acting president.
Spaniards will go to the polls on June 26, the country's second general election in six months.
December 20 elections were inconclusive that put an end to Spain's traditional two-party system.
Spain has never had a coalition government and parties tried in vain since the polls to cobble together an alliance that had enough support to be able to pass a parliamentary vote of confidence.