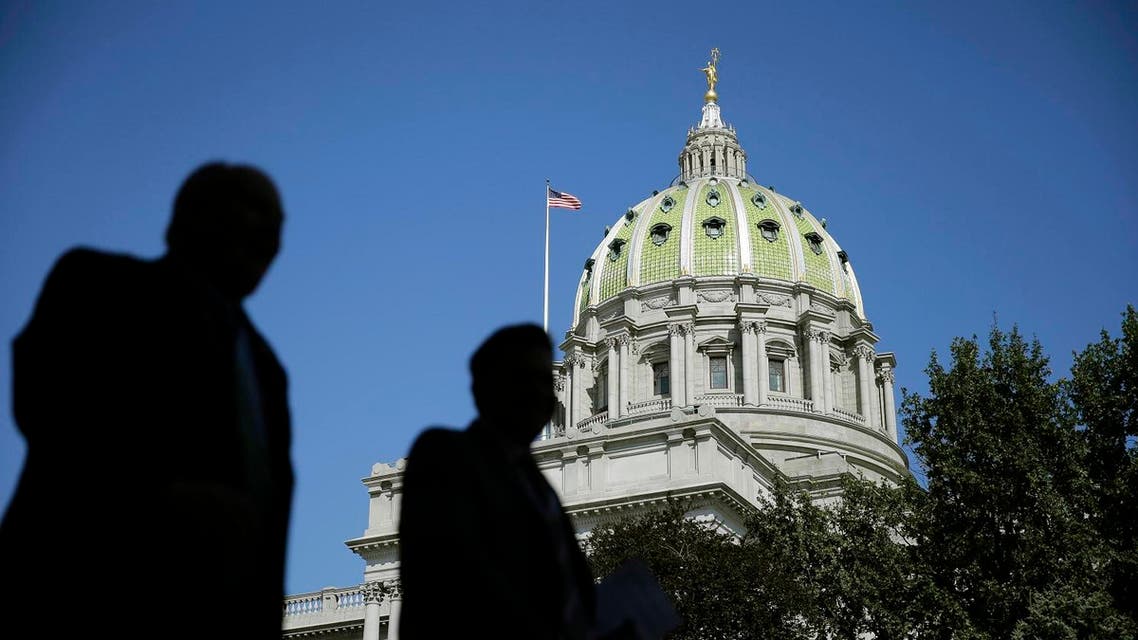 Accused Al Qaeda supporter in US charged with seeking judge's murder
Yahya Farooq Mohammad, 37, was accused in the three-count indictment handed down by a federal grand jury in Toledo, Ohio
A man already awaiting trial on charges of conspiring to aid the late US-born Al Qaeda preacher Anwar al Awlaki and an Al Qaeda affiliate in Yemen was indicted on Wednesday over accusations he plotted to have the federal judge
presiding over the case murdered.

Yahya Farooq Mohammad, 37, was accused in the three-count indictment handed down by a federal grand jury in Toledo, Ohio, with attempting to pay an undercover FBI agent $15,000 to have the judge killed.

"Conspiring to have a judge killed is not the way to avoid being prosecuted - now Mohammad will be held accountable for additional serious federal charges," Stephen Anthony, special agent in charge of the FBI's office in Cleveland, said in a written statement released with the indictment.

Prosecutors say Mohammad was introduced to the undercover agent by another prisoner at the Lucas County Corrections Center in Toledo after telling that inmate that he was willing to hire someone to kill US District Judge Jack Zouhary.

Mohammad told the undercover agent that he would pay him $15,000 for the job and arranged to have his wife, identified only by the initials "N.T.", hand over a $1,000 cash down payment at a post office in Bolingbrook, Illinois, according to prosecutors.

Mohammad told the inmate that the rest of the money would be coming from Dubai and would be routed to his wife through Texas and Chicago, prosecutors said.

After the undercover agent showed N.T. a supposed photo of Zouhary's dead body and asked for the rest of the money, she agreed to contact Mohammad, according to prosecutors.

Mohammad was charged in the indictment with attempted first degree murder of a federal officer, solicitation to commit a crime of violence and use of interstate commerce facilities in commission of murder for hire. He faces a maximum sentence of 30 years in federal prison if convicted at trial.

Mohammad and three co-defendants were charged last November with conspiring to funnel money to Anwar al Awlaki and a Yemen-based affiliate of al Qaeda to which he belonged in support of attacks on US forces.

Awlaki, a cleric, was killed by a US drone strike in Yemen in 2011. US intelligence had identified him as the head of external operations for al Qaeda in the Arabian Peninsula, an offshoot of the militant group.

The charges allege that from January 2005 through January 2012 the four men conspired to provide money, equipment and other aid to Awlaki.