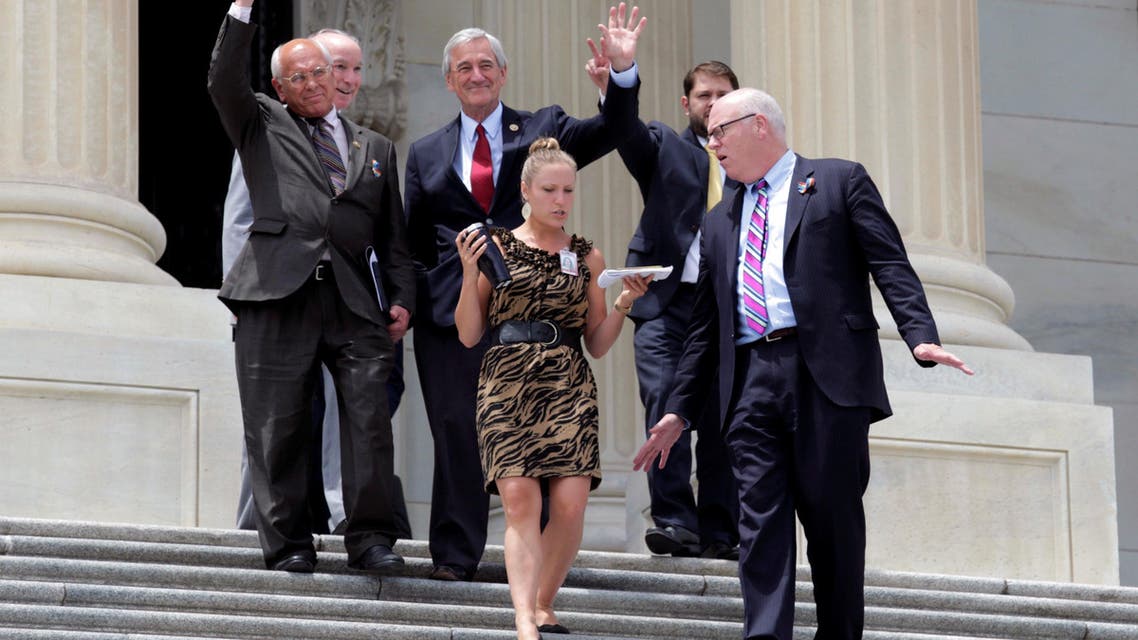 US Capitol building briefly on lockdown, all-clear given
Police briefly placed the US Capitol building and visitors center on lockdown on Friday amid news reports of a person possibly carrying a firearm
Police briefly placed the US Capitol building and visitors center on lockdown on Friday amid news reports of a person possibly carrying a firearm, but the order was swiftly lifted.
The House Sergeant at Arms, responsible for security at the US Congress, confirmed the lockdown to AFP, but did not give a reason for the move.
Capitol police had ordered staff and visitors in the Capitol building and the adjacent visitor center to immediately take cover and to stay away from external doors and windows, a Senate statement said.
The all-clear announcement was made shortly thereafter.