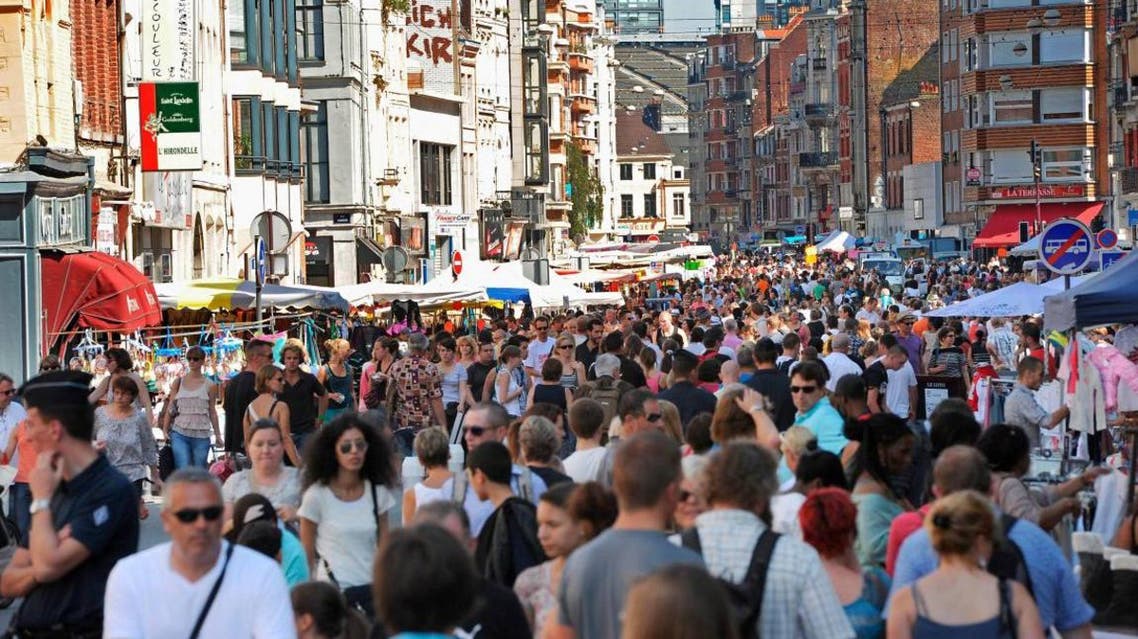 Terror-hit France calls off events over security fears
Lille's most popular event, held the first weekend of September each year, attracted nearly 2.5 million visitors in 2015
French authorities on Friday announced the cancellation of two major events over security fears, following last month's Nice lorry attack that killed 85 people.
One of Europe's biggest flea markets, in the northern French city of Lille, was cancelled, while the European road cycling championships, which were due to be held in Nice from September 14 to 18, were also called off on Friday.
"We have really tried our best, but there are risks we cannot reduce," Lille Mayor Martine Aubry told a news conference alongside Michel Lalande, the top government official in the region.
Lille's most popular event, held the first weekend of September each year, attracted nearly 2.5 million visitors in 2015.
Cancelling this year's Grande Braderie de Lille was a "painful decision", Aubry said.
Lalande said the decision was necessary because of the "hyper-urban format (of the market) with its streets full of people."
He added: "There comes a time, despite our passions and our convictions, when we have to say stop."
In Nice, meanwhile, mayor Philippe Pradal told a news conference that the decision to cancel the European road championships had been taken due to the level of policing available.
"Given that it was an event that would have required a large police presence, and that we have not received any guarantees about their deployment, the cycling championships that Nice was due to hold in France's name are cancelled," he said.
The two events are the latest to be called off following the Bastille Day truck attack in Nice on the French Riviera.
Many traditional and cultural festivities have been either downsized or cancelled altogether, with Defence Minister Jean-Yves Le Drian saying the series of extremist attacks in France put the country in a "war situation."
"Everyone must understand that we are in this situation and that sometimes that entails constraints," he said.
France has been struck by a series of terror attacks over the past 18 months that have left the nation on edge.