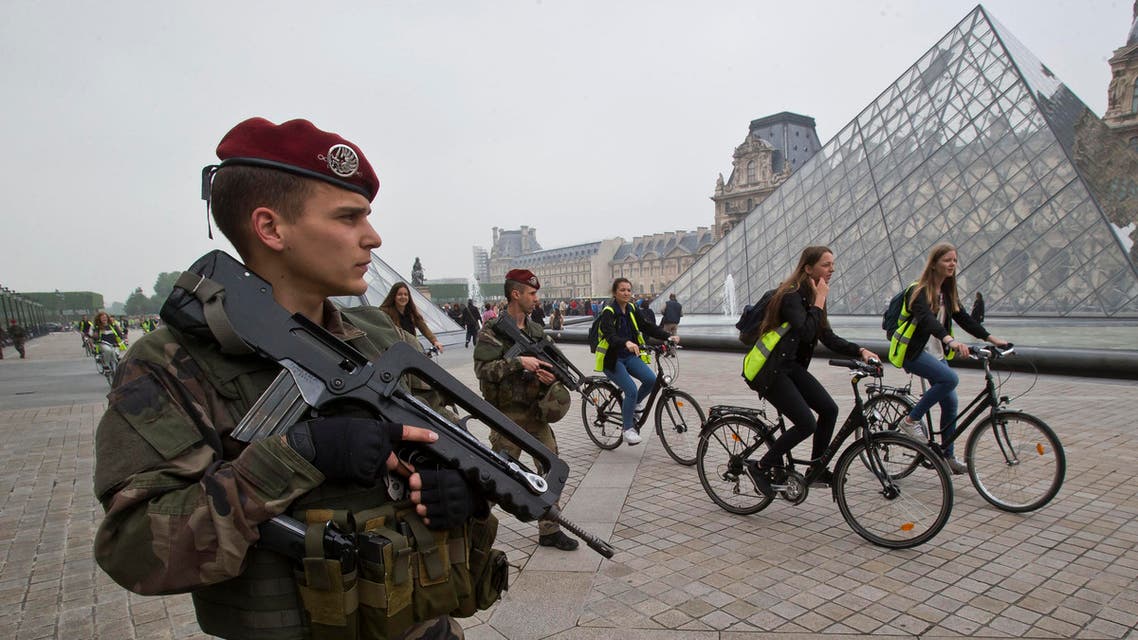 Frenchman gets maximum jail term for visiting Islamist sites
Court set a sentence that was double what the prosecutor recommended
A French court has given a convert to Islam the maximum two-year jail term for repeatedly visiting extremist websites that incite people to commit attacks and show beheading videos.

His lawyer said on Tuesday that the court in Chartres, south-west of Paris, set a sentence was double what the prosecutor recommended a day earlier.
Not to appeal
Yannick Loichot, 31, acknowledged he visited dozens of Islamist websites but claimed he did it just "out of curiosity," his lawyer Gregory Martin-Dit-Neuville said in a phone interview. He won't file appeal.

The ruling was the first implementation of a recent counterterrorism law that punishes people for repeatedly visiting websites calling for attacks or advocating terrorism while showing beheadings or other murders, even if they haven't themselves glorified terrorism. Journalists and researchers are excluded from the law.