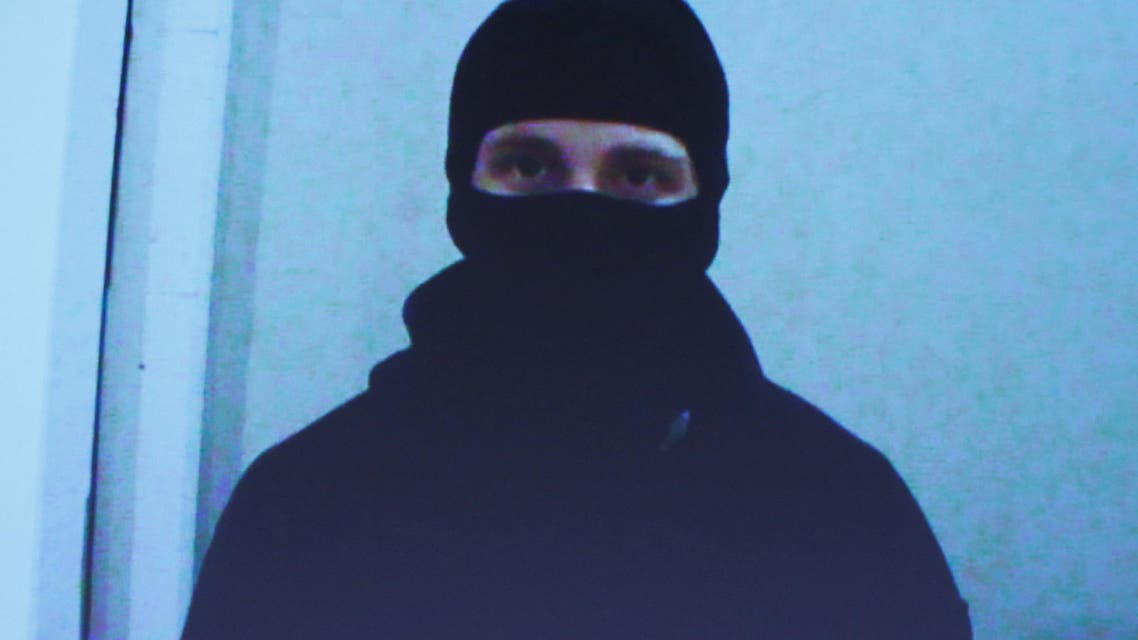 Canada ISIS sympathizer shot dead after setting off explosives
Police say a man who detonated a bomb in the backseat of a taxi, recorded a 'martyrdom video' quoting Quranic verses and pledging an imminent attack
A Canadian man who had pledged allegiance to the ISIS in a video was shot dead in a taxi after setting off an explosive device, police said Thursday.
Aaron Driver, 24, was killed on Wednesday after a tip to Canadian authorities from the US Federal Bureau of Investigation (FBI), who had intercepted the video, the Royal Canadian Mounted Police told a press conference.
RCMP Deputy Commissioner Mike Cabana said that early Wednesday, they had received information from the FBI, including "a martyr video that had been prepared by an individual who at that time was unknown to us but who was clearly in the final stages of preparing an attack using homemade bombs."
Based on the information received, police believed an attack was possible "within the following 72 hours" in an "urban center," Cabana said.
Police and counterterrorism experts quickly identified the man in the video as Driver.
They intercepted Driver in Strathroy, Ontario, about 220 kilometers (135 miles) southwest of Toronto, outside the home where he lived with his sister, at about 4:30 pm local time Wednesday.
He had just gotten into the back seat of a taxi that had just arrived.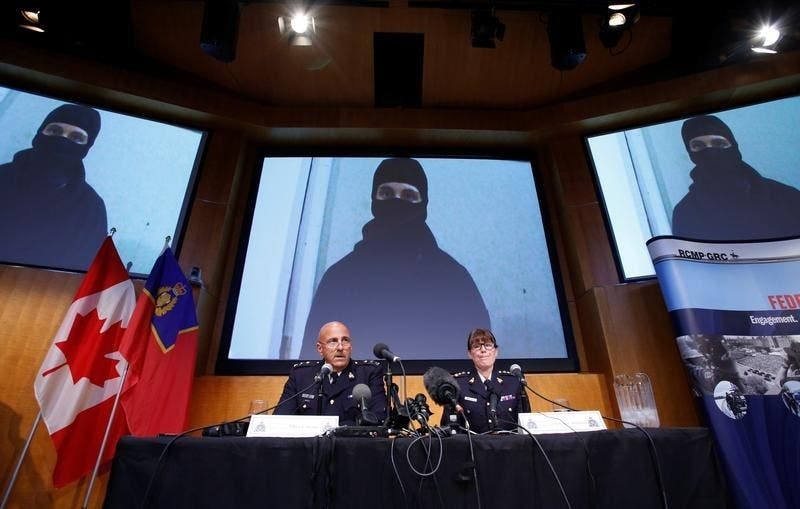 When police approached, Driver detonated an explosive device in the back seat of the cab, causing minor injuries to the driver, before he was shot dead by officers, authorities said.
"If he had gotten out of that residence before we got there the scenario would have ended differently, I'm confident of that," commented RCMP commander Jennifer Strachan.
She said the incident "could have completely had a different ending with a significantly greater loss of life."
Driver had been arrested in June 2015 and released under court supervision after police received complaints of extremist posts on social media.
He was ordered to undergo counseling from a religious leader, wear an electronic monitoring bracelet and stay off the internet, but was not be surveilled, police said.
Those restrictions were gradually loosened and were scheduled to expire this month.