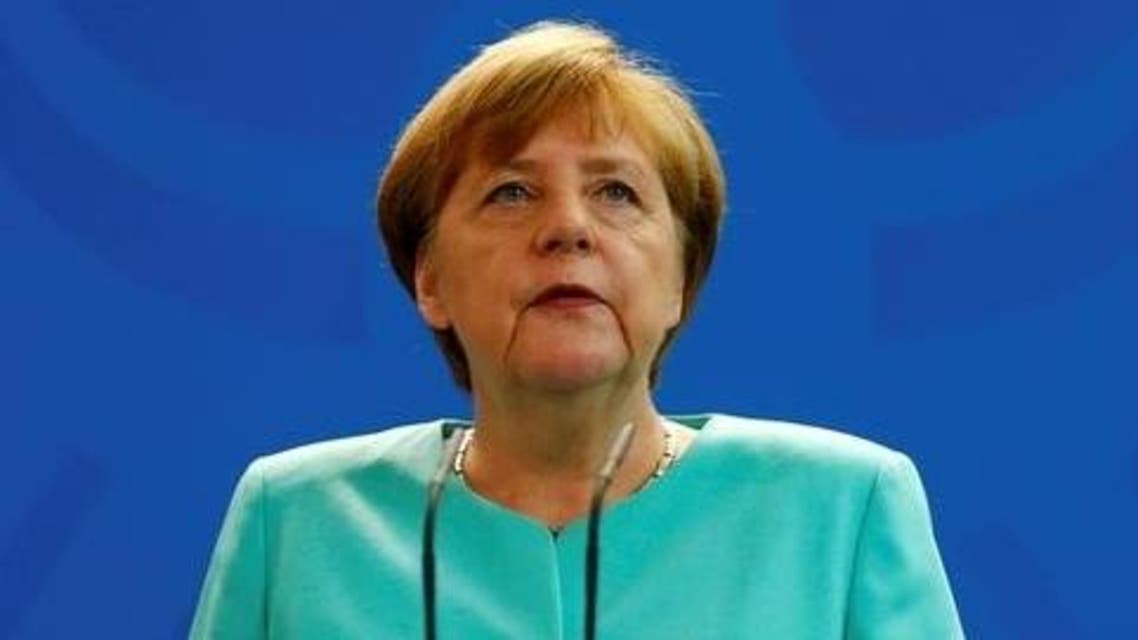 Germany: Merkel party holds on as strongest in local vote
The nationalist Alternative for Germany, or AfD, finished in fourth place with 7.8 percent. It had hoped for more than 10 percent
Chancellor Angela Merkel's conservatives held on as the strongest party in municipal elections in a western German state despite a dip in support, while an upstart nationalist party fell short of 10 percent of the vote, according to results released Monday.
Merkel's Christian Democrats won 34.4 percent support overall in Sunday's elections for councils in Lower Saxony, in Germany's northwest, down 2.6 points from five years ago. Their center-left rivals, the Social Democrats, slipped 3.7 points to 31.2 percent.
The nationalist Alternative for Germany, or AfD, finished in fourth place with 7.8 percent. It had hoped for more than 10 percent.
The local voting in Lower Saxony was sandwiched between two state elections, a more important test of sentiment. The eastern state of Mecklenburg-Western Pomerania voted Sept. 4 and Berlin votes Sept. 18.
In Mecklenburg, where Merkel has her parliamentary constituency, AfD won more than 20 percent of the vote to finish ahead of the Christian Democrats, tapping into discontent over the chancellor's migrant policy. Polls in Berlin put its support there at up to 15 percent.
AfD is strongest in the formerly communist east, and Lower Saxony wasn't expected to be fertile ground for the party. Its showing Sunday was well below the 11.9 percent it won in municipal elections in March in Hesse, a neighboring western state.