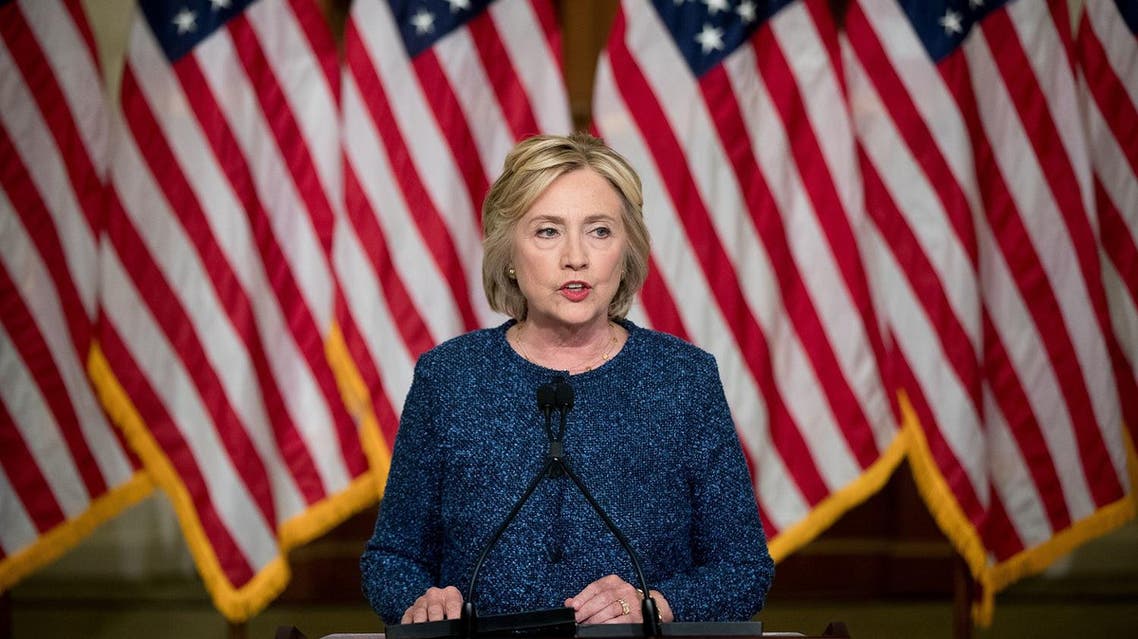 Clinton releases health data, doctor says 'fit to serve'
Pressure mounted for the campaign to release information about the Clinton's medical status after she fell ill at a 9/11 memorial
Hillary Clinton has released new information about her health as she recuperated from a diagnosis of "mild, non-contagious" pneumonia, with her doctor stressing she remains healthy overall and "fit to serve" as president.
Pressure had mounted for the campaign to release information on Wednesday about the Democratic White House nominee's medical status after she fell ill at a 9/11 memorial event on Sunday, and it was disclosed that she had pneumonia.
The former secretary of state, 68, "continues to remain healthy and fit to serve as president of the United States," her personal physician Lisa Bardack wrote in a detailed, two-page "summary update" on Clinton's health.
Bardack released Clinton's laboratory results that showed "normal" readings for cholesterol, triglycerides and other key readings.
"The remainder of her complete physical exam was normal and she is in excellent mental condition," she said.
Bardack also said Clinton has been taking the anti-coagulant Coumadin, and that her blood levels "have been relatively stable."
Clinton "is recovering well with antibiotics and rest" from her bout with pneumonia, she added.