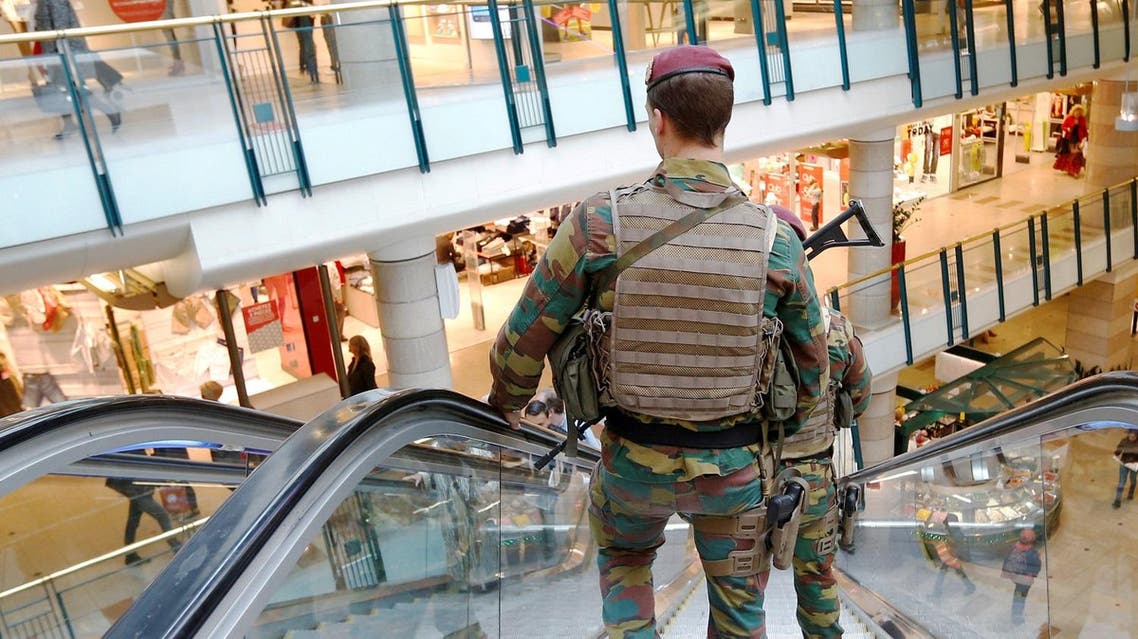 Belgium detains two people suspected of militant links
Country has been at heart of investigations into militant attacks in Europe since the Paris attacks in November last year
Two people were detained in Belgium on Friday, both suspected of links to ISIS militants, federal prosecutors said.

Police searched three houses across the country, including one in Brussels, part of an ongoing investigation into what prosecutors said was "the activities of a terrorist group."

It gave no further details.

Belgium has been at the heart of investigations into the militant attacks in Europe since the Paris attacks in November last year that were partly planned in Brussels.

Militants later attacked Brussels airport and metro in March this year, killing 32 people.