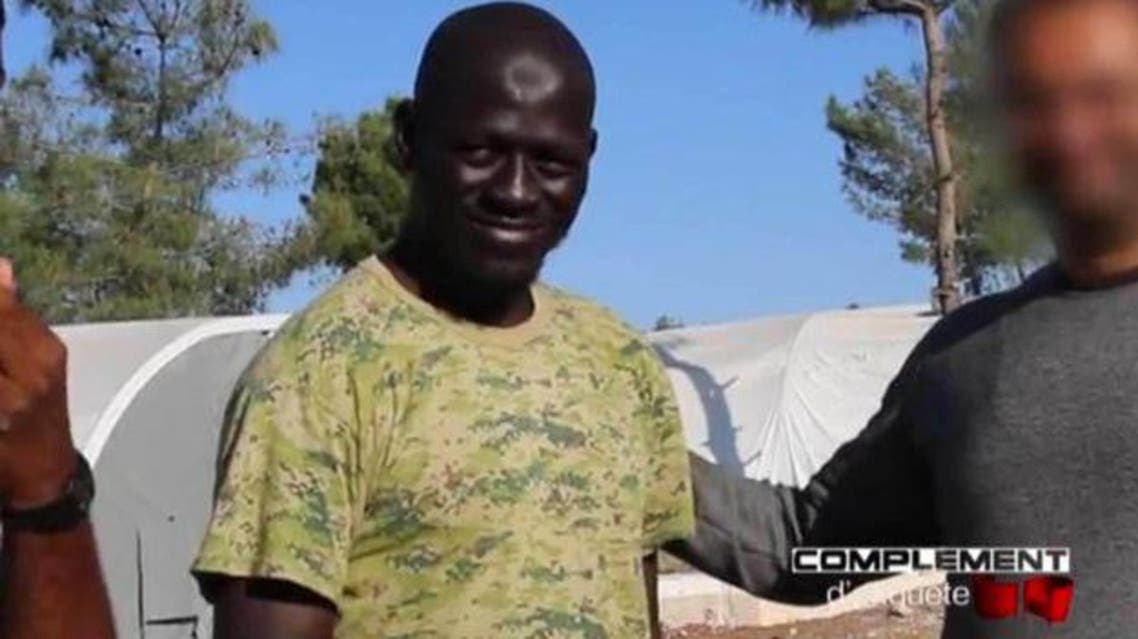 US declares French militant Diaby 'global terrorist'
The United States designated French militant recruiter Omar Diaby a 'global terrorist' subject to US economic sanctions
The United States on Friday designated French militant recruiter Omar Diaby a "global terrorist" subject to US economic sanctions, the State Department said.
The 40-year-old Al-Nusra Front militant, who also uses the name Omar Omsen, became notorious last year for faking his own death in order to leave Syria for surgery.
According to the designation, Diaby leads a group of 50 French volunteers who traveled to Syria to fight for Al-Nusra Front, which says it broke ties with Al-Qaeda in July and renamed itself Jabhat Fateh al-Sham.
"Although assumed killed in August 2015, Diaby re-emerged in May 2016, claiming his death was a ploy to allow him to travel to Turkey for an operation," the State Department said.
"Diaby came to the attention of French intelligence due to his involvement with a French extremist group and his online propaganda video series," it added.
"Diaby's videos have been credited as the chief reason behind why so many French nationals have joined militant groups in Syria and Iraq."
Diaby's parents reported him dead last year but in May he surfaced again, giving an interview by Skype to France 2 television to explain he had traveled for surgery.
France 2 also broadcast footage of a training camp in western Syria housing around 30 young French militants, many of them from Diaby's home region near Nice.
While Diaby is not accused of any direct link with attacks in France, he has expressed approval for the January 2015 shootings at the satirical newspaper Charlie Hebdo.
"I wish I'd been chosen to do that," he told France 2.
Now that he is a "Specially Designated Global Terrorist" under US law, American firms and individuals are barred from associating or doing business with him.