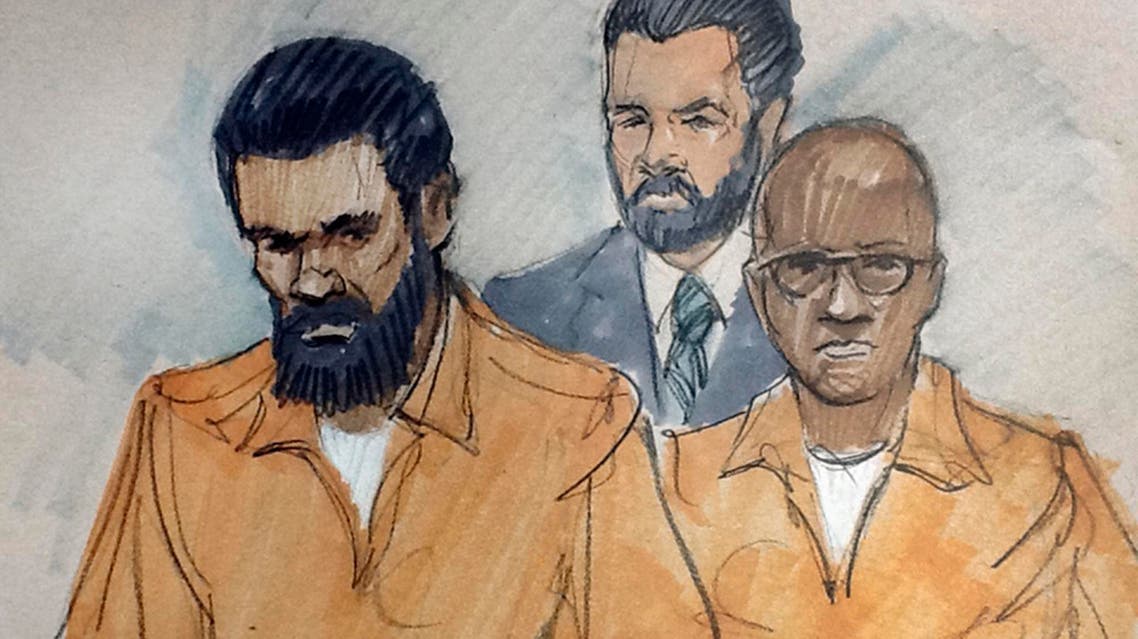 US cousins draw long prison terms over conspiring to help ISIS
The men pleaded guilty in December 2015 to conspiring to provide material support to the militant group
An American soldier and his cousin were sentenced to jail terms of up to 30 years over a plot to attack a suburban Chicago military base and cause mass fatalities.

The men pleaded guilty in December 2015 to conspiring to provide material support to the ISIS group.

Hasan Edmonds, 24, was a soldier in the US Army National Guard when he began communicating online in January with an FBI agent pretending to be an ISIS fighter in Libya.
Ready to attack
Edmonds admitted to giving the purported militant advice on "how to fight and defeat the US military," the plea agreement said. He said he and his cousin Jonas were ready to conduct an attack in the United States.

Edmonds and his cousin began meeting with another undercover agent in March who pretended to help Edmonds plan a trip to Mosul, Iraq, to join the ISIS group.

They also discussed a plan for Jonas Edmonds, 31, to use his cousin's military uniforms to attack the base in Joliet, Illinois where Hasan Edmonds was assigned.

Jonas said he wanted the undercover agent to help him achieve a "body count" of 100 to 150 people.

In Tuesday's sentencing by US District Judge John Lee, the younger Edmonds drew a prison term of 30 years while the elder got 21 years.

Both men are US citizens.