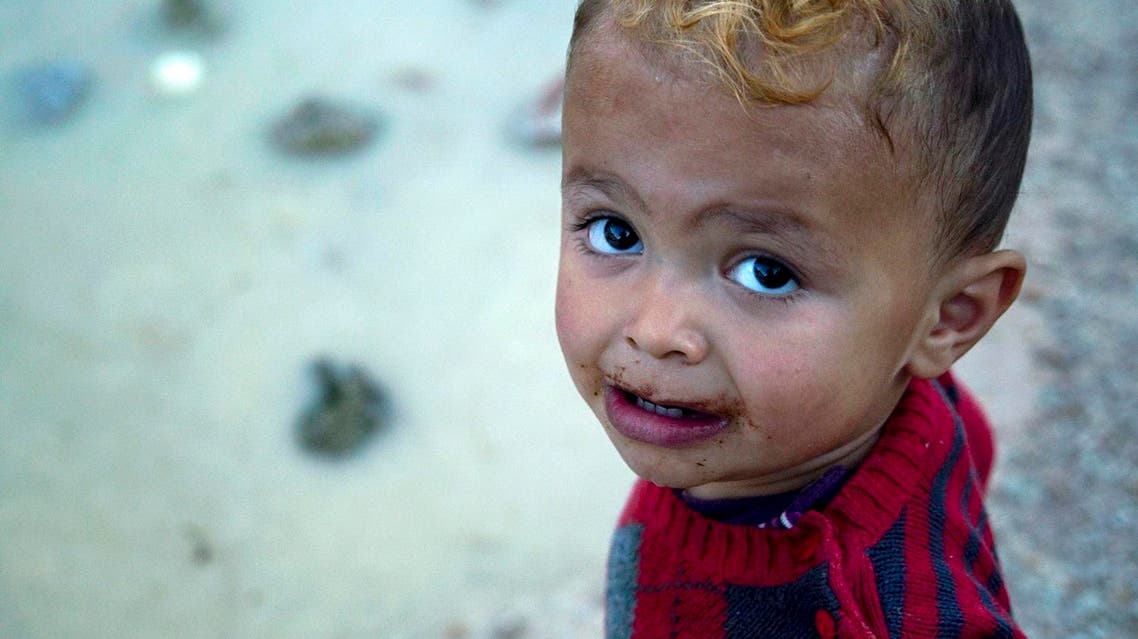 Germany wants asylum seekers sent back to Greece
Germany wants to reinstate EU rules which oblige asylum seekers to be sent back to Greece as the first EU country they reached
Germany wants to reinstate EU rules which oblige asylum seekers to be sent back to Greece as the first EU country they reached, its interior minister was quoted as saying Sunday.
"I would like the Dublin convention to be applied again... we will take up discussions on this in a meeting with (EU) interior ministers" later in October, Interior Minister Thomas de Maiziere told the Greek daily Kathimerini.
The Dublin accord gives responsibility for asylum seekers' application to the first country they reach -- which put Greece on the frontline of more than a million migrants who arrived in the EU last year.
The accord also says asylum seekers should be sent back to the first country they arrived in if they subsequently reach another EU state before their case is examined. A huge proportion of the migrants ended up in Germany.
But this clause was suspended for Greece in 2011 after the country lost an EU legal complaint which condemned the mistreatment of migrants seeking international protection.
"Since then, the EU has provided substantial support, not only financially," to Greece to improve its asylum seeker procedures, the German minister said. De Maiziere had already in August highlighted the need to reinstate the Dublin rules, provoking an outcry from Athens.
Greece stressed it was already coping with over 60,000 refugees and migrants blocked on its territory after countries further north on the so-called Balkan route closed their borders to the massive influx, notably fleeing the Syrian conflict.
De Maiziere said he was conscious of the "strong reactions" of Greeks, as well as the huge number of migrants being dealt with by Greece as an EU frontline state.
But "that doesn't annul the need" to reinstate the Dublin rules, he said, stressing that "criticism of the convention not being applied keeps increasing in Germany."
The minister, who has just revised the number of asylum seekers who arrived in Germany last year to 890,000 - down from a previous estimate of 1.1 million - reiterated Berlin's commitment to taking its share of refugees who arrived in Greece and Italy in 2015 and the start of 2016.
"Germany is ready to welcome up to 500 people per month" from the two countries, he said.