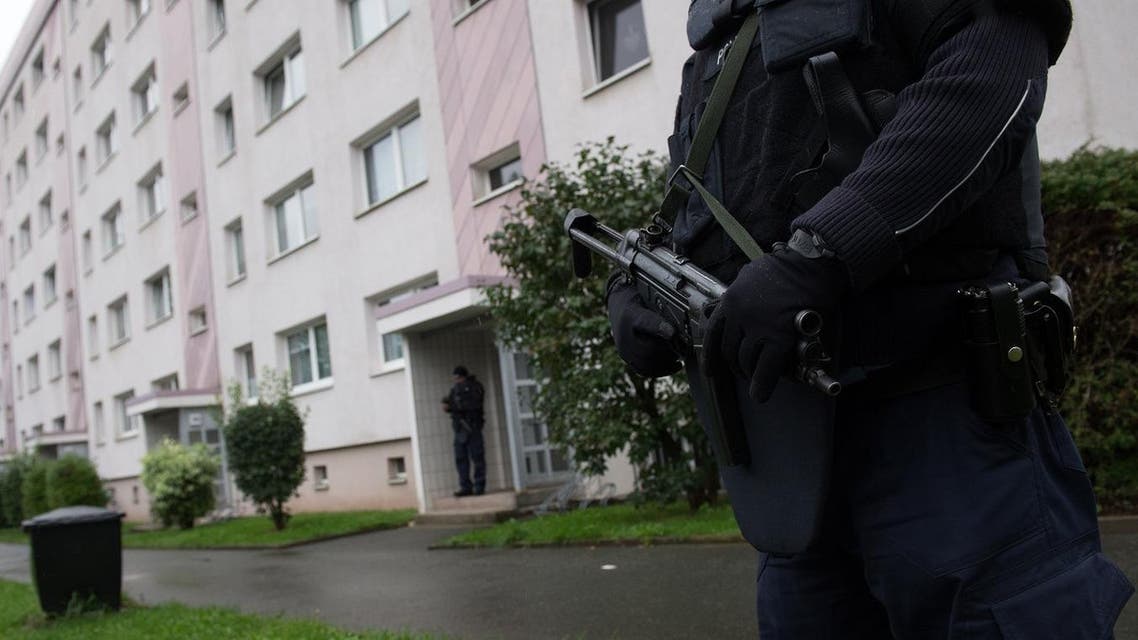 German police search for suspect possibly planning bombing
German police are searching for a man suspected to have been planning a bombing attack
German police named a 22-year-old Syrian on Saturday as the target of a manhunt in the eastern town of Chemnitz over a suspected bomb plot.
Police in the state of Saxony issued a search warrant for Jaber Albakr, saying he was born in Syria in January 1994.
Albakr is wearing a black hooded sweatshirt and was "suspected of preparing a bomb attack."
The police carried out a raid on an apartment in the eastern city of Chemnitz turned up nothing, authorities said Saturday.
Police raided the apartment after receiving information from Germany's domestic intelligence agency on Friday night about the alleged attack plans, Saxony police spokesman Tom Bernhardt told reporters.
Neighbors reported hearing an explosion, but that was the police assault team blowing open the apartment's door, police spokeswoman Kathlen Zink told The Associated Press.
She said police found nobody in the apartment, that that they are now searching for the suspect.
"The investigation is continuing," she said.
Germany has been on edge since two attacks this summer claimed by ISIS in which multiple people were injured and both assailants died. Two other attacks unrelated to Islamic extremism, including a deadly mall shooting in Munich, have also contributed to fears.
(With AFP and AP)