Saudi student in US was 'not alone' hours before his death
Police have not been able to confirm if Hussain Saeed Alnahdi's death was a hate crime
Camera's were planted on the busy street in front of Topper's Pizza which caught the crime in action. It had appeared that Hussain Alnahdi was not alone an hour before his death as he was among his friends in a nearby coffee shop on the same street. Police said that witnesses were also in the area at the time of the crime.
The FBI has joined the investigation into the death of Hussain Saeed Alnahdi, a University of Wisconsin-Stout student from Saudi Arabia who was attacked early Sunday.
Police have not made any arrests, and have not been able to confirm if Alnahdi's death outside the pizzaria was a hate crime, Menomonie Police Chief Eric Atkinson was quoted as saying Friday afternoon.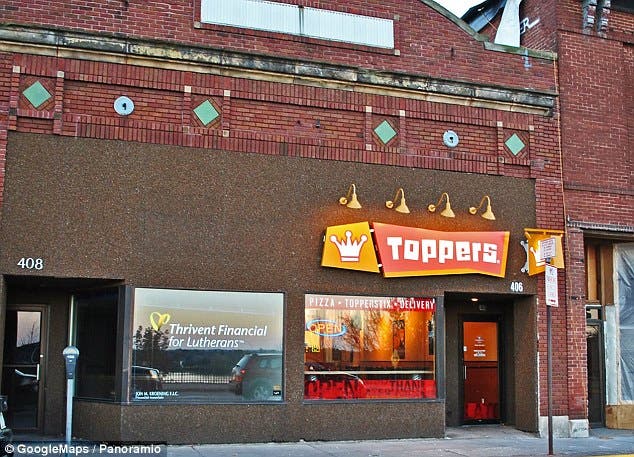 "However, we will not dismiss the possibility until the (police department) has concluded the investigation," the police chief added.
To bolster the investigative team, the Menomonie Police Department partnered with the UW-Stout Police Department and the Dunn County Sheriff's Office. "We have also been in consultation with the Federal Bureau of Investigation," Atkinson said.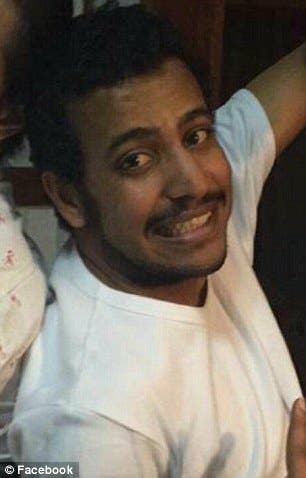 Two reward funds totaling $20,000 have been established for information leading to the arrest and conviction of Alnahdi's assailant.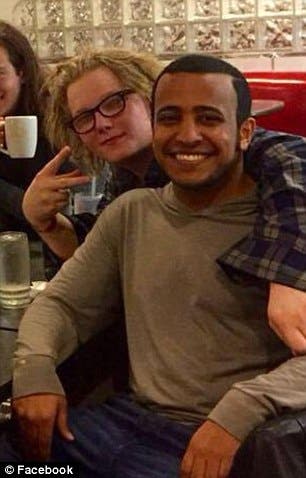 (With Saudi Gazette)