Trump announces key cabinet appointments
US President-Elect Donald Trump Friday picked three key members of his team, following his election last week
US President-Elect Donald Trump Friday picked three key members of his team, following his election last week. The appointments are Senator Jeff Sessions as attorney general, US Representative for Kansas, Mike Pompeo as CIA director, and Michael Flynn - a retired US Army lieutenant general who served as the director of the Defense Intelligence Agency.
Trump spokesman Jason Miller later confirmed that the transition team were confident Sessions would be confirmed as attorney general by the US Senate.
In a statement Donald Trump called Sessions a "world class legal mind" who was "greatly admired by legal scholars".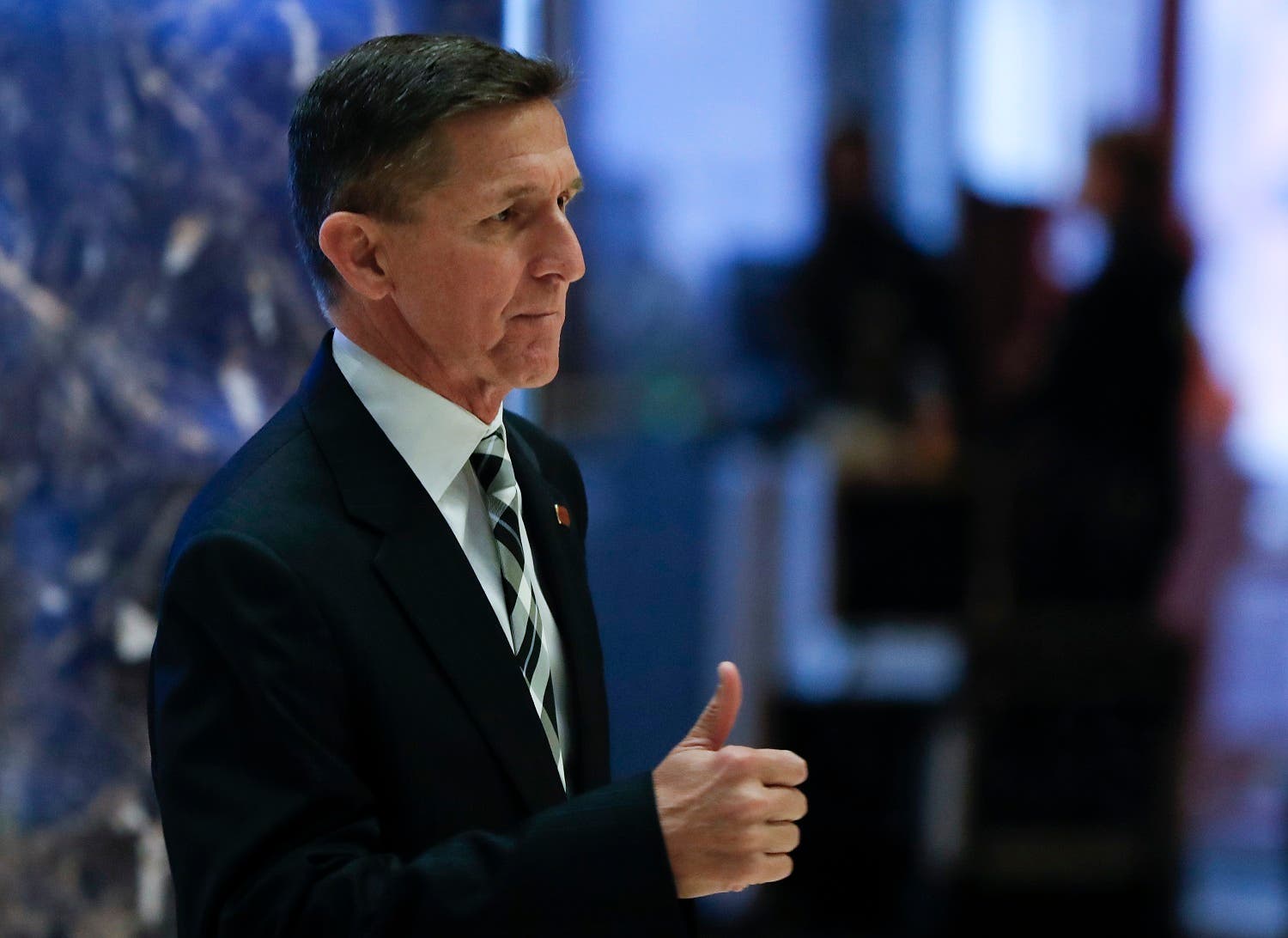 Incoming US Senate Democratic Leader Chuck Schumer on Friday said he is "very concerned" about Trump's selection of Senator Jeff Sessions as attorney general and indicated there would be tough questioning in the chamber's confirmation process.

"Given some of his past statements and his staunch opposition to immigration reform, I am very concerned about what he would do with the Civil Rights Division at the Department of Justice and want to hear what he has to say," Schumer said in a statement.