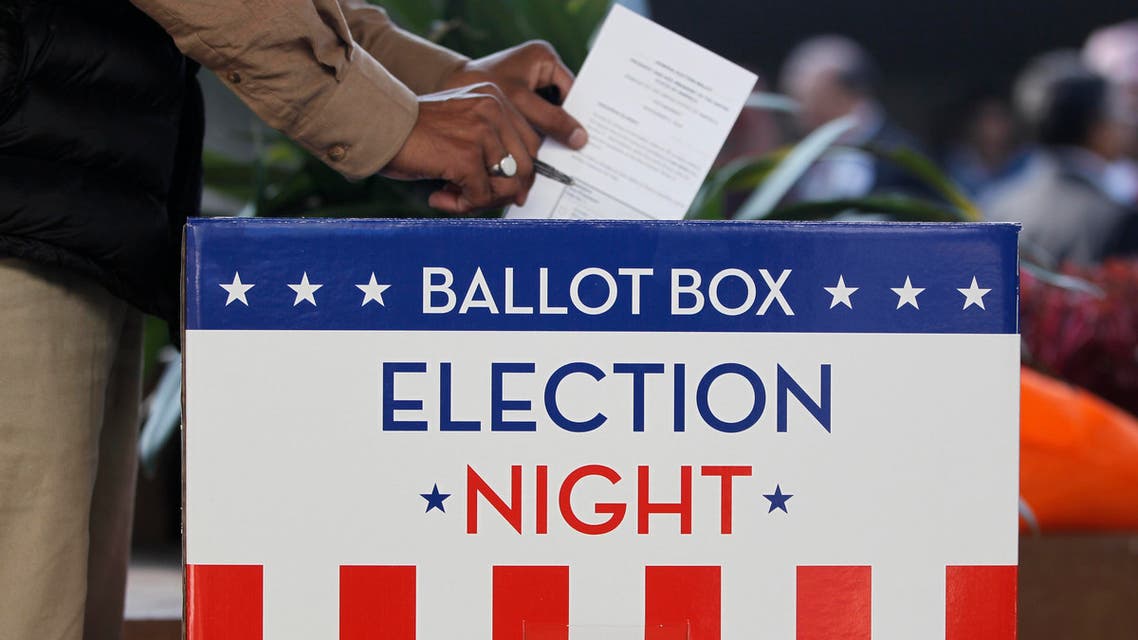 Wisconsin agrees to statewide recount in presidential race
Wisconsin's election board agreed on Friday to conduct a statewide recount of votes cast in the presidential race
Wisconsin's election board agreed on Friday to conduct a statewide recount of votes cast in the presidential race, as requested by a Green Party candidate seeking similar reviews in two other states where Donald Trump scored narrow wins.
The recount process, including an examination by hand of the nearly 3 million ballots tabulated in Wisconsin, is expected to begin late next week after Green Party candidate Jill Stein's campaign has paid the required fee, the Elections Commission said.
The state faces a Dec. 13 federal deadline to complete the recount, which may require canvassers in Wisconsin's 72 counties to work evenings and weekends to finish the job in time, according to the commission.
The recount fee has yet to be determined, the agency said in a statement on its website. Stein said in a Facebook message on Friday that the sum was expected to run to about $1.1 million.
She said she has raised at least $5 million from donors since launching her drive on Wednesday for recounts in Wisconsin, Michigan and Pennsylvania - three battleground states where Republican Trump edged out Democratic nominee Hillary Clinton by relatively thin margins.
Stein has said her goal is to raise $7 million to cover all fees and legal costs.
Her effort may have given a ray of hope to dispirited Clinton supporters, but the chance of overturning the overall result of the Nov. 8 election is considered very slim, even if all three states go along with the recount.