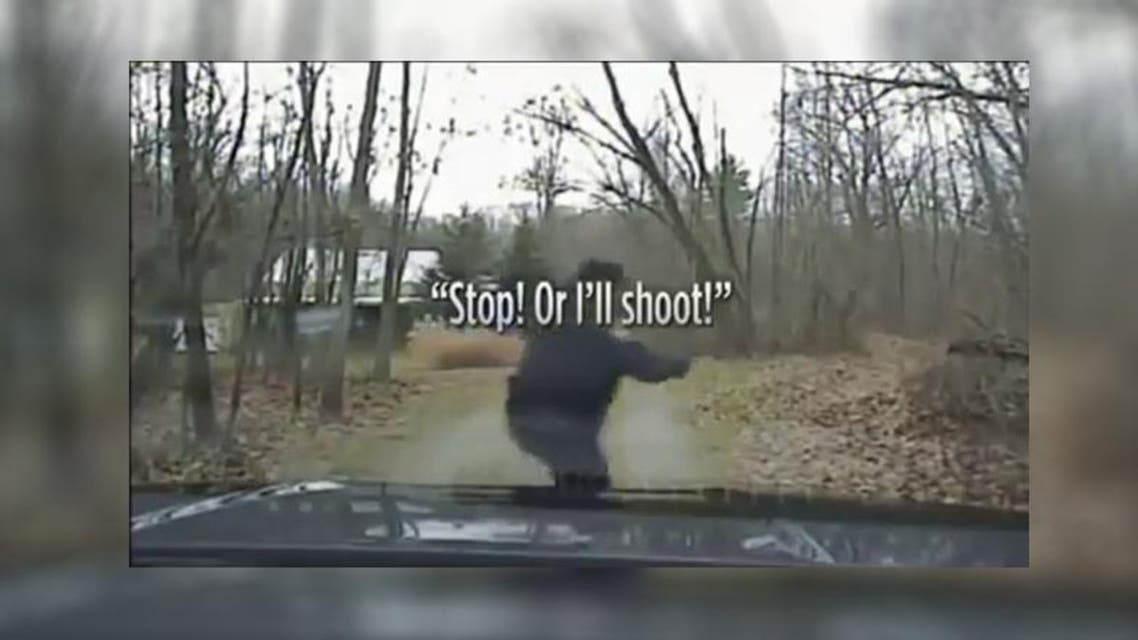 VIDEO: Moment US police fatally shot UAE student
The shooting death of Alameri, a United Arab Emirates citizen, is turning into an international incident
Ohio police have released the dash cam video and the name of the officer involved in a Dec. 4 shooting in which 26-year-old Emirati student was shot and killed.
The officer who fatally shot Saif Nasser Mubarak Alameri was named as Ryan Doran, who has been with the Hudson police department since 2004.
Doran can be heard on the dash cam video telling someone to stop, then what appears to be six shots fired in the distance.
Alameri, a 26-year-old Case Western Reserve student who majored in law, died of a gunshot wound to the head.
Doran has been placed on paid administrative leave, pending the outcome of the investigation, according to officials.
The shooting death of Alameri, a United Arab Emirates citizen, is turning into an international incident.
The United Arab Emirates has called the police killing of an Emirati man in Ohio a "painful incident" that the country's diplomats would investigate, just months after another citizen of the US-allied Arab nation was wrongly accused in Ohio of being an Islamic militant.