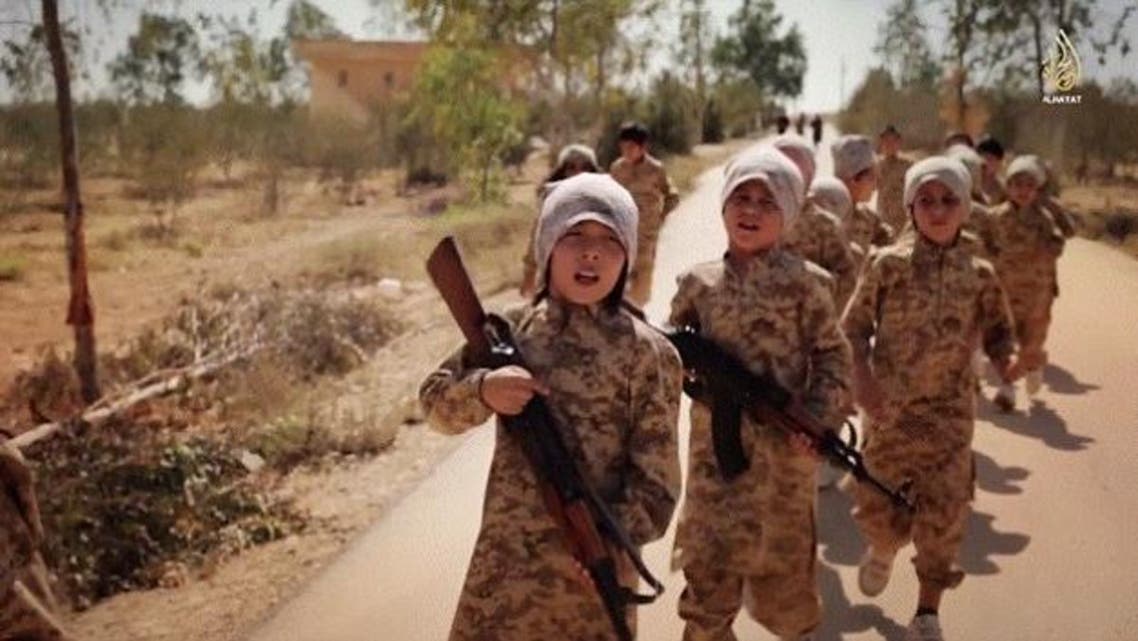 Meet the youngest terrorist in Europe
12-year old German-Iraqi boy Police is now in a youth detention center
A 12-year old German-Iraqi boy suspected of having links to extremist group ISIS tried to blow up a bomb at a Christmas market in the western town of Ludwigshafen, German magazine Focus reported on Friday, citing security and judicial sources.

The boy, born in the same town in 2004, was "strongly radicalized" and apparently instructed by an unknown ISIS member, the news weekly reported.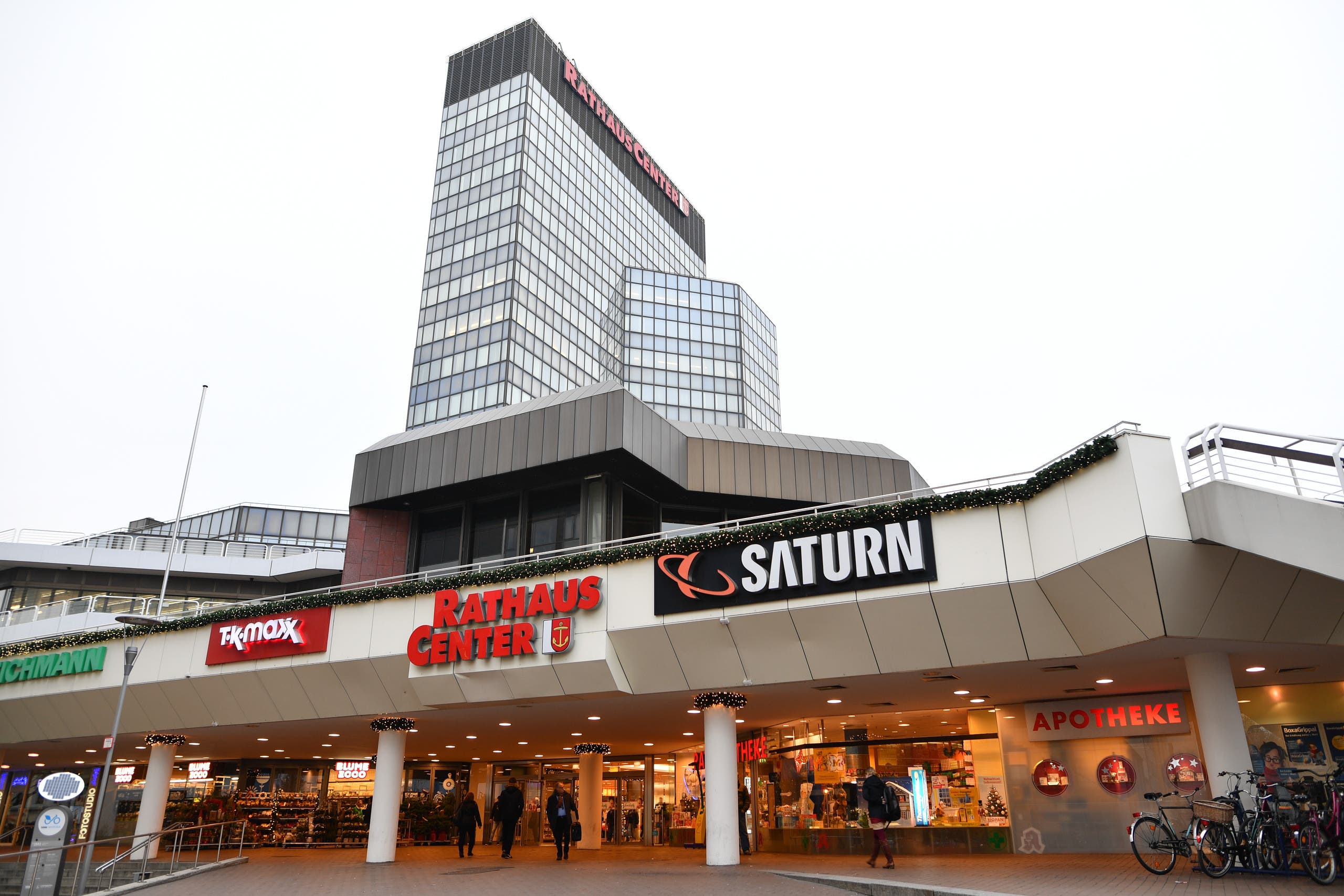 Focus magazine report said the boy first tried to detonate the device at the city's Christmas market on Nov 26. Then, on Dec 5, he allegedly hid the explosive with a detonator in a backpack in bushes near the city's town hall, where a passer-by spotted it and informed police.
Home-made device
The home-made device – a glass jar filled with a combustible powder and nails – was discovered on Dec 5 in the western city of Ludwigshafen and destroyed by a police bomb squad.

Police identified and arrested the boy, who is now in a juvenile detention center, the report said, adding that the Federal Public Prosecutor had taken over investigations on the charge of a serious act of violent subversion.
Chancellor Angela Merkel's spokesman Steffen Seibert said "a report like this is frightening" but declined further comment, saying the matter was in the hands of prosecutors.

Stefan Biehl of the federal prosecution service, which handles terrorism cases, told AFP that "I can confirm that we have started an investigation based on the discovery of a nail bomb in Ludwigshafen".