Four people, including the assailant and a police officer, died in an attack that took place outside the Houses of Parliament in London on Wednesday and dozens have been injured.
British police shot a suspected attacker after the officer was stabbed in what police said was a "terrorist" incident.
The building in the heart of the British capital was immediately sealed off and MPs and staff ordered to remain inside.
Below are pictures from Reuters of chaotic scenes during the incidents: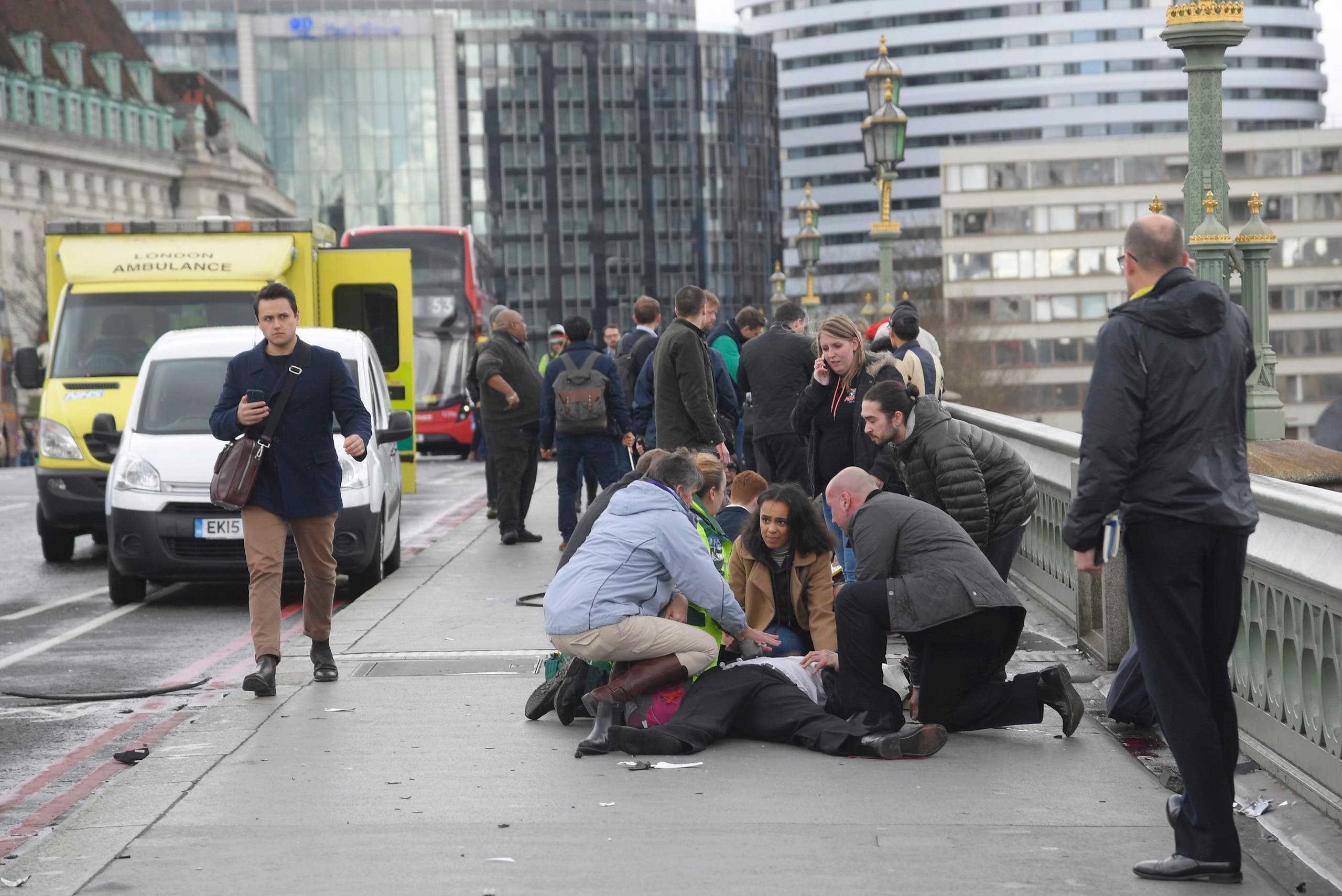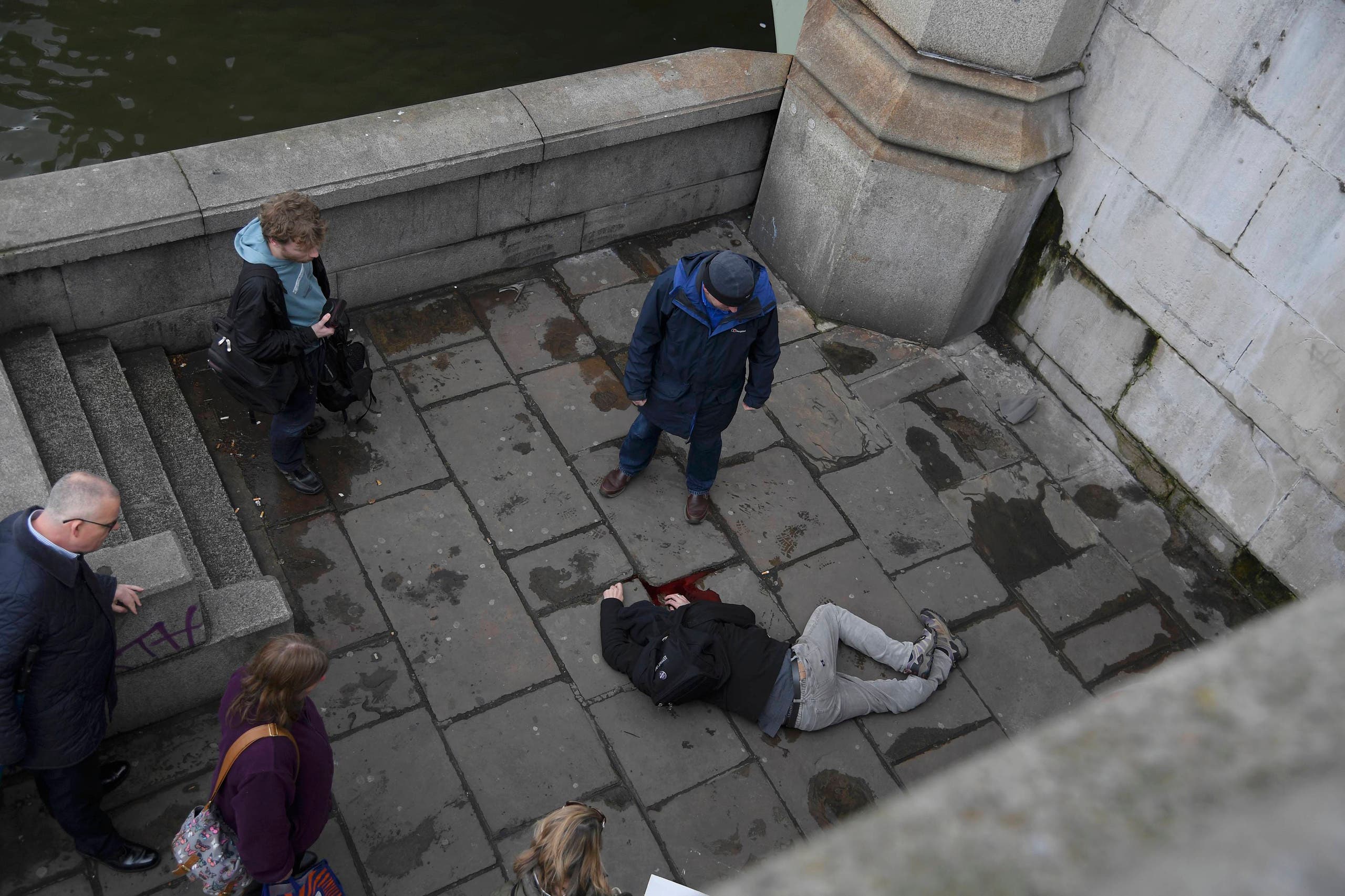 Related: VIDEO: Sudden moment UK Parliament suspend sitting after shooting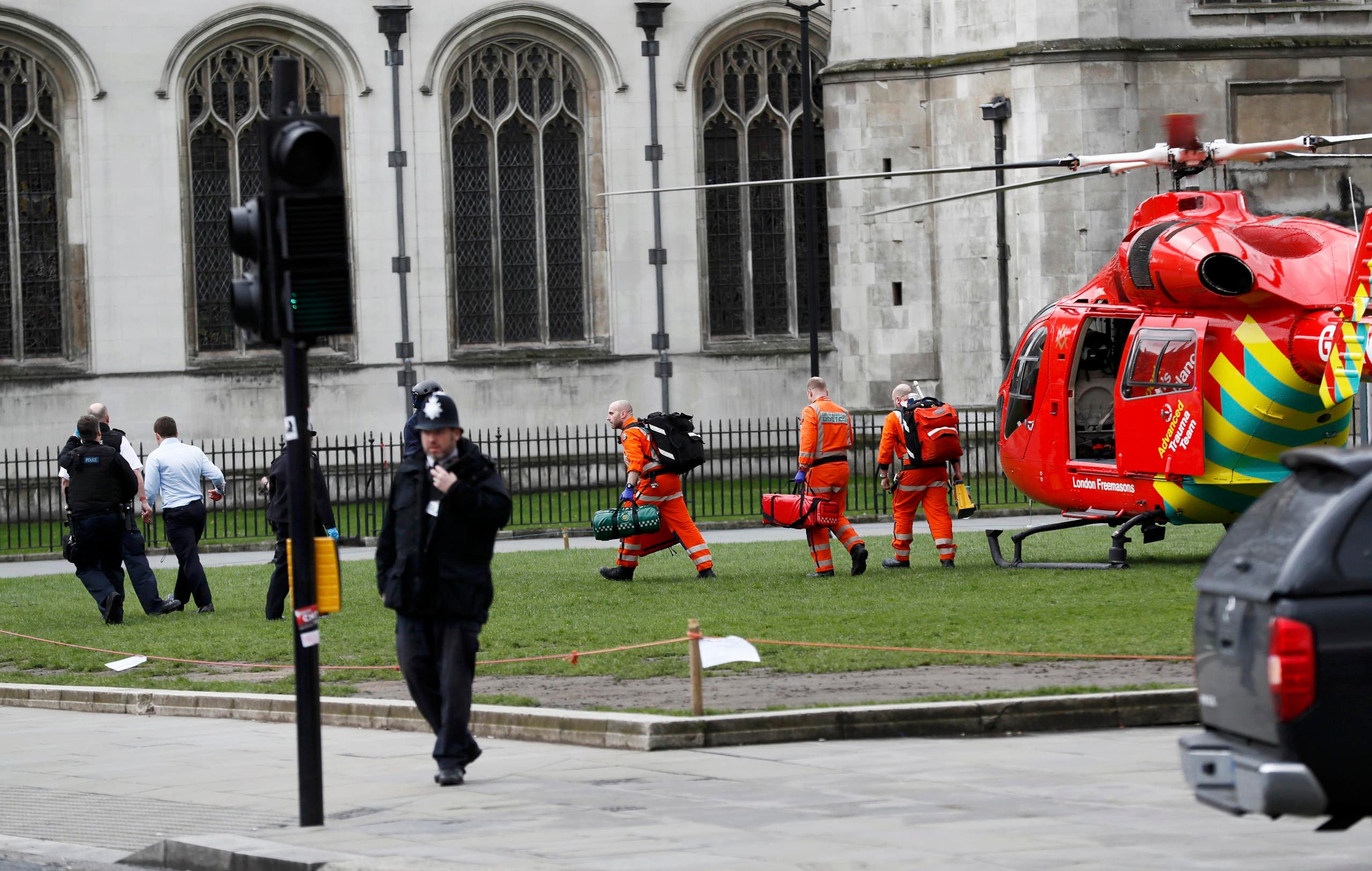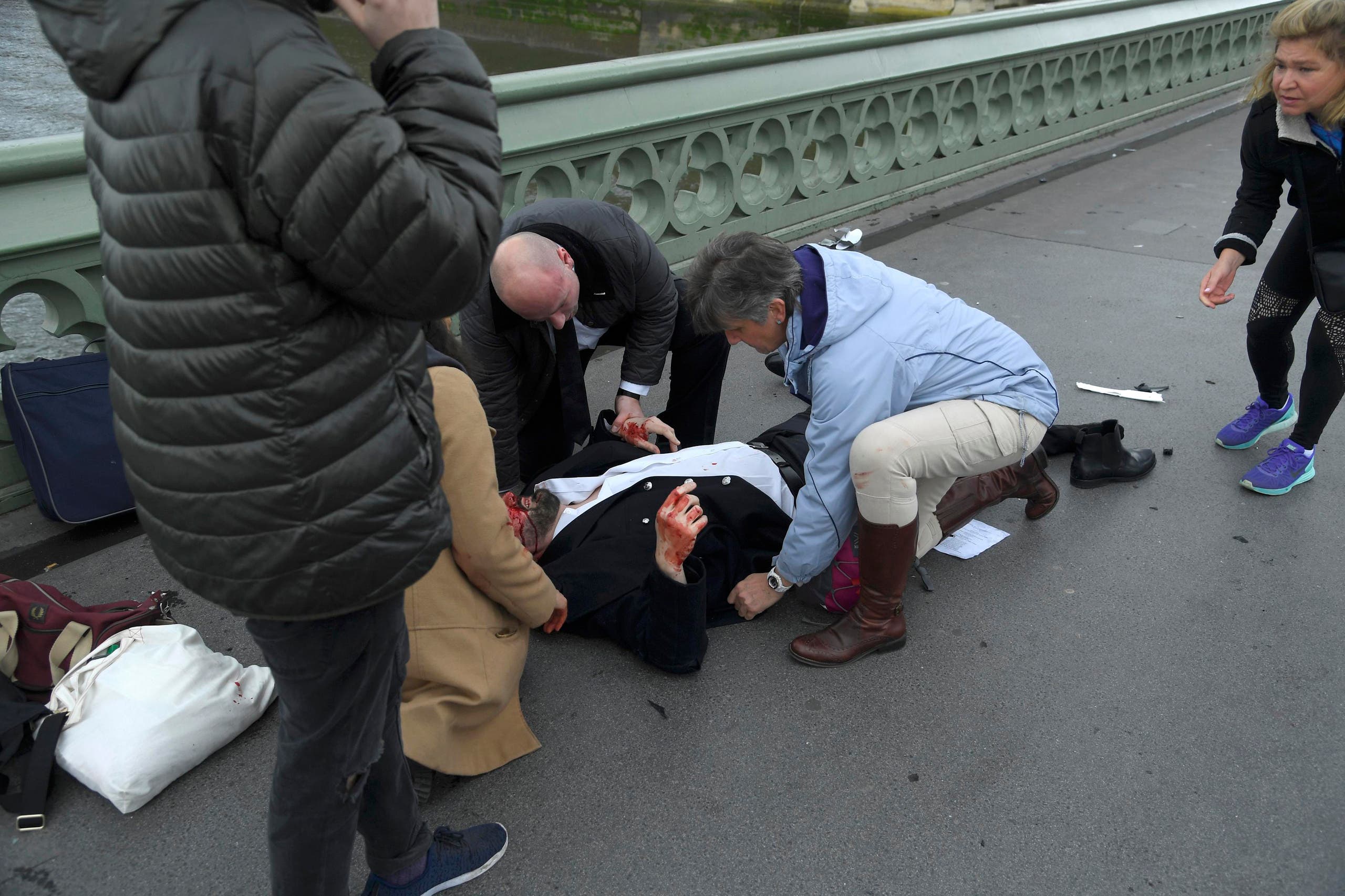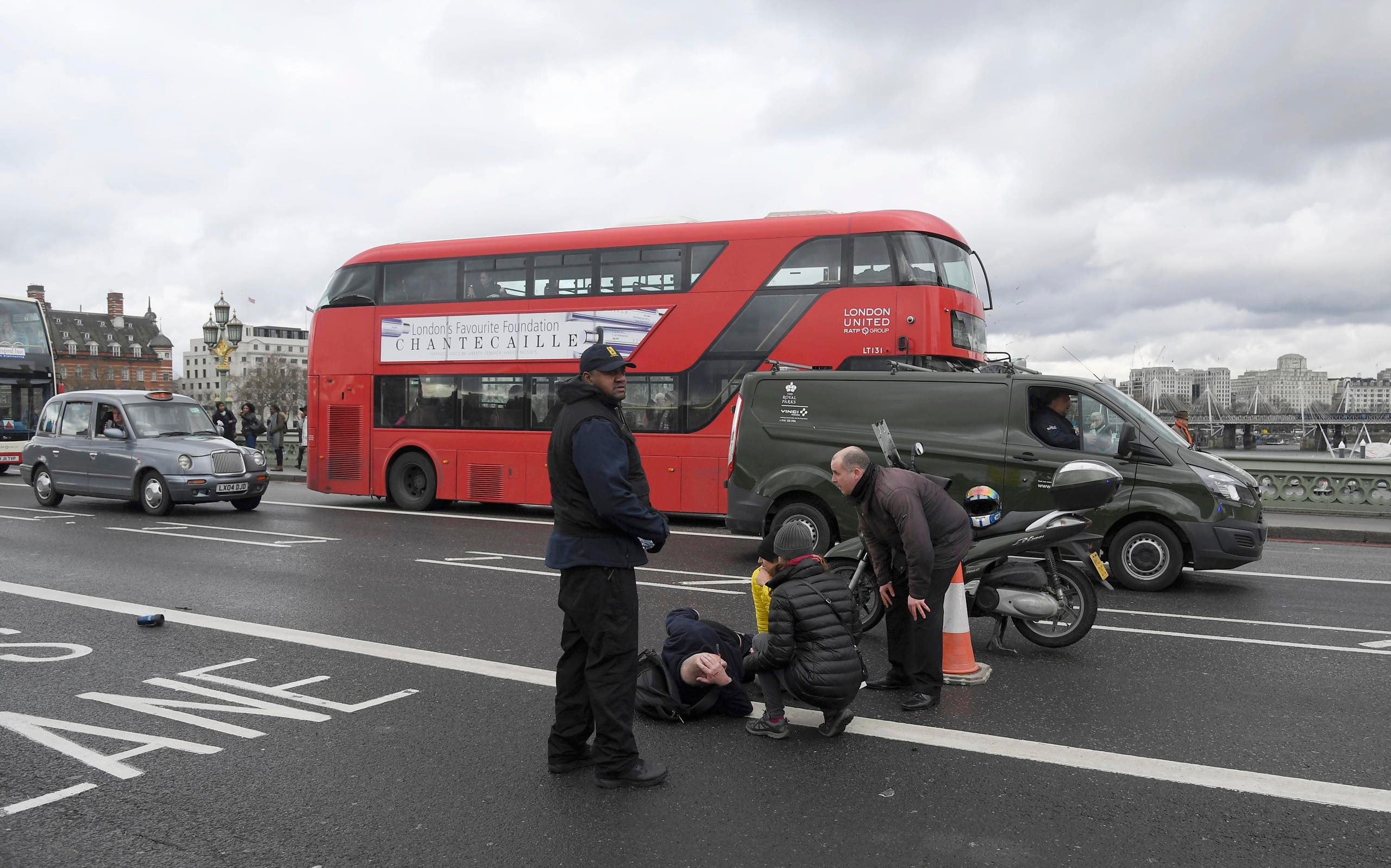 Related: WATCH: Moments after car runs over civilians in Westminster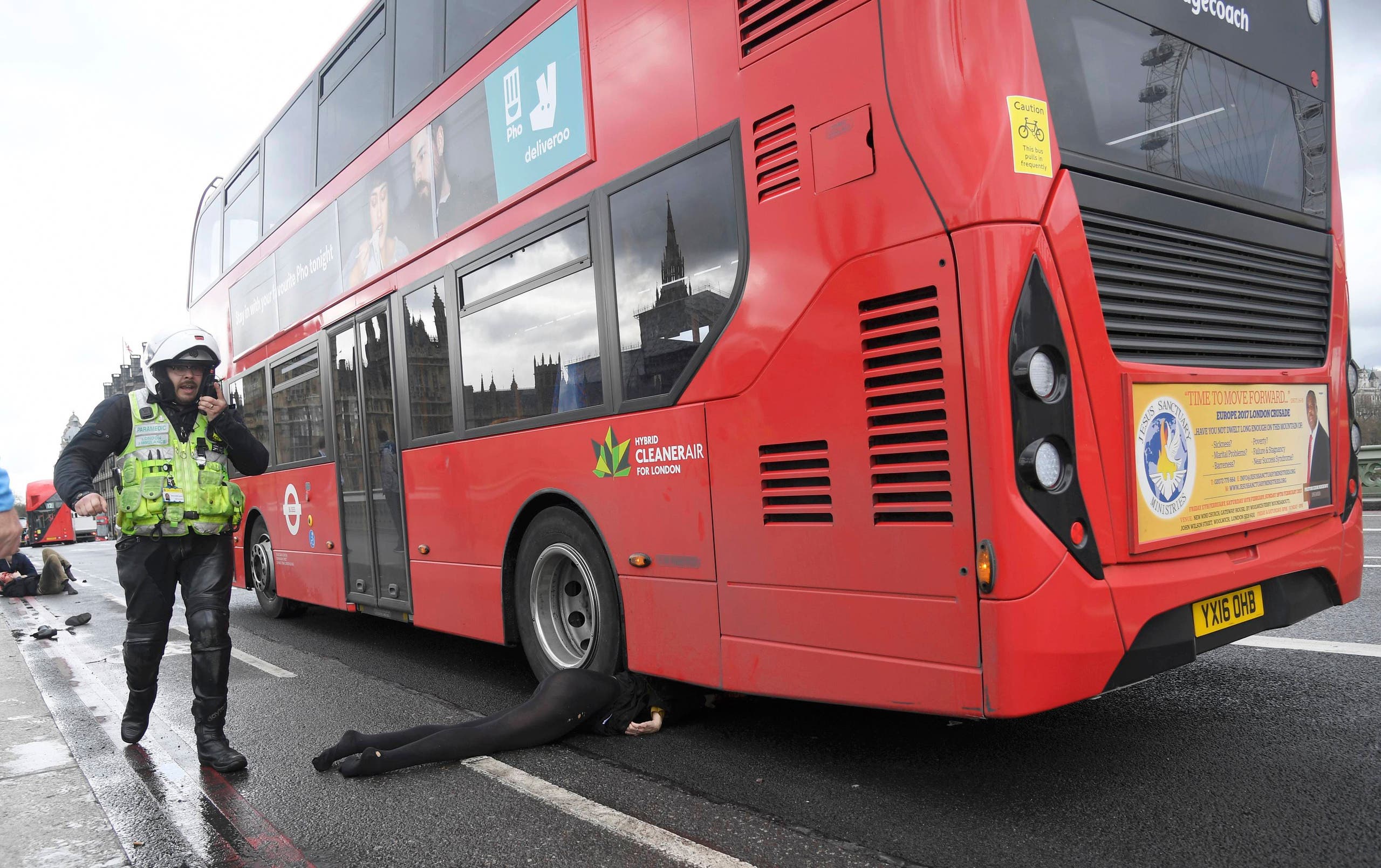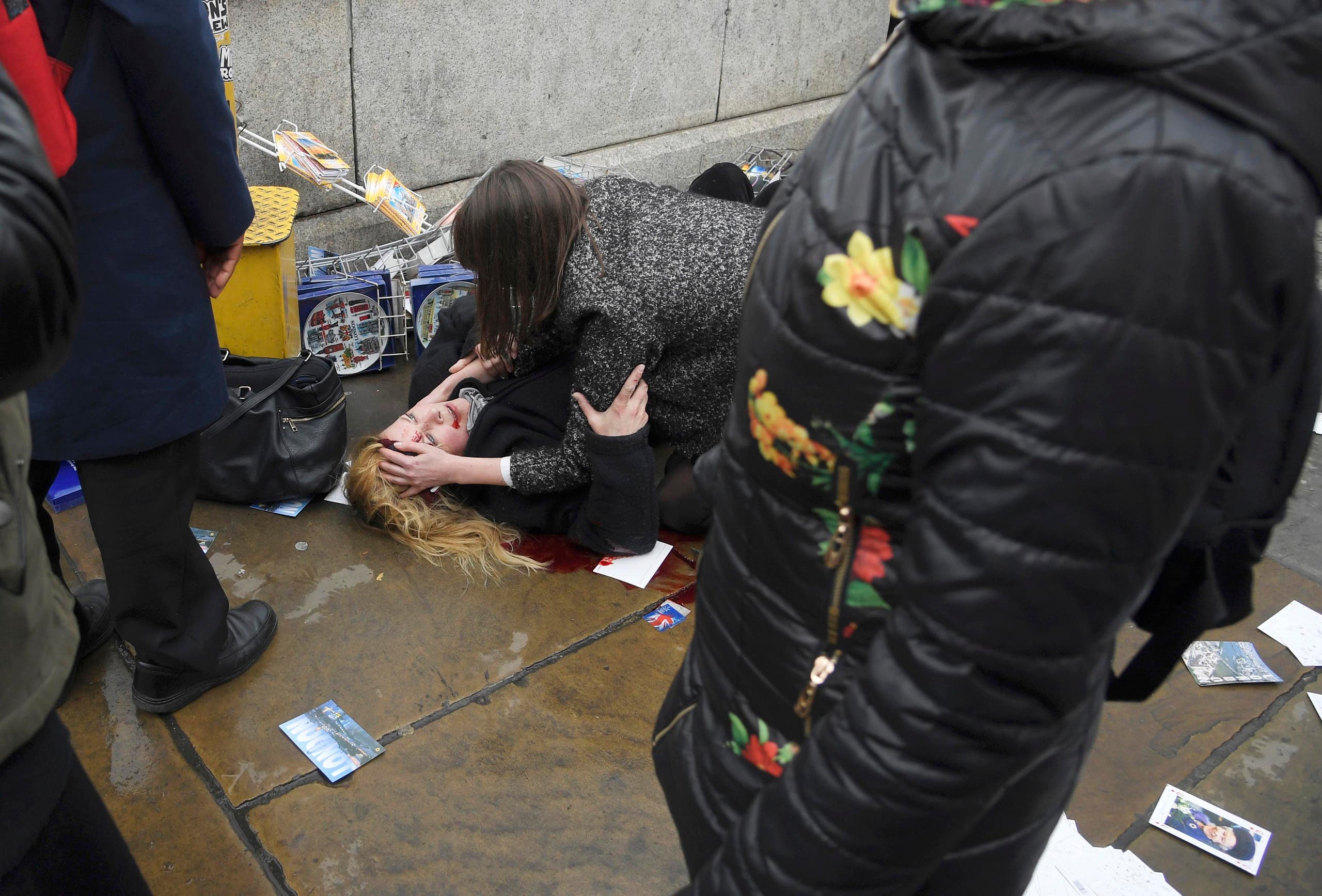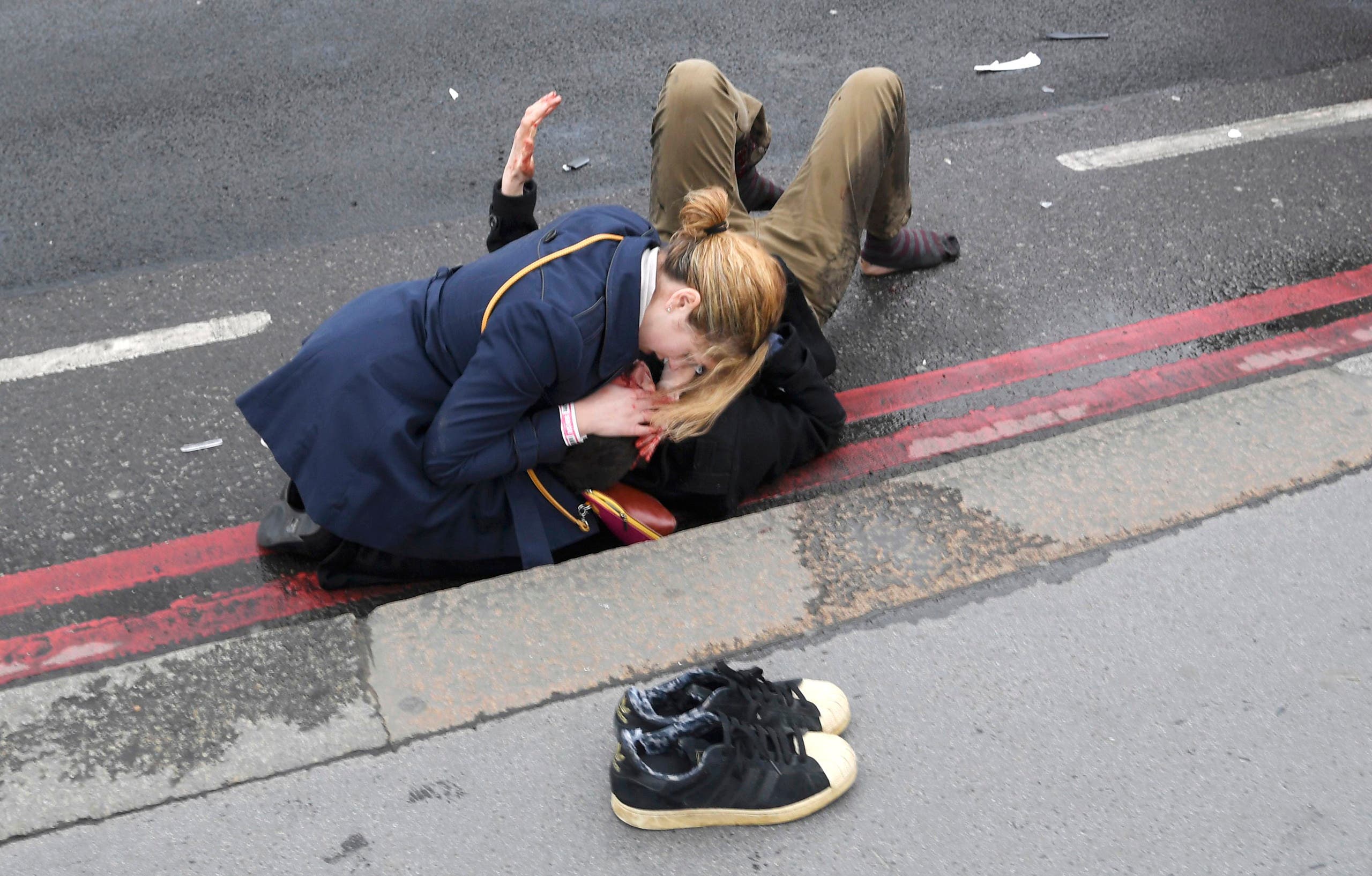 Related: WATCH: What did this UK Parliament attack witness say of the incident