The first pictures of the UK parliament attacker have emerged as he is seen being treated for injury on a stretcher, the British-based Daily Mail reported.
Four people, including the assailant himself, have been reportedly killed in an attack that took place outside the Houses of Parliament in London on Wednesday and dozens have been injured.
Related: WATCH: Moments after car runs over civilians in Westminster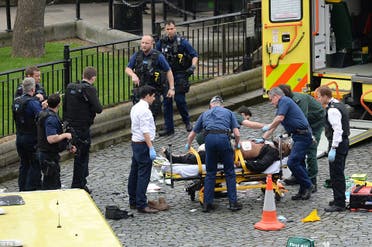 British police shot a suspected attacker after an officer was stabbed in what police said was a "terrorist" incident.
Related: VIDEO: Sudden moment UK Parliament suspend sitting after shooting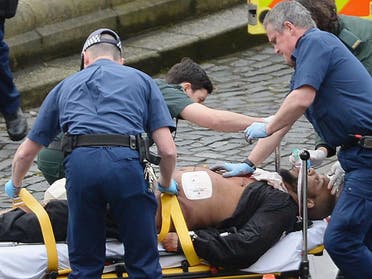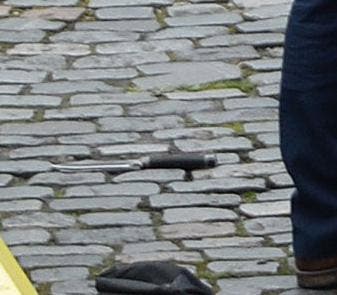 The building in the heart of the British capital was immediately sealed off and MPs and staff ordered to remain inside.
PHOTOS: Chaotic scenes at Westminster after UK Parliament shooting