A Russian suicide bomber originally from mainly Muslim Kyrgyzstan detonated the explosives in a St Petersburg train carriage that killed 14 people and wounded 50, authorities said on Tuesday.
The suspect had radical links, Russian media cited law enforcement officials as saying, raising the possibility Monday's attack could have been inspired by ISIS, which has not struck a major city in Russia before. So far, no-one has claimed responsibility for the blast.
Kyrgyz officials identified the suspect as Akbarzhon Jalilov, born in the city of Osh in 1995, and Russian officials confirmed his identity, saying he had also left a bomb found at another metro station before it went off.
Biographical details pieced together from social media and Russian officials suggested Jalilov was an fairly typical young St Petersburg resident with an interest in Islam as well as pop music and martial arts but no obvious links to militants.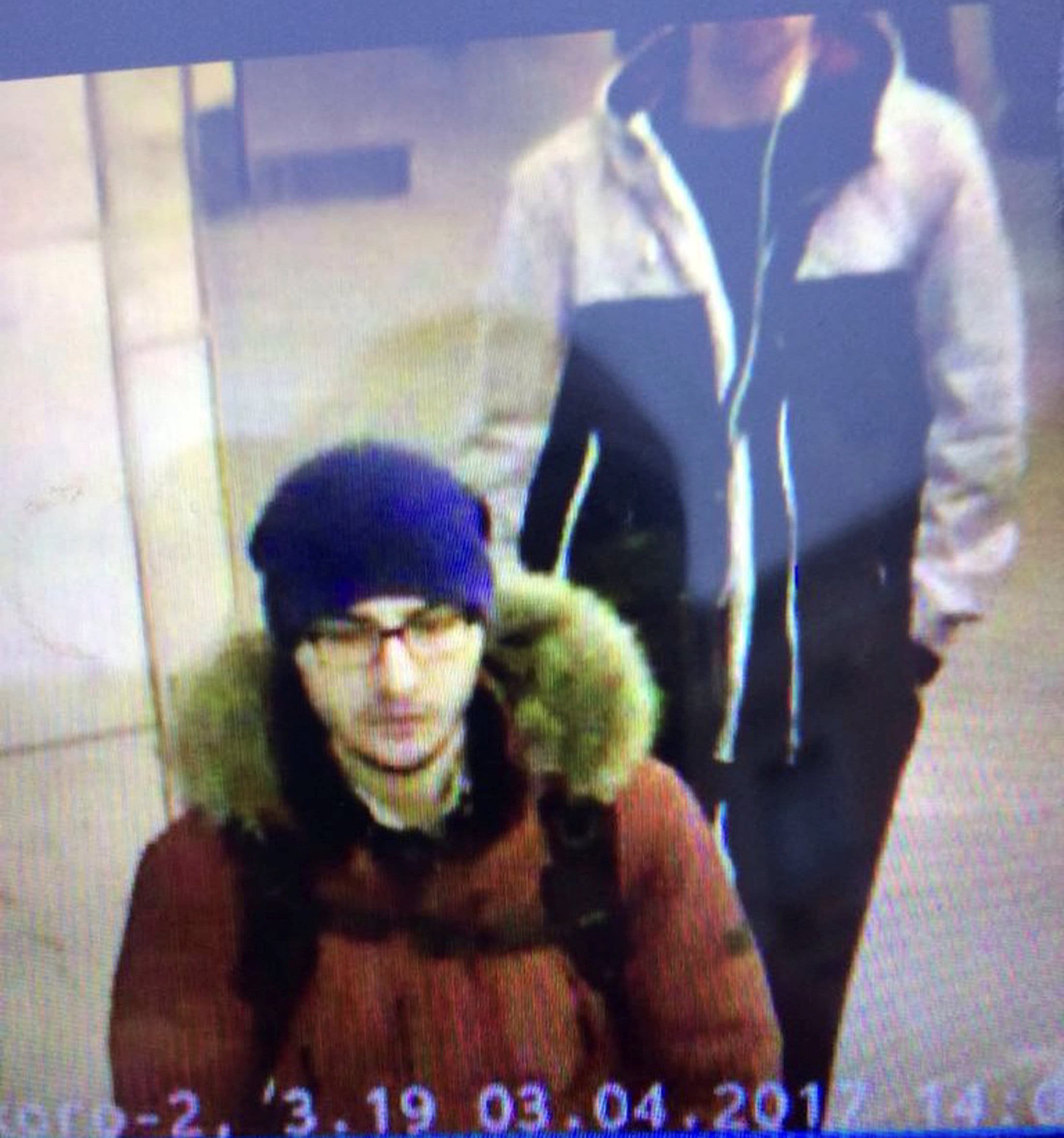 His uncle, Eminzhon Jalilov, told Reuters by telephone that his nephew was a mosque-attending Muslim, but that he was "not a fanatic".
The explosion in the middle of Monday afternoon occurred when the train was in a tunnel deep underground, amplifying the force of the blast. The carriage door was blown off, and witnesses described seeing injured passengers with bloodied and blackened bodies.
State investigative authorities said fragments of the body of the suspect had been found among the dead, indicating that he was a suicide bomber.
"From the genetic evidence and the surveillance cameras there is reason to believe that the person behind the terrorist act in the train carriage was the same one who left a bag with an explosive device at the Ploshchad Vosstaniya station," they said in a statement.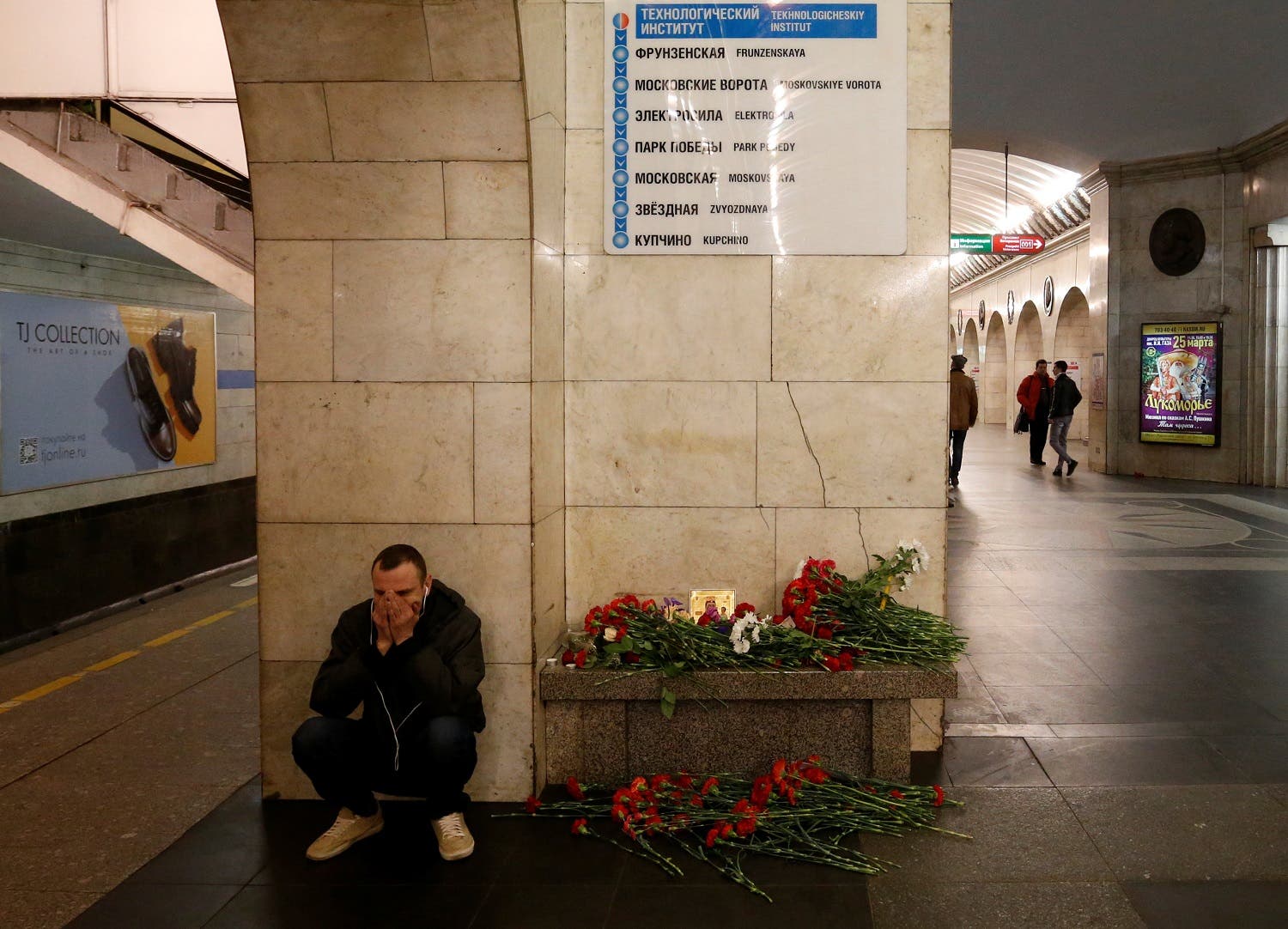 Russia has been on alert against attacks in reprisal for its military intervention in Syria, where Moscow's forces have been supporting troops loyal to President Bashar al-Assad against Western-backed armed groups as well as the hardline ISIS group which grew out of the conflict.
ISIS, now under attack by all sides in Syria's multi-faceted war, has repeatedly threatened revenge and been linked to recent bombings elsewhere in Europe.
If it is confirmed that the metro bomber was linked to extremists, it could provoke anger among some Russians at Moscow's decision to intervene in Syria, a year before an election which President Vladimir Putin is expected to win.