German soccer team Borussia Dortmund have confirmed there have been three explosions that hit the team bus, with defender Marc Bartra has been injured and sent to hospital - although there are no details as to the severity of his injuries.
German publication Bild said that the explosive was deposited on the street in front of the bus, although police are yet to give any further details regarding the incident.
"According to what is currently known, the windows of the bus were (entirely or partly) smashed and one person was injured," Dortmund police said in a said. The police said the incident happened in Hoechsten, located outside the city.

"It is not yet possible to say exactly what the explosion was or exactly where something exploded," said the statement.

Police added: "Currently there is no evidence of a threat to the visitors at the stadium."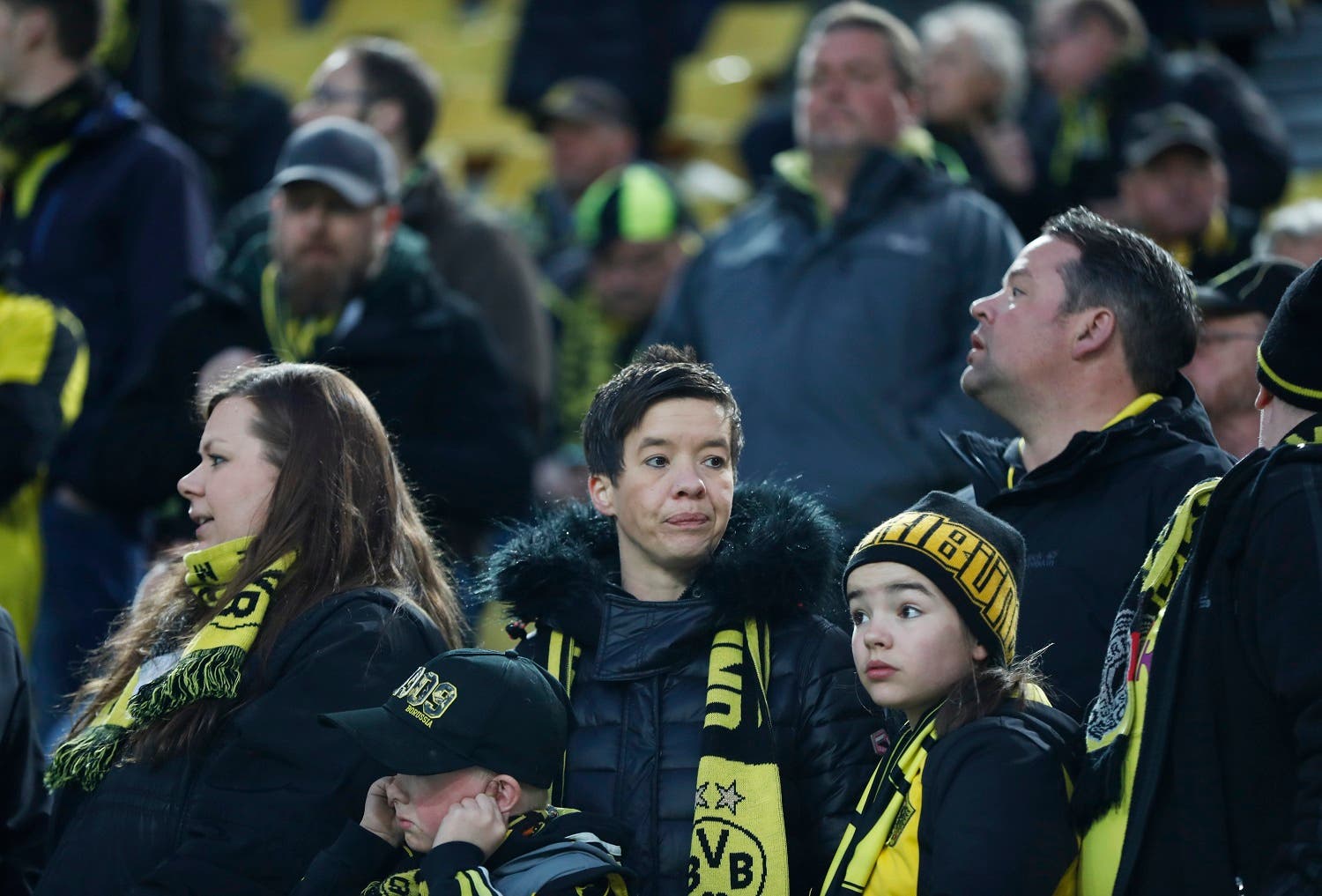 "Shortly after the departure of the Borussia Dortmund team bus from the hotel to the stadium there was an incident. The bus has been damaged in two places," Dortmund said in a statement.
Borussia Dortmund said that the Champions League game against Monaco has been postponed until Wednesday.
Bombenexplosion am Mannschaftsbus am Mannschaftshotel. Spieler in Sicherheit. Keine Gefahr im und am Stadion. Weitere Infos folgen. #bvbasm

— Borussia Dortmund (@BVB) April 11, 2017
(Developing)