Police on Sunday were searching for a gunman they said murdered a man live on Facebook in the US state of Ohio.
Officials in the city of Cleveland said the suspect, Steve Stephens, 37, shot his 74-year old victim Robert Godwin at random -- a cold-blooded killing which was livestreamed on the internet.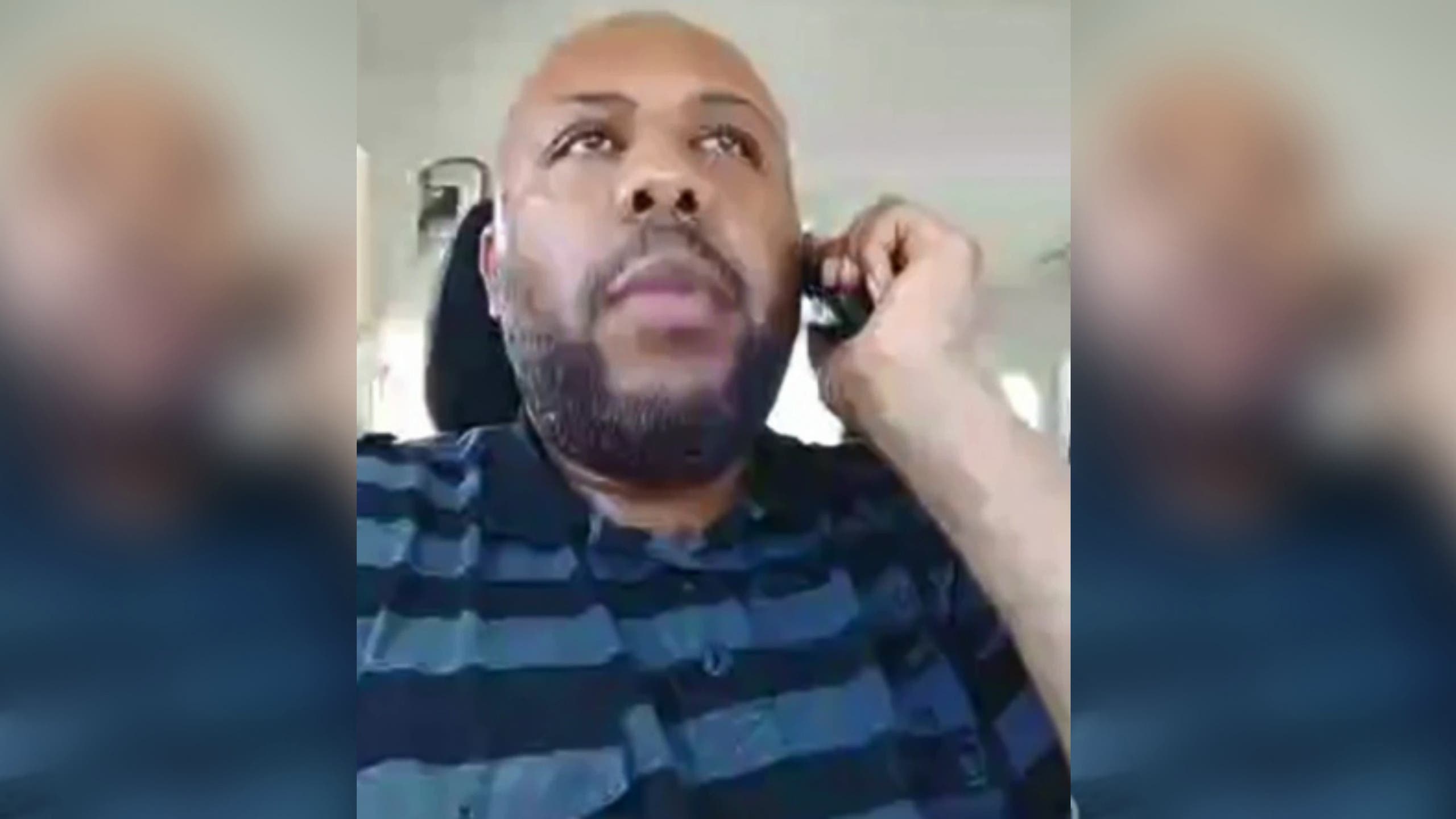 "Suspect did broadcast the killing on Facebook Live and has claimed to have committed multiple other homicides which are yet to be verified," Cleveland police wrote on Twitter.
Someone just shared this picture of Robert Godwin, Sr. with me. Rest in heaven sir, you didn't deserve this. May your family have peace. pic.twitter.com/aik94byD1g

— Tia A. Ewing (@TIA_EWING) April 17, 2017
At a press conference late Sunday, authorities urged Stephens to turn himself in.
"Everyone is out there looking for Steve. We want this to end with as much peace as we can bring to this right now, and we want him to turn himself in," Cleveland Police Chief Calvin Williams told reporters, adding that local authorities were working with the FBI and regional law enforcement.
"We have all of our partners in on this, and we'll look until we find him," Williams said.
Mayor Frank Jackson told reporters police were still trying to communicate with the suspect.
"We want to communicate to him that we know who he is, and that he will eventually be caught. And that we're saying to him that he need not do any more," said Jackson.
Stephens was at large after fleeing in a white Ford Fusion with temporary license plates, police in the midwestern US city said.
Some local media reported that he had boasted on Facebook of killing more than a dozen people in an Easter Day massacre, but authorities said there was no indication of a broader killing spree.