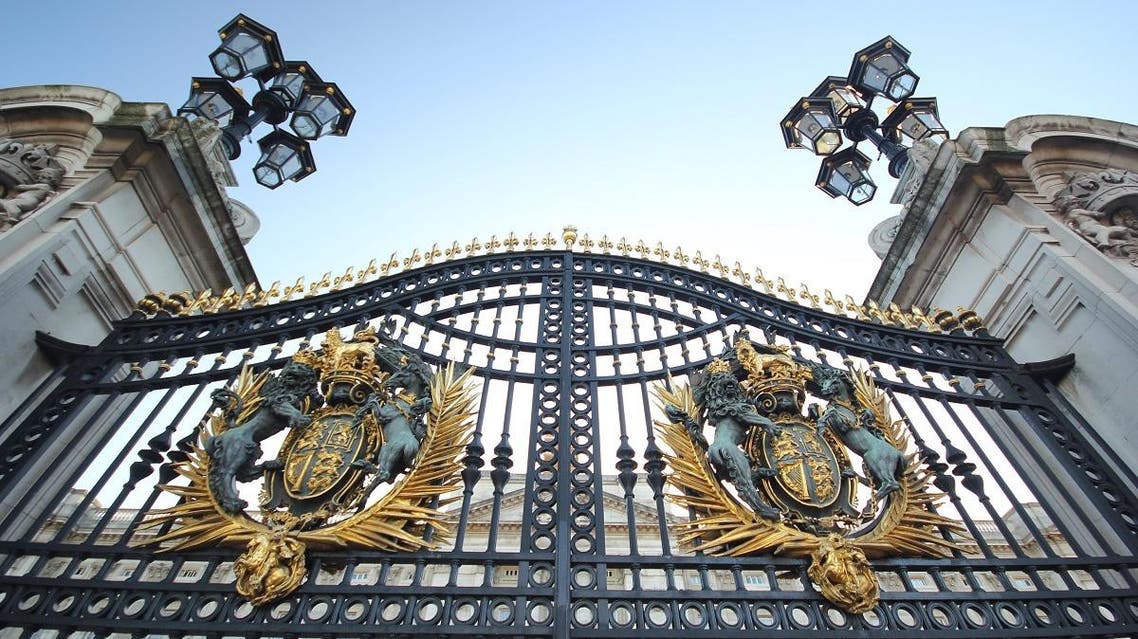 What's behind the Queen's royal staff emergency meeting at Buckingham Palace?
A Buckingham Palace official has told The Associated Press that a meeting of royal household staff has been called, but that there is "no cause for concern".
The official spoke on Thursday after a report by Britain's Daily Mail of an unusual meeting of royal household staff sparked speculation about the health of Queen Elizabeth II, 91, and her husband Prince Philip, 95.
Both appeared to be in good health just a day earlier. The queen met with Prime Minister Theresa May at the palace and Philip made an appearance at a London cricket club.
The official, who spoke to the AP only on condition of anonymity, said household meetings are called from time to time.
Initial sources said Buckingham Palace were preparing a statement release for 8 AM local time which has been pushed till 10 AM.