From the United States to Morocco, world leaders immediately reached out to congratulate French President-Elect Emmanuel Macron.
Macron, who has a business-friendly vision of European integration, defeated Le Pen, a far-right nationalist who threatened to take France out of the European Union.
Macron said that his victory in Sunday's election represented "hope" and a "new chapter" for France.
"A new chapter in our long history begins tonight. I want it to be one of hope and renewed confidence," Macron said.
Saudi Arabia – King Salman bin Abdulaziz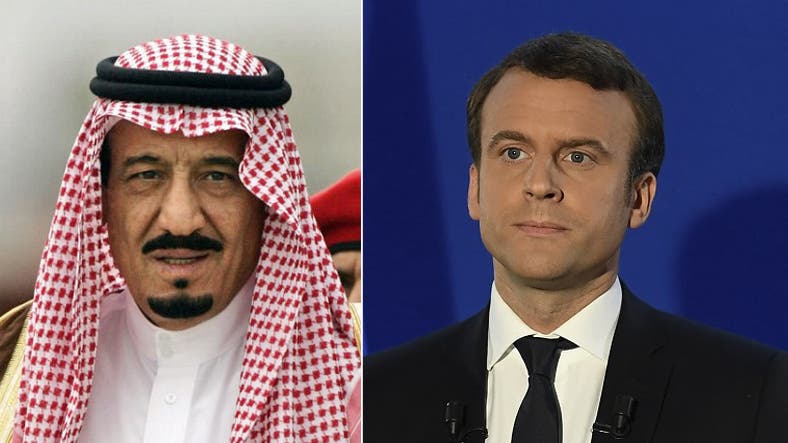 Saudi Arabia's King Salman bin Abdulaziz Al Saud has sent a cable of congratulations to Emmanuel Macron on his election as president of France.
On behalf of both the people and the government of Saudi Arabia, King Salman expressed his best wishes for the president and the people of the French Republic, according to a statement carried by Saudi Press Agency (SPA).
Saudi Arabia's Crown Prince Mohammad bin Naif and Deputy Crown Prince Mohammad bin Salman also sent similar cables of congratulations.
United States – President Donald Trump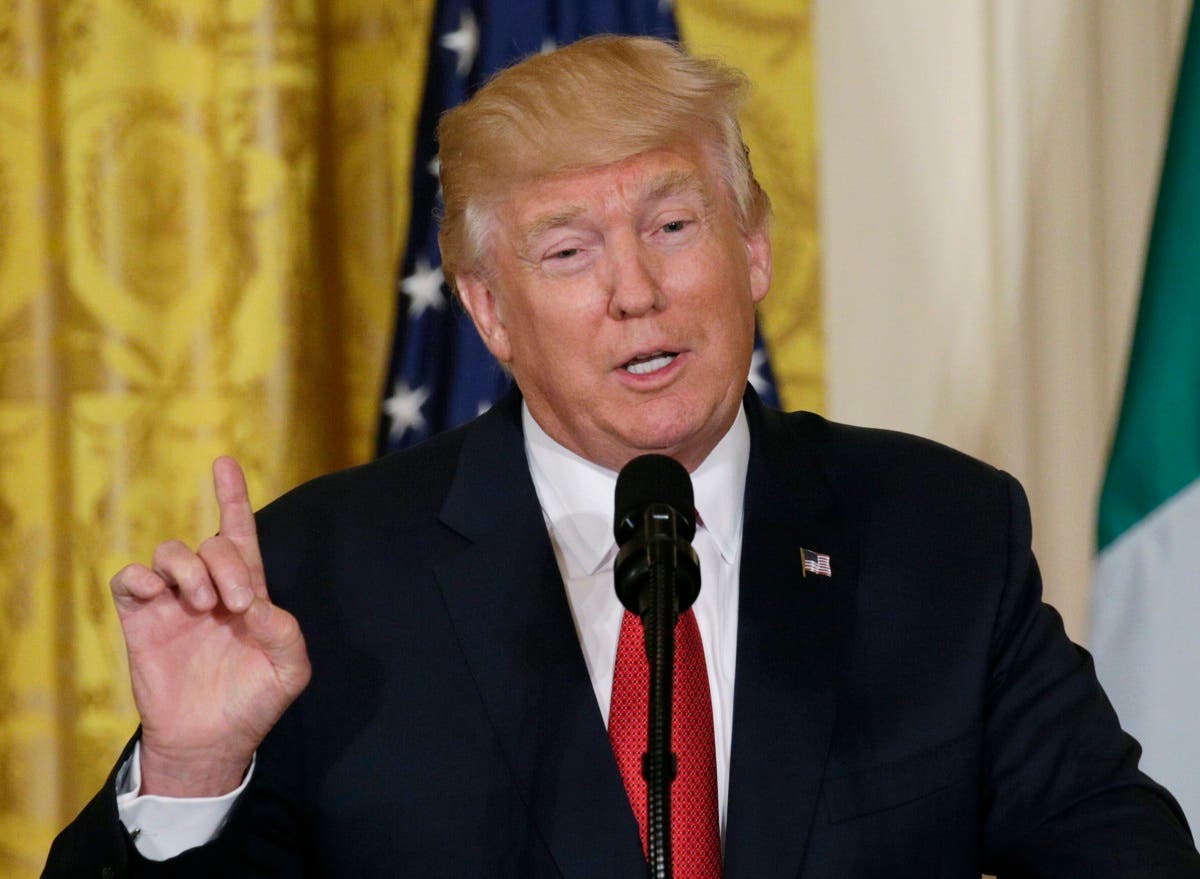 United states President Donald Trump says on twitter: congratulations to Emmanuel Macron on his big win today as the next president of France. I look very much forward to working with him.
Congratulations to Emmanuel Macron on his big win today as the next President of France. I look very much forward to working with him!

— Donald J. Trump (@realDonaldTrump) May 7, 2017
Germany – Chancellor Angela Merkel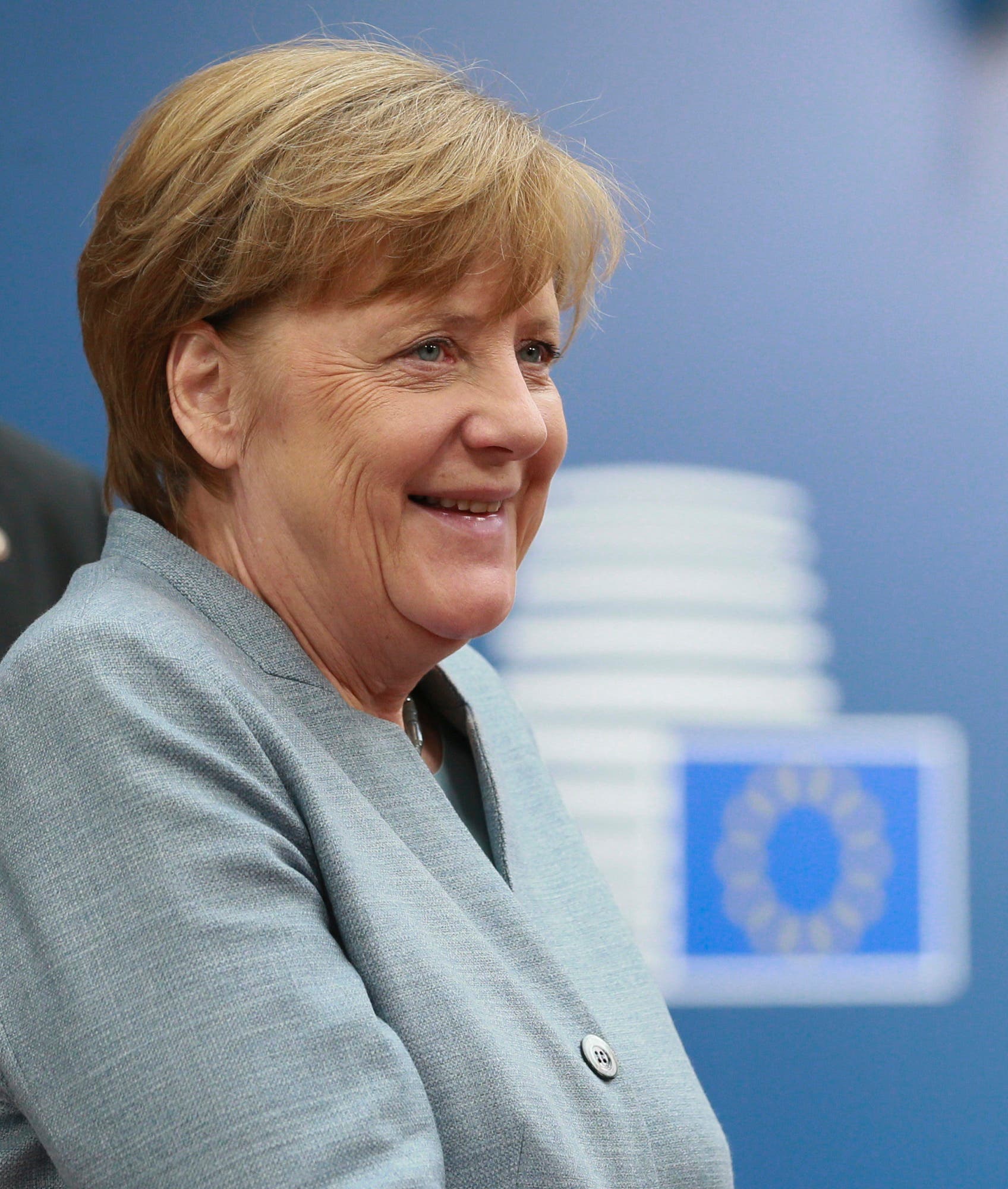 German Chancellor Angela Merkel's spokesman welcomed Macron's resounding win in France's presidential election on Sunday as a "victory for a strong and united Europe".
Félicitations, @EmmanuelMacron. Votre victoire est une victoire pour une Europe forte et unie et pour l'amitié franco-allemande.

— Steffen Seibert (@RegSprecher) May 7, 2017
"Congratulations, @EmmanuelMacron. Your victory is a victory for a strong and united Europe and for French-German friendship," wrote Steffen Seibert in French and German on Twitter.
Britain – Prime Minister Theresa May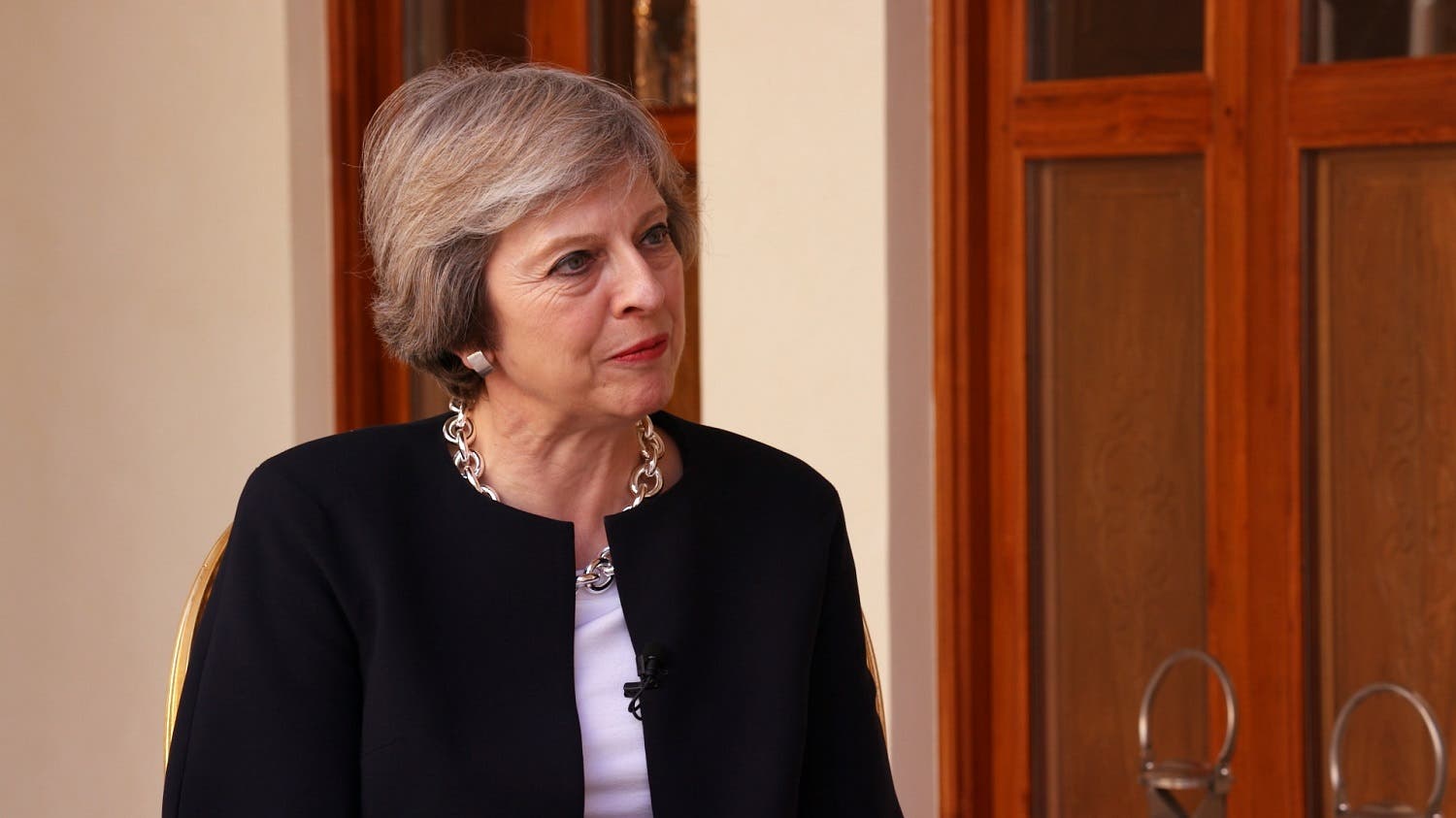 British Prime Minister Theresa May has offered her warm wishes to France's new president-elect, saying she welcomes a chance to work with Emmanuel Macron.
May's Downing Street office says that she "warmly congratulates President-elect Macron on his election success."
Canada – Prime Minister Justin Trudeau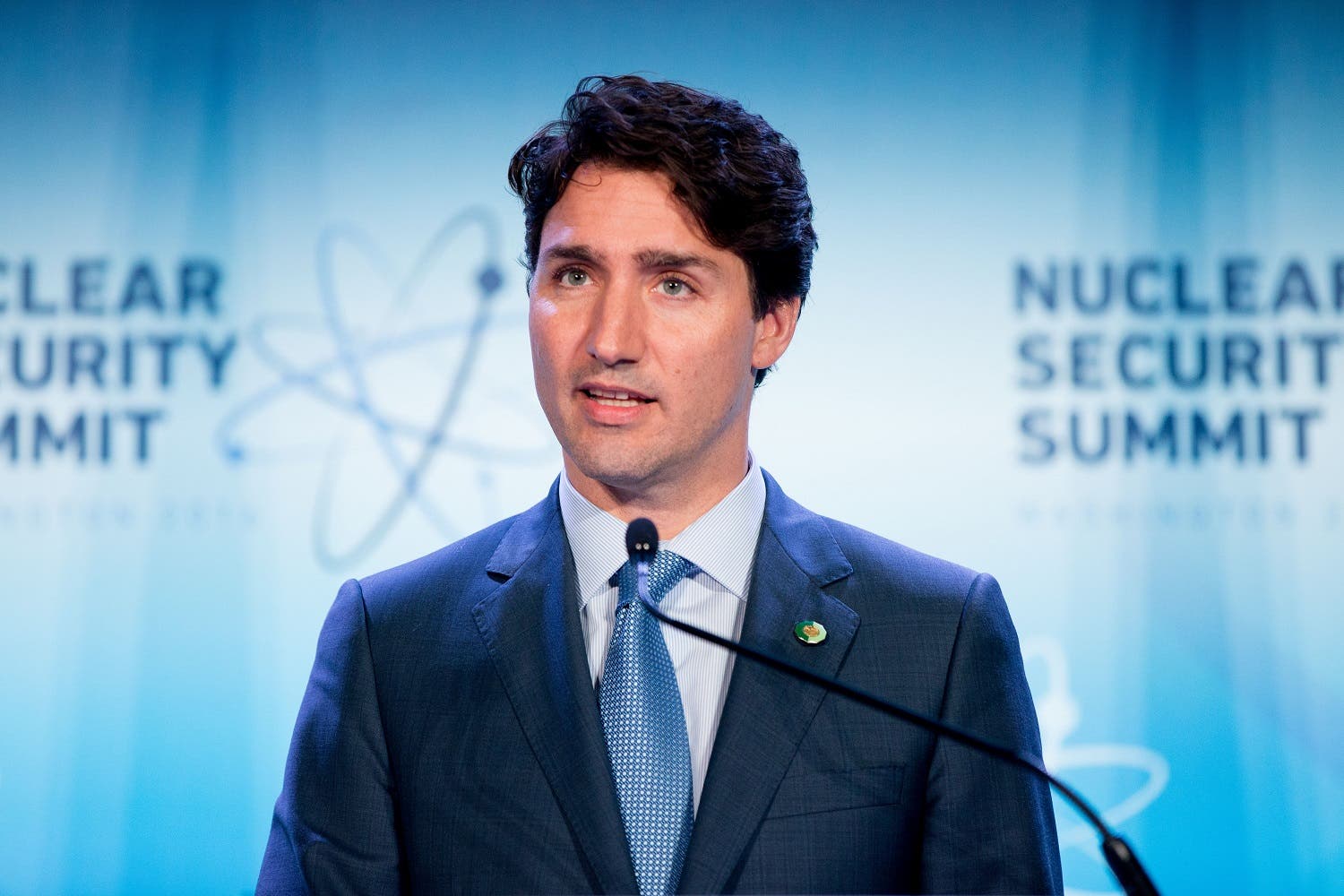 Canadian Prime Minister Justin Trudeau on Sunday congratulated Emmanuel Macron on winning France's presidential election.
"I look forward to working closely with President-elect Macron in the years ahead as we work together on a progressive agenda to promote international security, increase collaboration in science and technology, and create good, middle class jobs on both sides of the Atlantic," he said in a statement.
"This also includes implementing the Canada-European Union Comprehensive Economic and Trade Agreement.""Canada and France share a warm and historic relationship, rooted in our common history, deep cultural ties, people-to-people connections, and strong economic partnership," Trudeau added.