Mosques, Islamic centers and municipal councils in the city of Manchester, north of England, have refused to perform funeral prayers for suicide bomber Salman Abedi or burry his body inside the city.
British newspaper the Metro reported that the remains of the suicide bomber were still being held outside the city and that no one has agreed to receive it.
Abedi blew himself up at Ariana Grande's concert at the Manchester Arena last week, killing 22 people, including a number of children, and injuring 60 others. The terrorist operation was recorded as the worst in Britain since the July 7, 2005 bombings.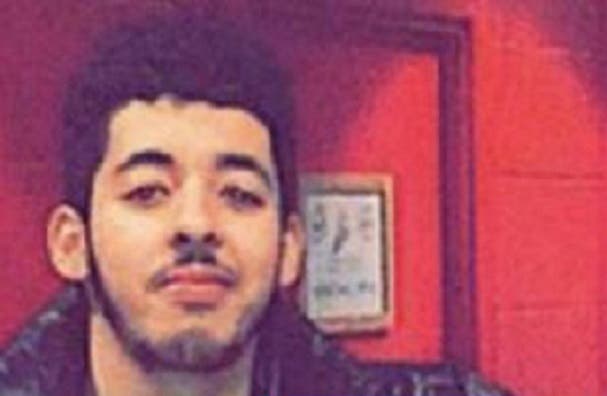 The final decisions about Abedi's remains will be down to a coroner.
Abedi's family will not be able to receive the remains of his body as his father Ramadan, his mother Samia and his younger brother Hashim are all in Libya.
His father and brother are still being held by the authorities in Libya. Investigators said Hashim, 20, was also involved in planning a major terrorist attack in the Libyan capital Tripoli, and that he had links to ISIS.
The bomber's older brother Ismail, aged 24, is also in police custody in Manchester.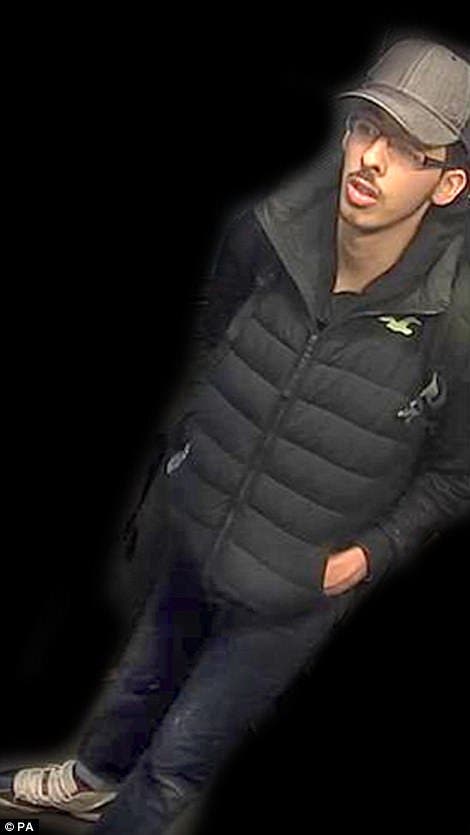 The preliminary findings of the British police investigation indicate that Abedi may have acted alone, and was not part of a large terrorist network.
Investigators found that he bought all the raw materials used to make the bomb during the first five days he spent in Manchester since coming from Libya and that it is highly likely that he manufactured the explosive device alone.