One of the harrowing images to come out of London's Grenfell Tower fire has been of a woman waving a makeshift flag from her window as the inferno raged behind her.
This woman has now been identified as Nadia Choucair, who has been declared missing along with five members of her family.
Nadia, who is of Lebanese origin, was believed to have been standing in the window with her husband near the top of the tower.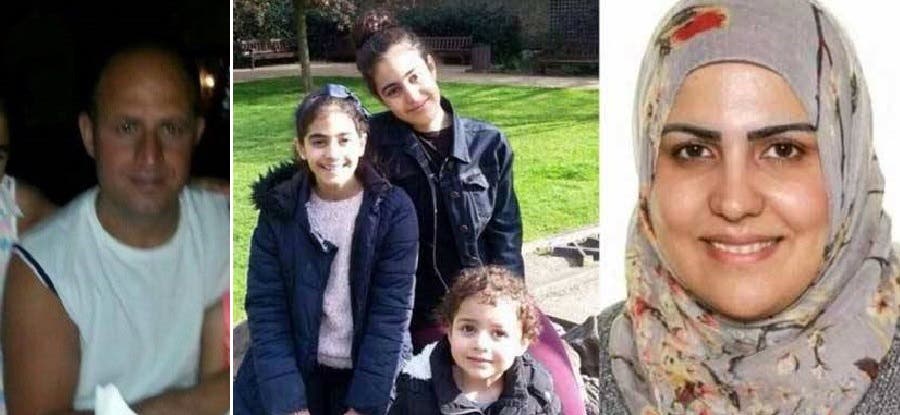 Six members, and three generations, of the Choucair family are feared to have died, according to The Telegraph.
"Three sisters Fatima, Zaynab and Mierna Choucair, aged three, ten and 13, were in their flat on the 22nd floor, along with their parents Nadia and Bassem, 38, and Nadia's elderly mother Sirra, from Lebanon," the newspaper reported.
"Hisam Choucair said he believed the photograph was of Nadia, who worked as a nursery officer at the Avondale Park primary school, standing alongside Bassem," it added.
Hisam told Sky News: "I would like to say to the government that I would like to see reform into all high rise buildings in London."